Today is a special day.
Today is the first day of a new month.
Today is a day of celebration in many countries around the world.
Today is also the day that LEGO is officially releasing the series 17 around the world.
When we first got that mysterious box early April with the big disclaimer do not put on shelves before May 1st, we knew we wanted to get a real "crowd review" organized by creative toy photographers around the world. We did not know whether there would be any real interest, and whether we would be able to manage all the logistics in time, but we did know we wanted to give it a try.
Get some creative perspectives as part of our creative review.
Fresh insights.
New views.
And here we are on the first day of May, and we think it was a success.
The initial response was overwhelming.
Our brown packaging box got the most ever single responses in just a few days.
And this gave us a first insight that actually there was no single favorite in this box. All of you had your own favorite you wanted to shoot. Yet there was one little character that stood out and took the most votes home.
The rocket man got most requests (15 individual out of the plus 50, with the next three most requested figures having a score of 8/9) and giving us this beautiful shot and story from Kenton.
Number two was the retro spaceman with 9 requested votes and we managed to get two great reviews here on the site.
Thanks to Ian and Jake.
Number three in the popularity vote amongst the creative photographers was the butterfly girl and Reiterlied did lose his heart while shooting this beautiful creature in the Norwegian fauna.
Number four in the beauty contest was our International Yuppie, but he seems to have been caught up in the heightened security at the international borders on his way for his review.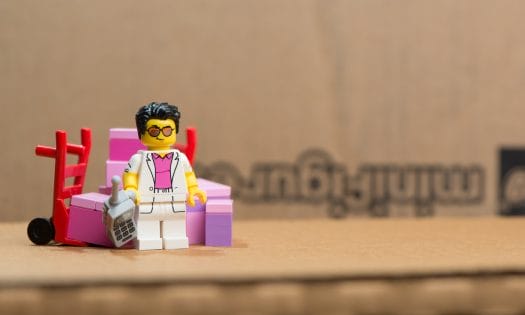 And then we bumped into Marcel, our Parisian.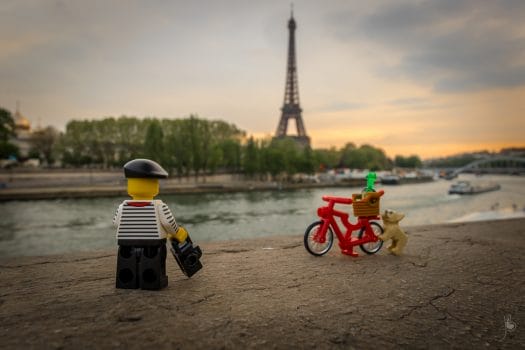 And of course there was more.
Much more.
We had the Bunnies of Marco and the Vet of Kevin. The FAMEous Dance Instructor by David.  The Gladiator by Mark. The New Chef by Stefan and Easter bakings by Lizzi. The Corn Man by Joe. And only today we had the Circus Man and The Surfer
A most amazing series hitting the shelves today.
We cannot wait to see what you come up with, and if you want, you can just tag yours with #SIP_S17
[instagram-feed type=hashtag hashtag="#sip_s17″ num=9 cols=3 showcaption=false]
Thank You To All Our Awesome Reviewers.
Thank You.
The SiP Crew.
PS. We are going acoustic again for the next few days after the overload of series 17 awesomeness. Just tag your creativity to #SIP_S17 so we can sit back and enjoy all your goodness.
Stuck In Plastic.
The creative collective of toy photographers.