Ooooh did I spy a SiP badge ;) on Hasan Jensen's lanyard? I certainly did.
This session we got to see fan designed sets that are coming in the future. These were new unreleased, and not yet even in production just at the working stage. However, with the latest news of the impending Typewriter set, scheduled for release on July 1st, 2021. I'm sure we can say we saw this particular secret reveal.
Continue reading

"RLFM 21 Show & Tell …"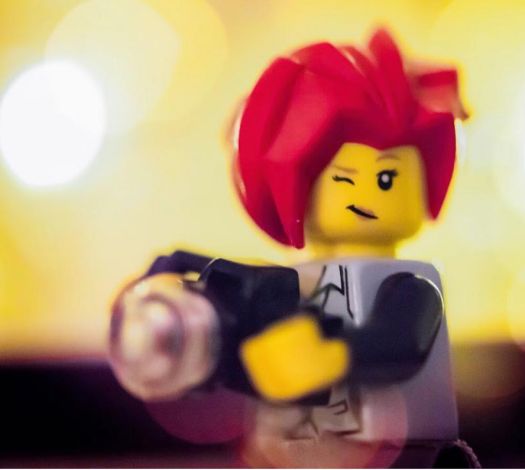 A pro photographers 'life through a lens' featuring #bevvypix #beverleythomasphotography.
Follow me on IG.