It's been three decades since the Sanderson Sisters were last seen in Salem and the witches are back. We gave Natasja and Bev the opportunity to light another black flame. Spellbound they bring back this Disney classic. This LEGO Ideas Hocus Pocus set 21341 was provided by our dear friends over at the LEGO group. And did you know, a LEGO fan created this design.
The Hocus Pocus cottage is truly magical and full of spooky details. From skeletons hanging from the ceiling. To the trio of witches mixing up potions in a cauldron ready to cast some spells once more. And not forgetting the Book, locked away inside a glass cabinet.
Project Salt, required specific scenes taken from the Hocus Pocus 2 movie. And we certainly hope that we delivered the magic and that we did not leave a salty trail behind us.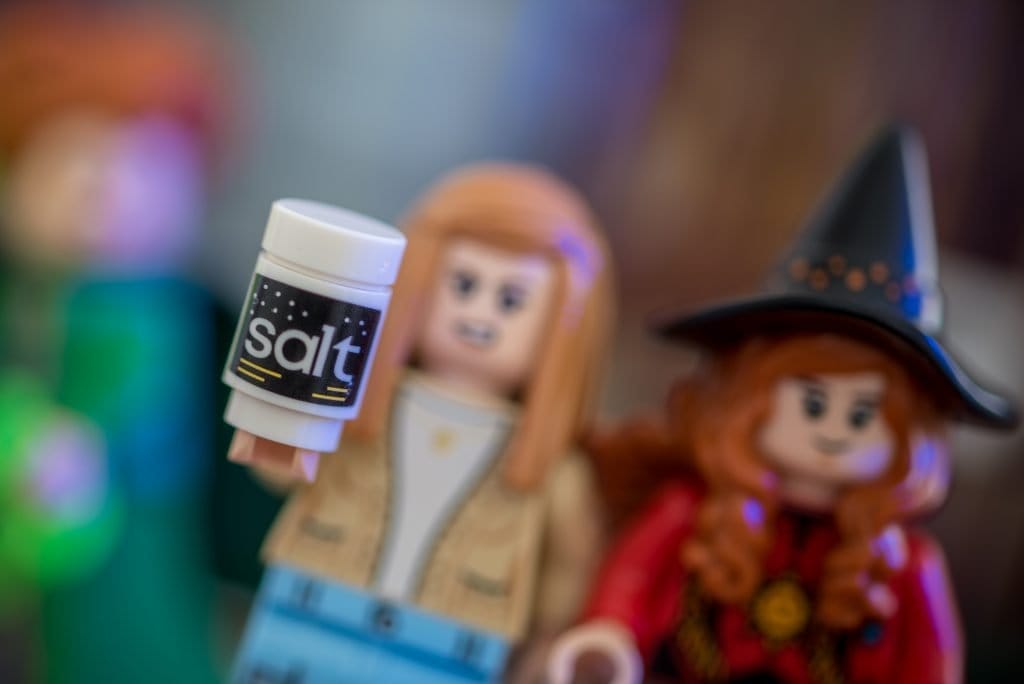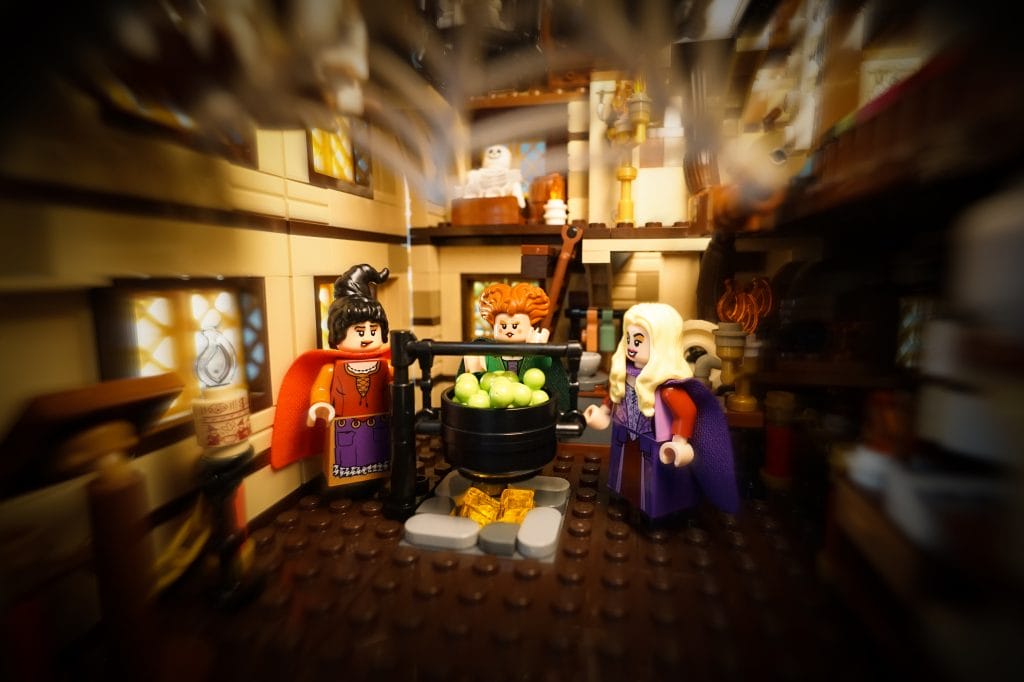 Although we can tell you all about the little details, but they are something we would like you to see for yourselves when you purchase your own set. Instead we would like to bring you a special magical treat and share the Interview with the set designer. Read on …
The Designer Interview
Hey Amber , Can you introduce yourself to us? (Your name, your age, where you live, what you do for a living etc.) Of course what you wanna share with the world.
"My name is Amber Veyt, 26 years old and from Belgium, Lokeren. I live with my boyfriend and two cats named Stella and Artois. I studied graphic design in school. Now I work part time in a grocery store next door. And I'm planning on combining that with being a freelancer as a designer."
LEGO started for Amber at a very young age, like most others, with Duplo of course. After that she told us she loved playing with Lego bricks but she never really had any sets. Her first set was the oldest Harry Potter castle. She got that from a garage sale at around the age of 11 years old. And that's where the addiction and passion started. Now she has a huge Harry Potter collection and some other sets that she admires.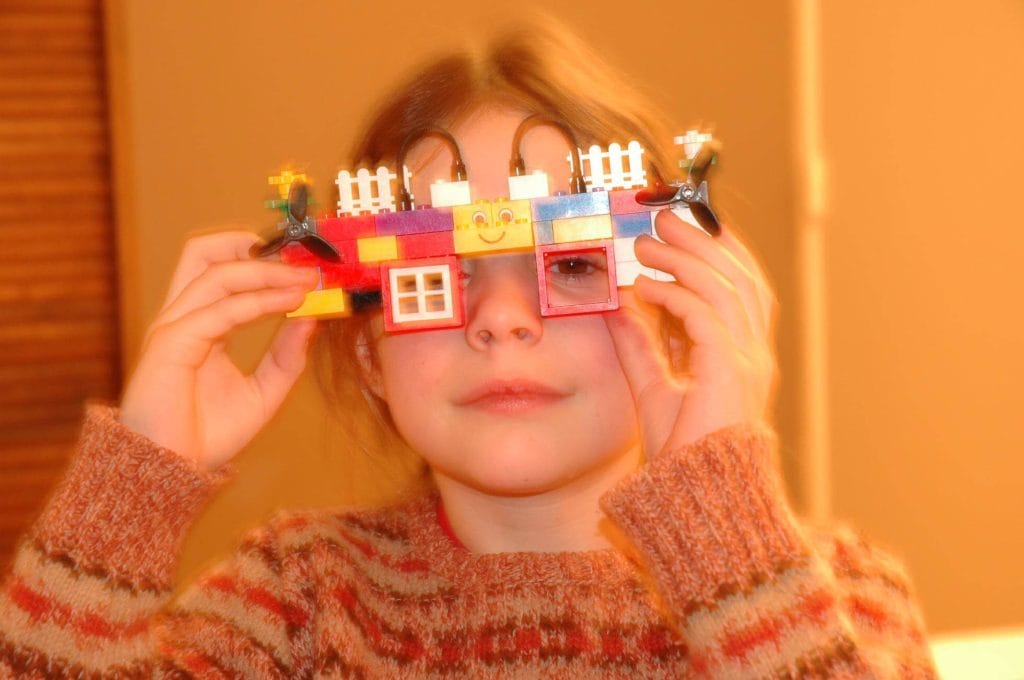 LEGOMASTER
Most people will know Amber from LEGOMASTERS season 2 in the Netherlands and Belgium. She recalls fondly about that experience, that it was a very short but wonderful experience! She said "In a really short time I've got to know amazing people who are creative and share the same passion. The season was shot in mid-covid, which made it even more special to get to know new people because around that time you were barely able to see your own friends and family."
Your SoMe handle is the Ambrinator, where did that come from?
"This actually was my gaming name when I was little. I kind of regret not changing it haha. When I started playing Call of duty black Ops I needed a nickname and could think of anything better than the last movie I just saw: the Terminator. And I changed it to my name."
Hocus Pocus
Amber is the LEGO Ideas Hocus Pocus fan designer and because we got to photograph this wonderful build. It made us wonder how she came up with the design and about the process. This is what she shared us.
"The idea got in my head randomly. It was mid summer 2020 when I was watching Hocus Pocus again for the millionth time and I just paused the shot where they show the full cottage. That's when I suddenly though 'why didn't LEGO make a set of this yet? I would totally buy it!'. And I just stopped watching the movie right away. That same night I found the program Stud.io on bricklink and started working on the cottage. Very slowly at first because there are soooo many bricks in the program and I got totally overwhelmed by the possibilities. Hours and hours went by, those hours became days and after many tries I was finally done!

My original plan was to buy the bricks via Bricklink so I could build the cottage and display it, but I realized there were many bricks I used that didn't exist in the colors I needed them. After that realization I was disappointed that I couldn't have the set in real life but a little part of me was proud of what I created so I uploaded it in my Instagram."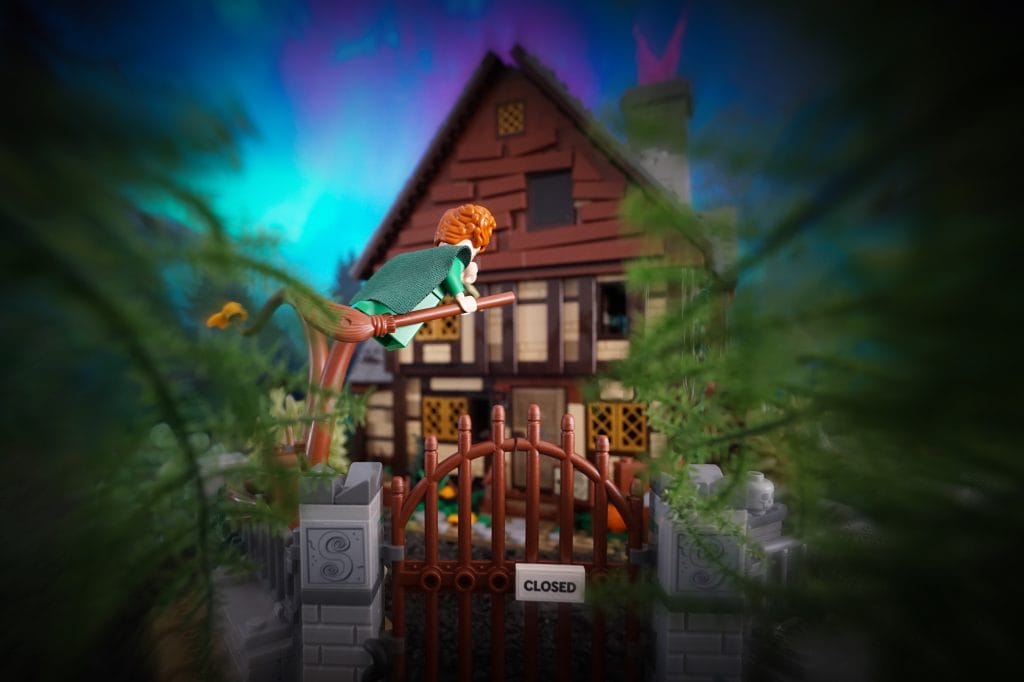 LEGO Ideas
"I never expected so many positive reactions to that post even from the original cast of Hocus Pocus!! I read all of the lovely comments and in one of them someone wrote 'upload it to Lego ideas!'. What is Lego ideas? I've never heard of it. After doing some research I found out that that site was the answer to everything, so I gave it a shot. The supports came in quickly, faster then I could've imagined. I believe it took just a little more then a month to reach the 10.000 supports it needed.

Then it went to the review round but it wasn't chosen. But that didn't matter, because when it was still being reviewed, I was already working on an improved version! After reading comments, watching reactions on YouTube, getting a feedback mail from Lego, I put everything in the set it missed in the first try. I made the roof less blend, I used more colors, now it was more playable and you could open it and close it for display,… The updated version took me very long to make but I'm so glad I did it and didn't give up, because it payed off!"
The LEGO Ideas set Announcement
On the 12th of July 2022 Amber received an amazing announcement to the world? She became the first LEGOMASTER with a LEGO set.
And here is what she told us about the announcement …
"It was the greatest announcement and the worst, because I had to keep it a secret for so long! When LEGO told me they were making this a real set, I wanted to tell it to scream it from the rooftops and tell every because I was so extremely excited! But of course I couldn't tell anyone, it had to be kept a secret. The only one that knew was my boyfriend that accidentally overheard and my sister because I can trust her more than anyone. I didn't even tell my parents until the news was officially out."
"After the announcement the real fun begins, you have meetings with Lego and they let you work with them on your design, it's an absolute dream come true. Being the first LM with a set is such an honor! But I'm not the only one anymore, there's another LM that recently got a set chosen."
What is the first thing you gonna do if you have your first LEGO box with your design in hands????
"I CAN'T WAIT! Gosh, the first thing? I think when it arrives I will jump around the house of excitement, literally hug the box and then stare at it for some time until I've seen every millimeter of the box, then carefully open it and open the booklet to see what's in there. And start building of course!"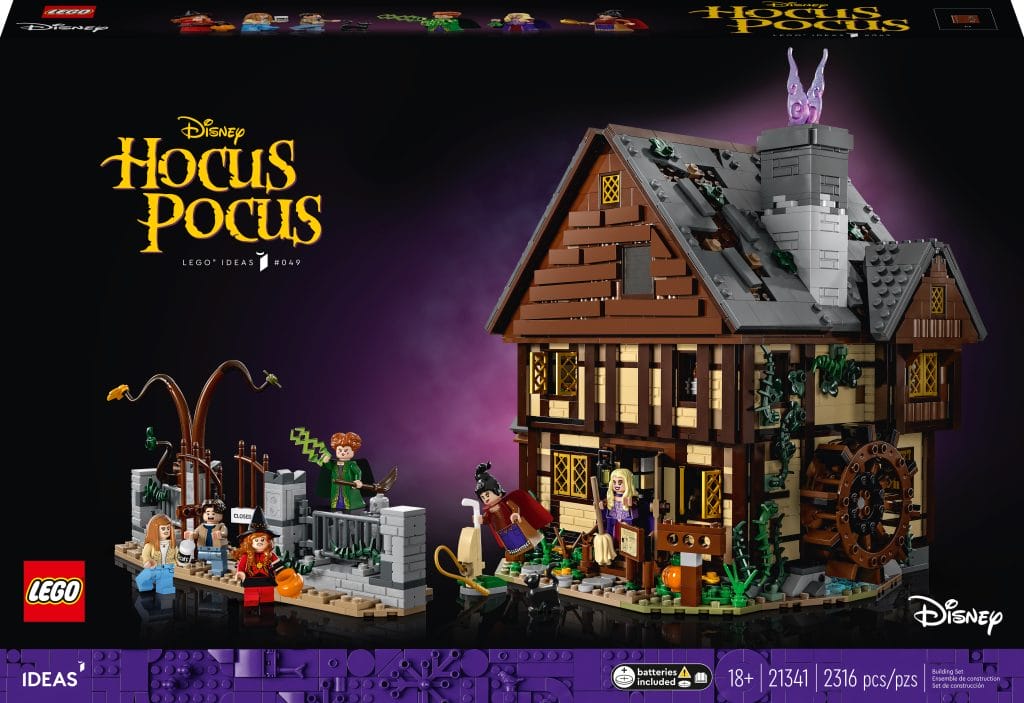 Do you have any tips or tricks for the people who want to design their own set?
"Never give up. Make something you love, because then you can put your heart in there and the work doesn't feel like work but like a hobby. Do a lot of research and try to understand what you and others would want in your set, for example listen to feedback. Share your design on social media and don't be afraid to ask people for help! Like my father always says 'you've got a no, but you can get a yes'. And good luck! "
Follow Amber @theambrinator on Instagram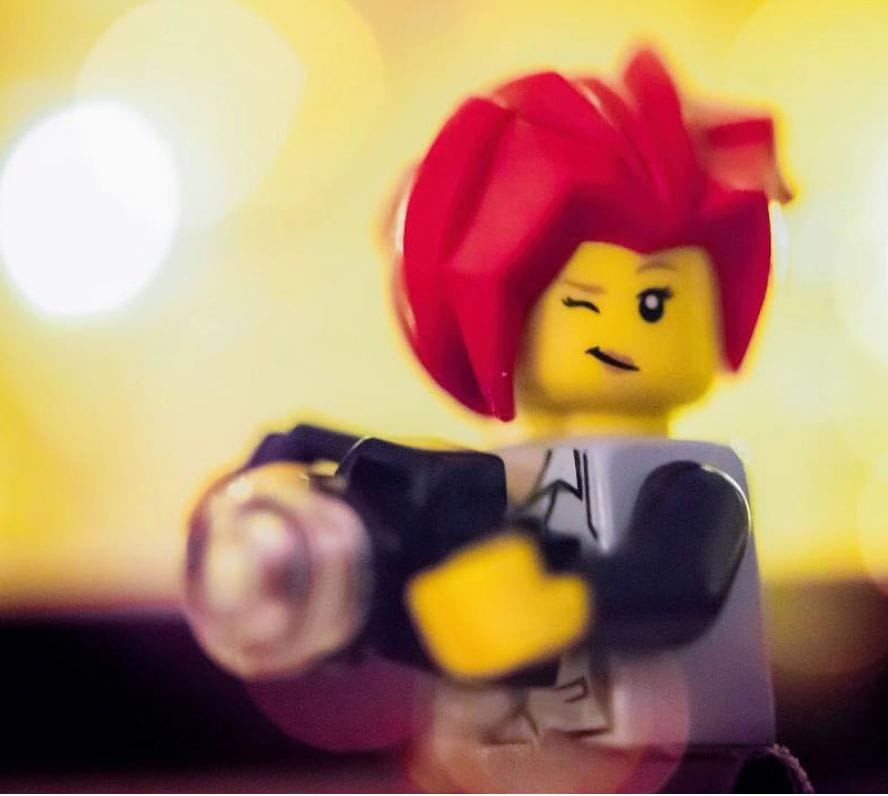 A pro photographers 'life through a lens' featuring #bevvypix #beverleythomasphotography.
Follow me on IG.
Co Authors :