WooT.
It was only two months ago when I was sitting in a little coffee shop in Hamburg with some SiP members and we started browsing through all the fantastic books of the 2015 edition of the SiP book exchange edition and sharing some fond memories.  And here we are announcing the official 2016 SiP Book Exchange – Part III.
A true tradition going all the way back to that beautiful post of Shelly's in November 2014 when she asked to share our 12 best photos of the previous year in a little book. This was a photo challenge that resonated with our community and has turned into an annual event. The 2015 had an even greater turnout than 2014 and presented some logistical challenges. We want to keep this event within the boundaries we originally set out and stay true to the idea of an intimate exchange of our best works between friends.
Season three of the SiP Book Exchange is about to kick off in a slightly tweaked format that will work better for everyone. At least that's what we hope! So let us know in the comments and the forms if there's something you don't like or would like some further explanation of.
Why a Book Exchange ?
If you're new to our SiP Book Exchange, I really suggest you read some of the original posts as they're still very valid. This one about 2014 and 2015 combined is a good start.
The bottom line is that making a selection of your best 12 works of any year is an important part of the creative process. The practice of editing your photos will help you become a better photographer.  By putting your ever growing portfolio into something tangible like a small book that you can share with friends and family alike (or under the Xmas tree) will give you a sense of pride. You can even have your book laying around all year, innocently placed  on the coffee table as a conversation opener with friends and neighbours alike. Trust me, the ways you can share these books is unlimited and you will want to print a few extra.
The Rules
We have updated our ground rules a little , so we can keep the balance between friendship, authenticity and discovery while we grow and evolve.  We want to avoid turning this into a commercial thingie and keep the original spirit of sharing your twelve best works with friends and kindred souls alike and include that personal note to that not so strange stranger on the other side of planet Earth.
Rule 1: Blurb.
We are in no way associated with Blurb, and there are equally good alternatives out there, but this year SiP Book Exchange will mandate you print your books via Blurb.
The reason is two fold. We all love the quality of our images, but some of the cheaper vendors out there just don't live up to the standard of great photography. We want to make sure that every book that is shared meets a minimum set of quality. A quality that Blurb consistently offers.
Do read on for the second reason (rule 3)
Rule 2: The Raffle of Four/Five
Last year we tried a rather complex matrix solution and it just didn't work. We ended up with some folks having to send out a lot of books without getting a full emotional return on investment (eROI) and only getting a few books in return. This year we want to be equal to all. You sign up to sharing four books in a raffle like model. No selection of friends or core SiP members. Four books to be shared is your commitment to joining the SiP book exchange and in return you will get four books back. A raffle of five (or four). True to the spirit of the original twelve. An innocent plastic hand will be picking the names out of a plastic bowl.
What about me sending books to K ?
Yes, we know. Some of you (including me) may have a few closer friends they want to exchange with or really want that book of X, Y and Z, and this brings us to rule 3.
Rule 3: Blurb II
The reason we have selected Blurb is not only because of the excellent quality, it is because we ask all participants of the SiP 2016 book exchange to make their books available for purchase to the other participants. So even if we end up with 30 or 40 participants (last year we ended up with plus 25 in our matrix), you will only be committing to printing and shipping at your expense four books around the globe. All the other books, the ones of your closest friends and undiscovered creatives and recognized names alike, will be available for a limited time on Blurb (more details to come).
Trust us, your wallet and the ecosystem will thank you for this change.
Rule 4: The Creative Experience
The reason why we do this, is for the creative experience. The often difficult process of selecting and curating your own work can help you to reach the next level or appreciate where you are. Regardless if this book is your 12 best photos of 2016, a unique moment in time or a project you've always wanted to create, the creative experience is yours and yours only. Turning your photographic work into something beyond digital bits and bytes that you can share on paper, with yourself, with close friends, and unknown strangers that share the same passion for creative plastic is what we at Stuck in Plastic love to promote. Include a personal note, make a connection, create a friendship…that is why we do this. There is no commercial gain here, only creative eROI. Which is priceless.
Deadlines ?!?
What about the dreaded deadlines of such an epic endeavour ?
They are easy.
Sign up by  Sunday December 11th the latest.
Earlier sign up  greatly appreciated
Print your books no later than late December (great Blurb savings available).
Ship no later than end of January 2017 so everyone has a little present to share on valentines day. Woody would appreciate it.
Sounds cool, but I have no idea where to start ?
This little book post from last year should get you rolling.
Signing Up.
Signing up is easy. Just head over to our simple form, fill in the details and sign up for our 2016 SiP book exchange.
Just note you are committing to:
Creating a book with your best work of 2016
Printing four books through Blurb, shipping them to your place, signing them or including a personal note and shipping them to three target destinations
Make your book available on Blurb for a (un)limited time to the other SiP 2016 members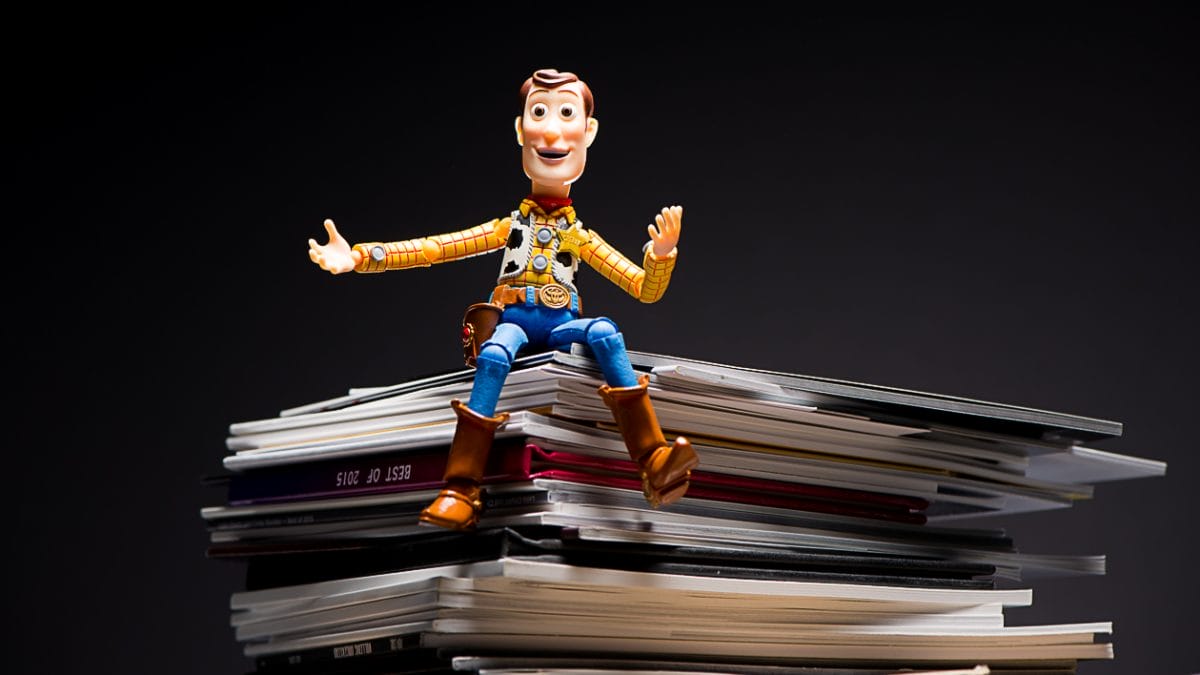 I can't wait to start on mine and I am sure Woody will want to be part of it.  Do sign up and let us know your thoughts in the comments.
Have a fantastic weekend.
Me2//Boris