Oh my…
Just as everyone seems to be all busy preparing their journeys to the north east of the United States and looking forward to this weekend's Seattle Toy Photography Meet-Up, I´m rather feeling torn between going green with envy and simply being sad because I can´t be there…
…to meet all the fantastic attendees from all over the place!
…to  actually meet many of those tiny digital people from inside my mobile device in real life!
…to get together with like-minded individuals and feel the spirit amongst toy photographers!
…to learn more and more about taking photos and about other cultures´ toys!
…to simply have a massively great time!!!
But, there is a light in the dark.

As I knew from the first announcement of the Seattle event that I could´t make it to the U.S. this time, I still absolutely wanted to get back together with some of the fantastic people I met in the Archipelago last summer and more people who I have come across on Instagram since. And I did´t want to wait another year for a chance for a ToyPhotoSafari to happen. So when I had the pleasure of dining with a certain Swedish Belgian in Germany the other night, we exchanged some ideas and decided it should simply be done!
The idea of the HamburgToyPhotoSafari was defined and determined. Though it's still at the very early planning stages, I imagine it won't be a meet-up as big as the Seattle one; still I´m hoping to be able to welcome many old and new friends in this rather maritime city on the banks of the river Elbe. While we begin the planning of our program has only just begun I´d like to at least confirm the dates so that those who may interested in attending can take out their pens and make a big mark in their calendars on
September 23rd- 25th 2016.
Just like last year, Friday will be reserved for arriving in Hamburg and getting to know each other. Saturday will be the main day with lots of chances to take plastic places and exploring interesting parts and spots of my fair city of Hamburg. On Sunday we´ll probably have to say goodbye (and of course start planning for our next event;-)…).
(As I won´t be able to provide a base camp like CasaVanrillaer in the Archipelago this will be a more "public" meet-up close to the heartbeat of the city.)
Please let me know whether this sounds interesting to YOU in the comments below.
"Hummel hummel" from Hamburg,
Stefan/@herrsm
(and now let me get online and see what I´m missing in Seattle……)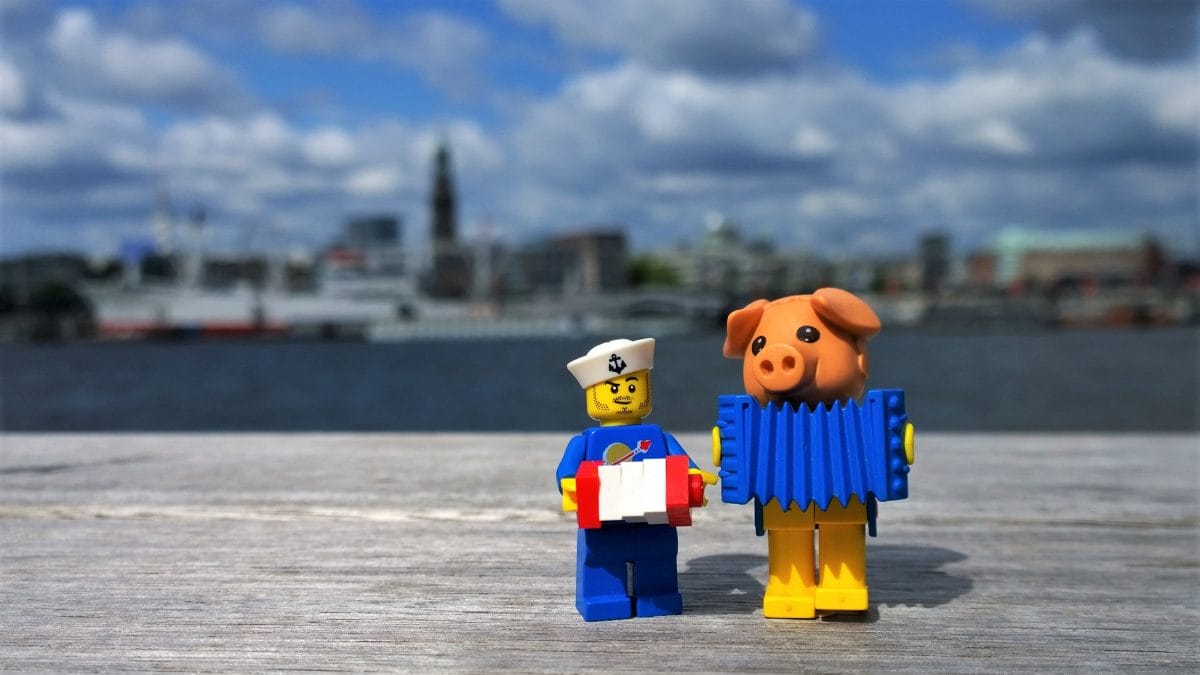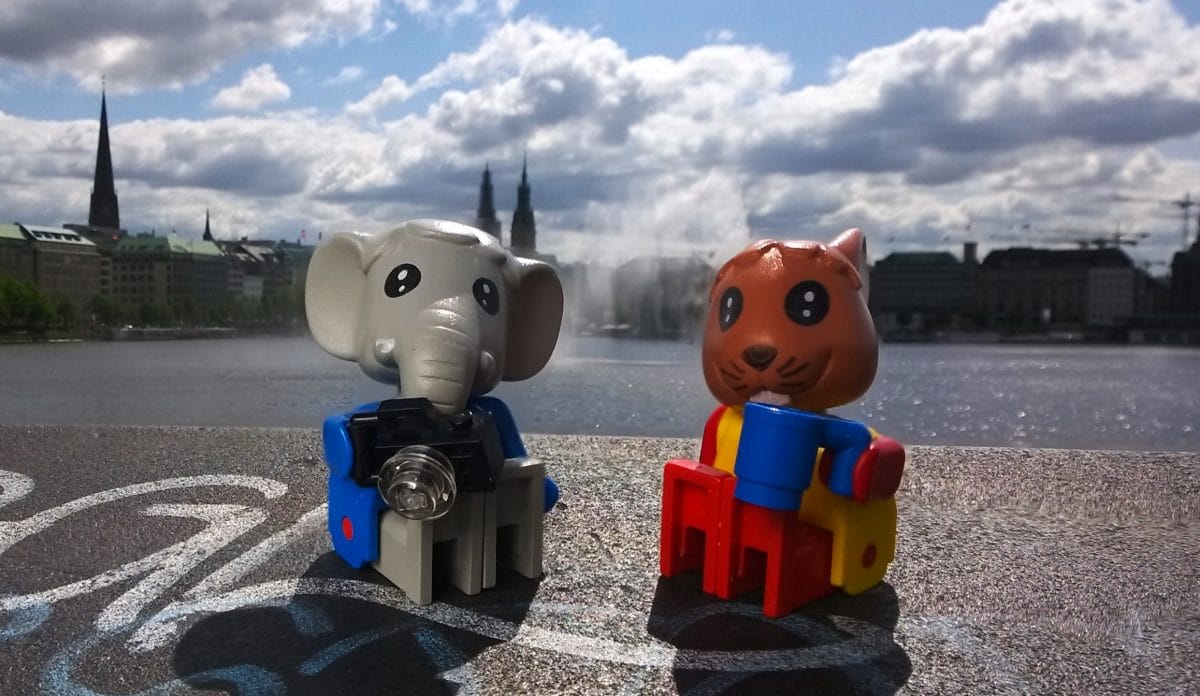 A Non-Belgian living in Hamburg, Germany. Curiosity-driven and mostly to be found on tiny adventures and great journeys.