The whole crew is traveling back from Skærbæk today. Some of us took a quick detour across the Peeeee Shop with a lot of other AFOLs, while others had to catch a plane or a ferry. A day of travels. A day of first reflections on a weekend that was just awesome in many ways… (But more on that later this week.) First, we have some winners to announce for our SiP goes BrickHeadz creative challenge. Winners we handpicked yesterday in Skærbæk.
Special Mentions
Before we dive into the final winners, we want to make some special mentions of awesome AFOLs and great kids alike that passed by in our SiP goes Skærbæk Pop Up booth with a BrickHeadz head. We love you all!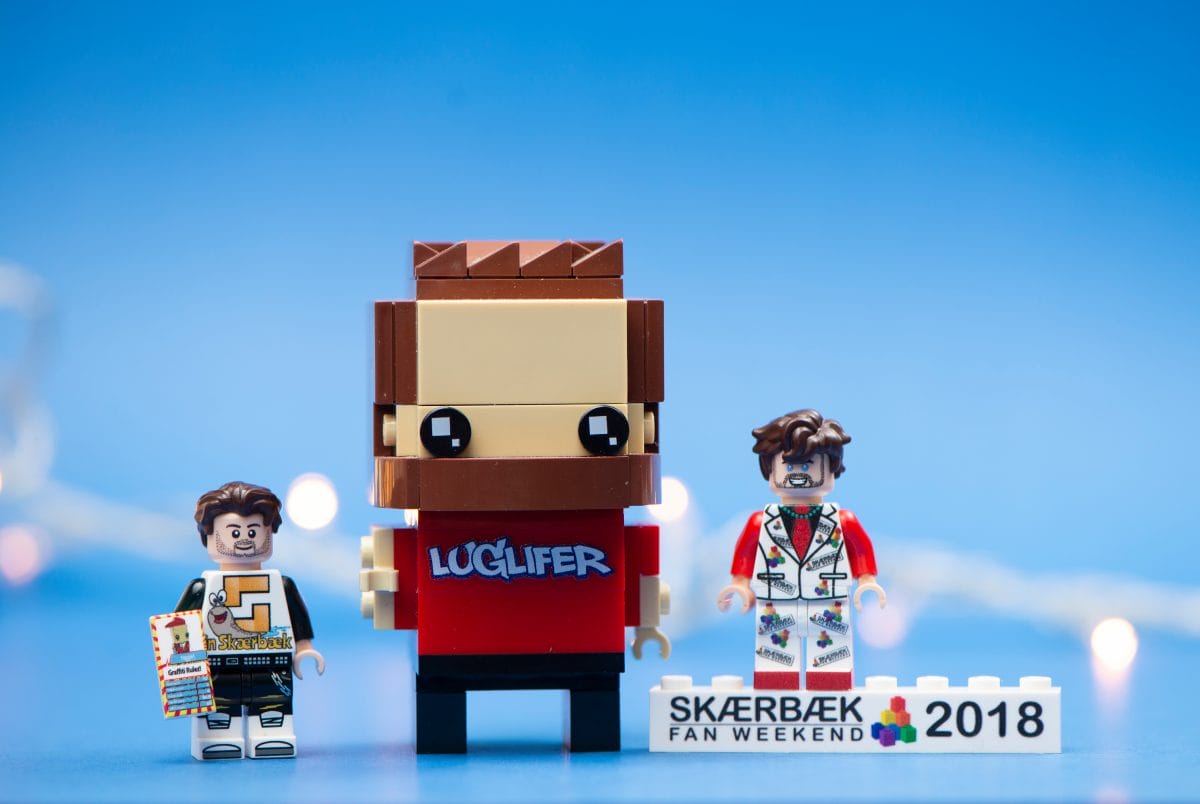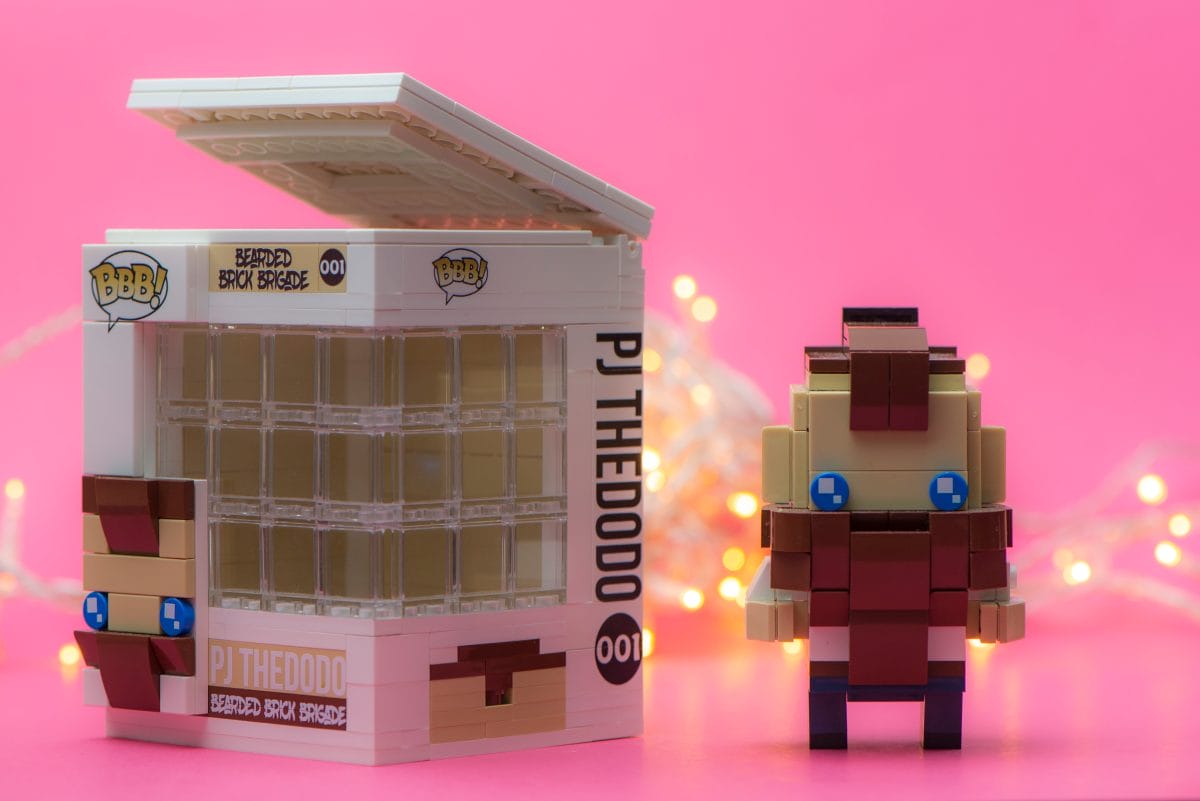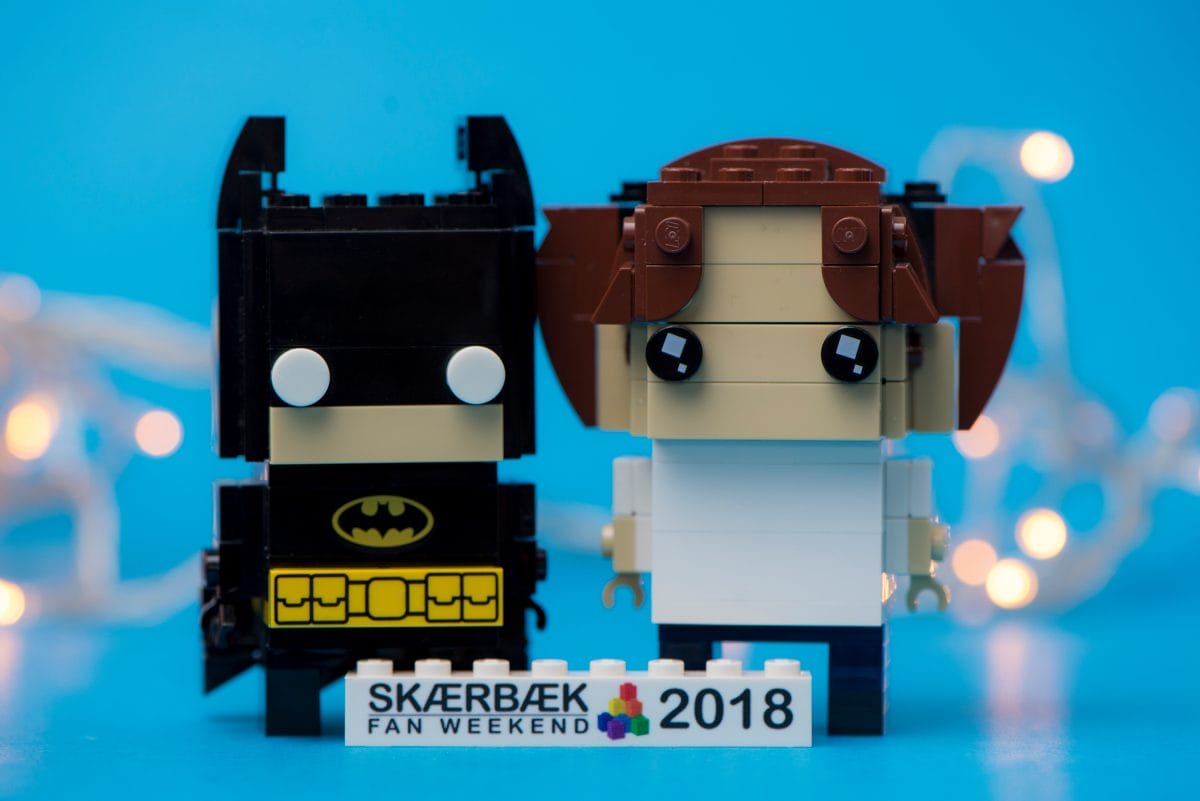 The Winners
Fabio
As we mentioned earlier, Fabio was our first winner and we hand delivered the signed Go Brick Me box in the Skærbæk Lounge. If you did not see Fabio's great work, then head over here.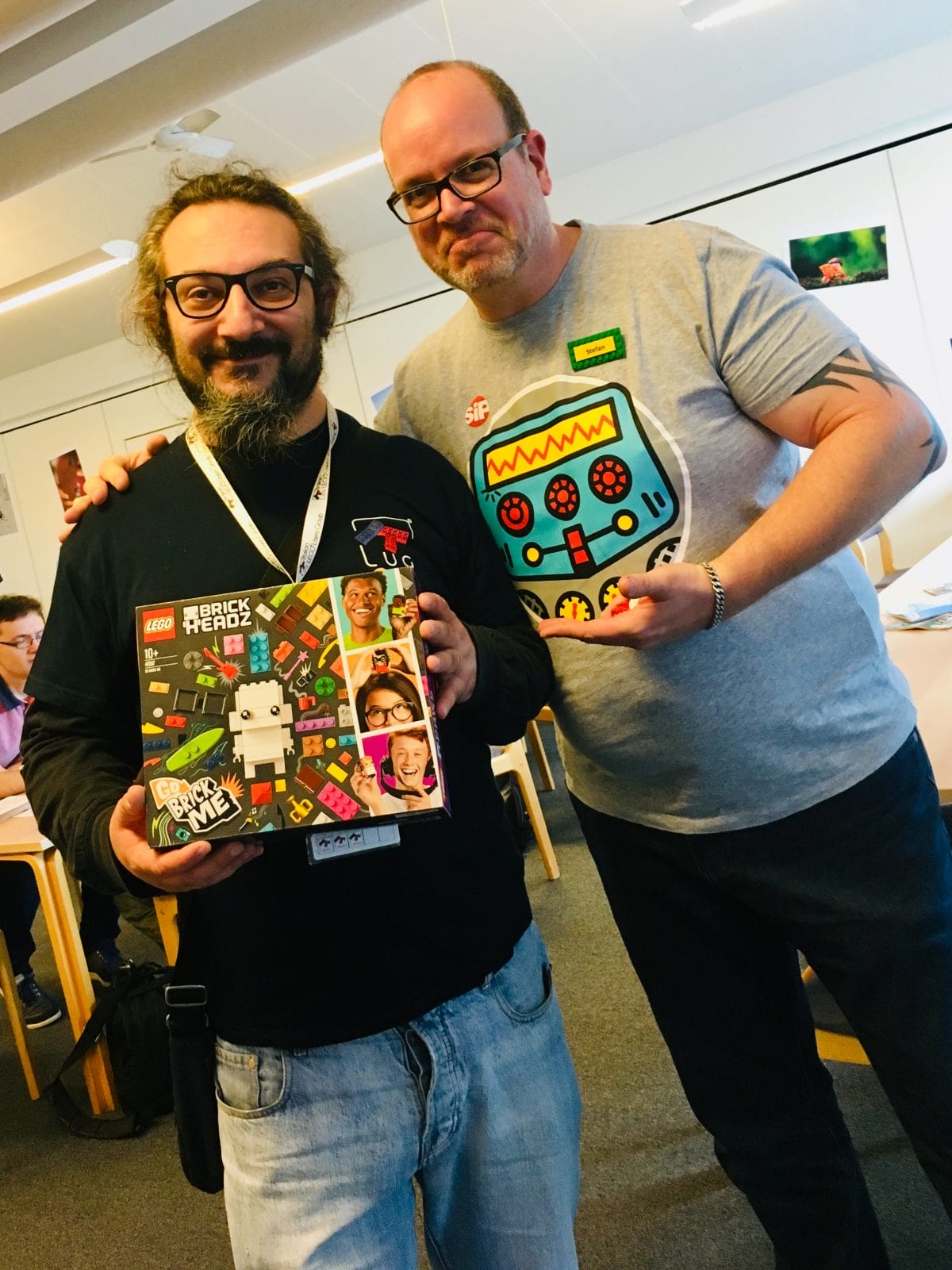 Drummrolls
And then it is now time to announce the four final winners in this little creative challenge. The first three winners all get a signed box with two BrickHeadz (Marty McFly and Doc Brown – Tactical Batman and Superman – Owen and Blue) delivered to their home.
Brickeyed
ZeCaptainChris
Jacen Carpenter
Michael Smith
And the final winner in our little contest just rebuild a classic for us to enjoy. With unanimous votes, the jury selected the following entry as the winner of the second Go Brick Me box for taking us really back into the past. 
Congratulations to everyone who joined into the fun.

The SiP Crew


Stuck In Plastic.
The creative collective of toy photographers.