Today is #ElvesDay
Last week I started to share on the blog my photos and opinion about the creatures from the new LEGO Elves sets. For this week's #ElvesDay, we're having a look at the Water Turtle.
The Water Turtle
The Turtle comes with set 41191 Naida & The Water Turtle Ambush.
Winter or summer, she's simply amazing to photograph. With the Eagle, she's my favorite. Besides that… Not much to say so I guess pictures will speak louder than words :-)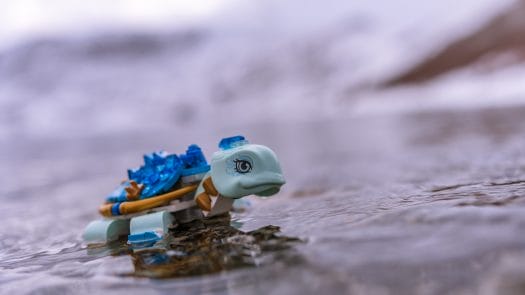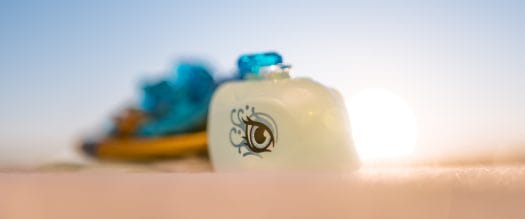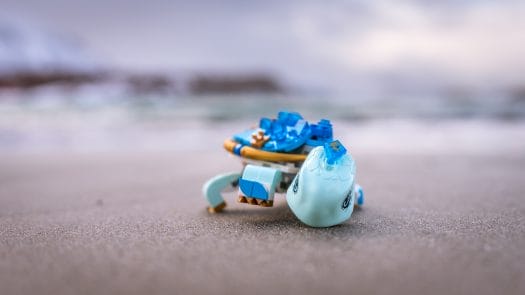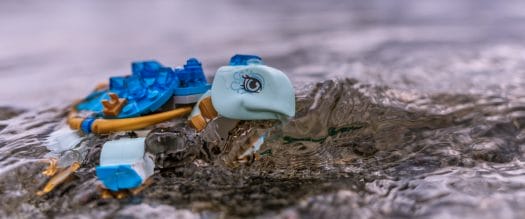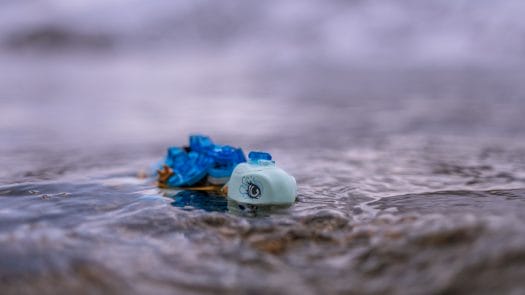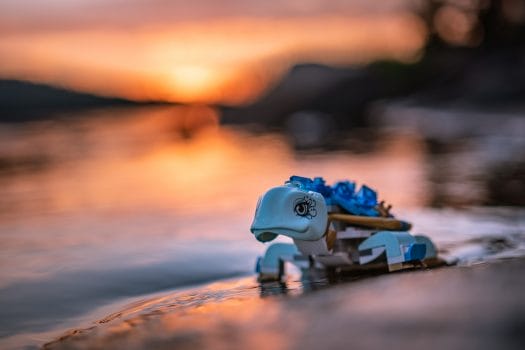 In addition to the main turtle, the set also contains the cutest baby turtle…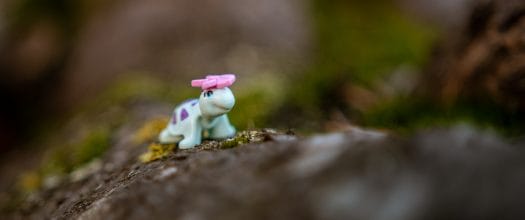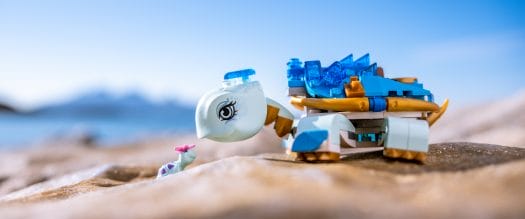 Next week we'll look at three creatures: the Fox, the Lion, and the Wyvern.
Sharing the Adventures in The North of my Plastic Friends.