Okay…where do I start?
Thanking the SiP crew for giving me the big honor to join the team?
Talking about the big pressure I feel now on my shoulder?
Or maybe about me jumping with excitement for what has just happened?
Here I am, playing with the big boys of the toy photography universe and it feels intimidating, I must admit it!
And exciting!
And intimidating!
And exciting!
The beginning
I started my little blog two years ago, thinking that it would stay forever on his own, sort of.
Then, I met @ballou34 and @Me2 in February in Paris.
It was a nice meeting and they invited me to make a guest post on the blog! Big pressure, but I did it!
Then I met them in Paris again, for the Toy Safari in Paris, with @reiterlied and @herrsm.
THAT WAS SO GREAT!
This toy safari was an amazing weekend with toy photographer's lovers.
And then the four boys proposed me… to join the crew!
Yeah!!
I'm in!
I don't know if I will be up to it, but I'm in!
Thank you, boys!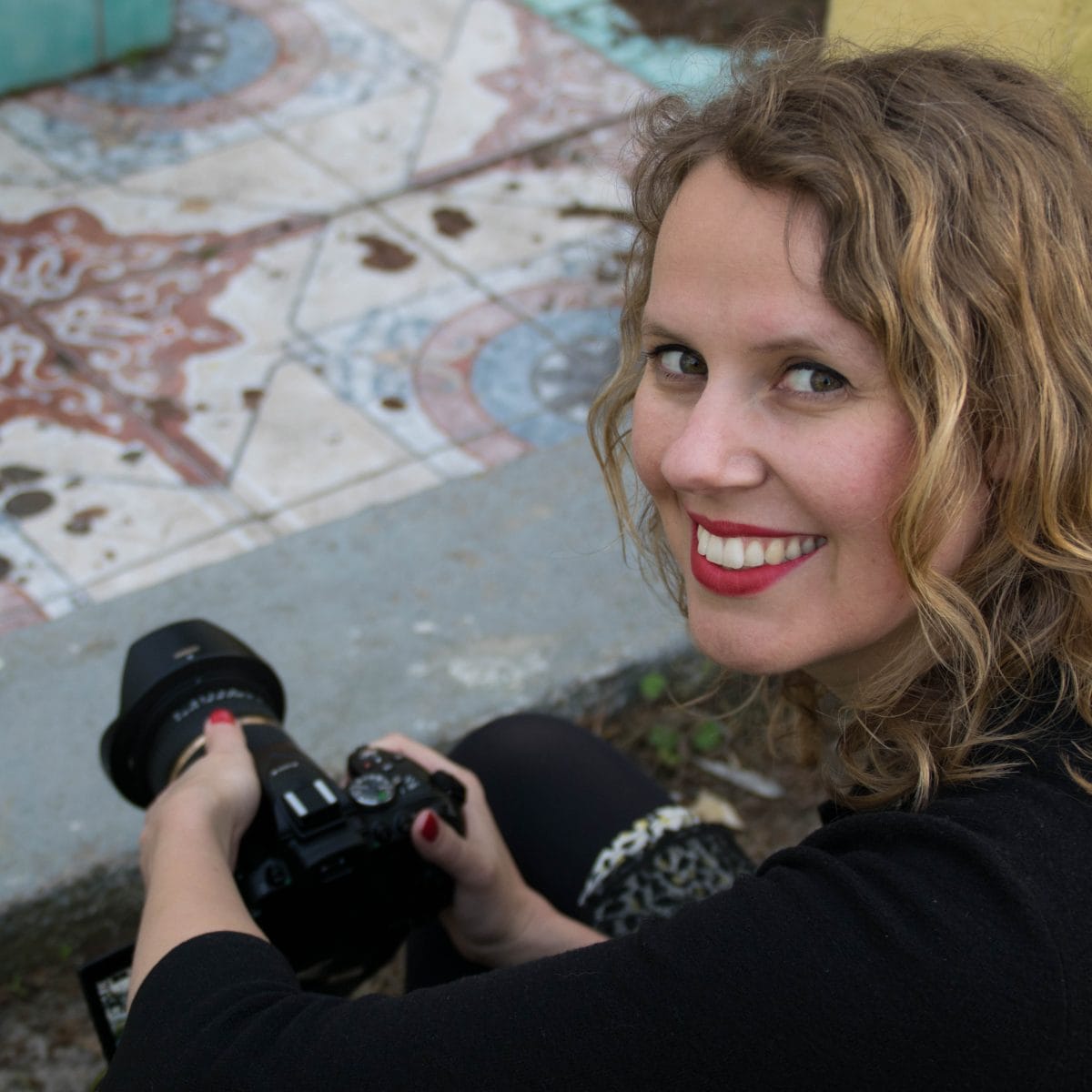 I'm Karine, a French girl living in the South of France and I'm the girl behind Eat my Bones. During my free time I enjoy taking pictures of my small skeletons friends : Edgar, Rebecca and Peter. You can follow my adventures on eatmybones.com