Hello!
Hi to the Stuck in Plastic community!
You probably don't know me.
I am Karine.
I'm the humble owner of a toy photography blog (wait, what?!) and I had the chance to meet @ballou34 and @Me2 three weeks ago in Paris.
Me meeting half the Stuck In Plastic Crew.
Paris
Everything started in January, when I read on the blog that Stuck in Plastic was part of an exhibition in Paris in February.
It made my blood boil!
What?
A Toy Photography exhibition in Paris?
With people I follow every day?
OK!
Let's check my schedule….

How cool is that?
I'm in Paris for work the week of the opening!
Le 6B
The exhibition was taking place in the "6b", which promotes art through creation and culture spreading. It is located in the north of Paris's suburb. Called the "6bRICK", the exhibition gathers several artists (photography, plastic art, video, etc.), with one thing in common: the LEGO brick.
I went to the grand opening on Thursday evening, where I met @ballou34 and @Me2, who were so friendly and enthusiastic about the exhibition and toy photography in general.
I was amazed by all their photos (including @reiterlied and @herrsm, of course). 12 big pictures, for the 12 words they worked on last year.
It's a strange feeling to finally see toy photography "for real", in big format, right in front of me.
Other artists' works were interesting as well: nice jewelry made of bricks, art with LEGO or in the shape of a LEGO, construction with other toys. Everything is possible with a LEGO brick!
Saturday
I came back on Saturday afternoon for the Toy photography initiation with @ballou34.
Edgard, my little skeleton, finally met his Lego fellow!
We had a lot of fun this afternoon, chatting and laughing, making pictures of toys in the exhibition area.
And our teacher of the day had some LEGO gifts for all his afternoon students, thank you!
You can have more info on the official Le6BRICK website here.
And I am seriously considering to go back to Paris later this year to meet the other half of the SiP Crew on the SiP goes Paris Toy Safari.
So, maybe we meet in Paris again.
Karine.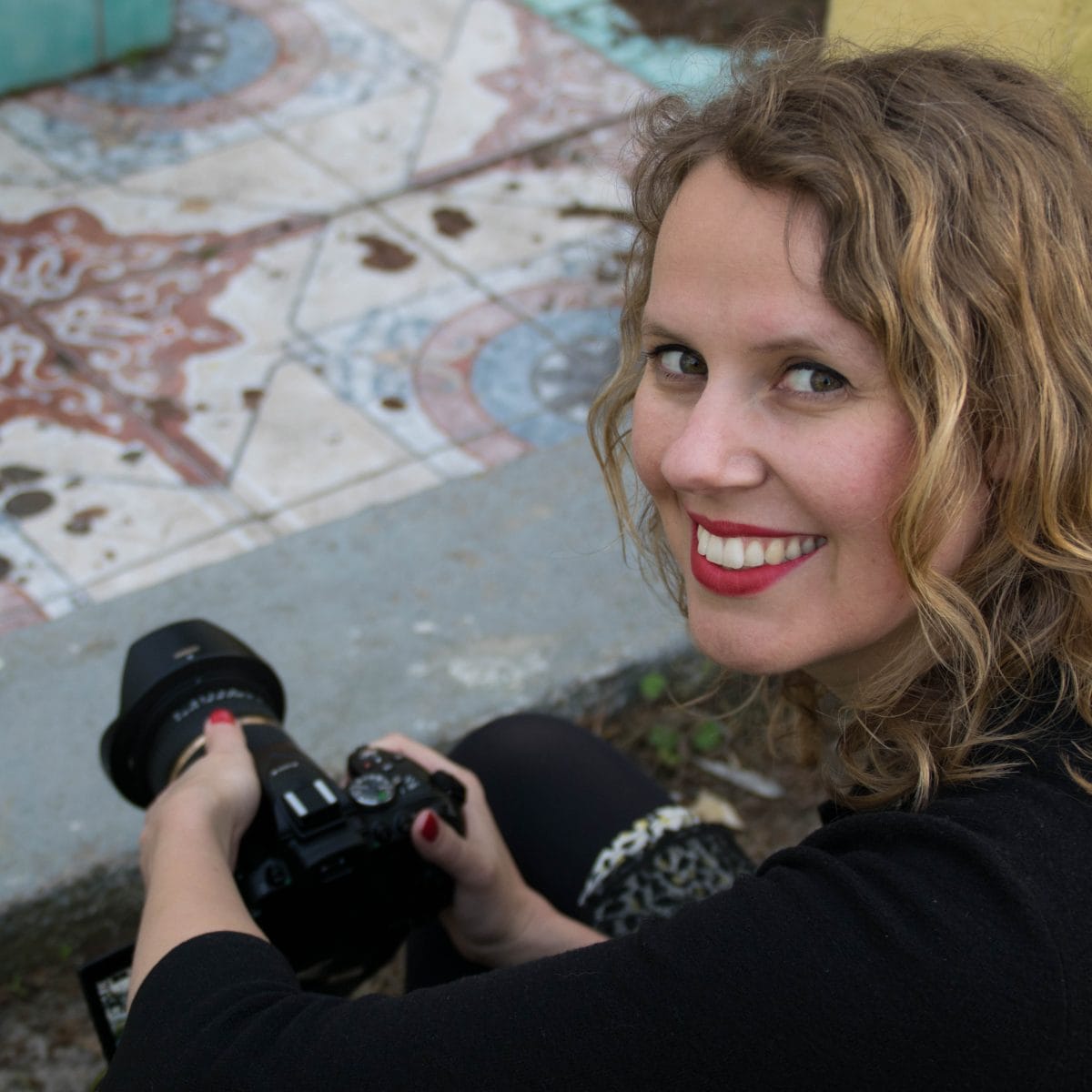 I'm Karine, a French girl living in the South of France and I'm the girl behind Eat my Bones. During my free time I enjoy taking pictures of my small skeletons friends : Edgar, Rebecca and Peter. You can follow my adventures on eatmybones.com