A nice giveaway
At the beginning of the month, we've announced a challenge with a chance to win the amazing LEGO Bookshop 10270.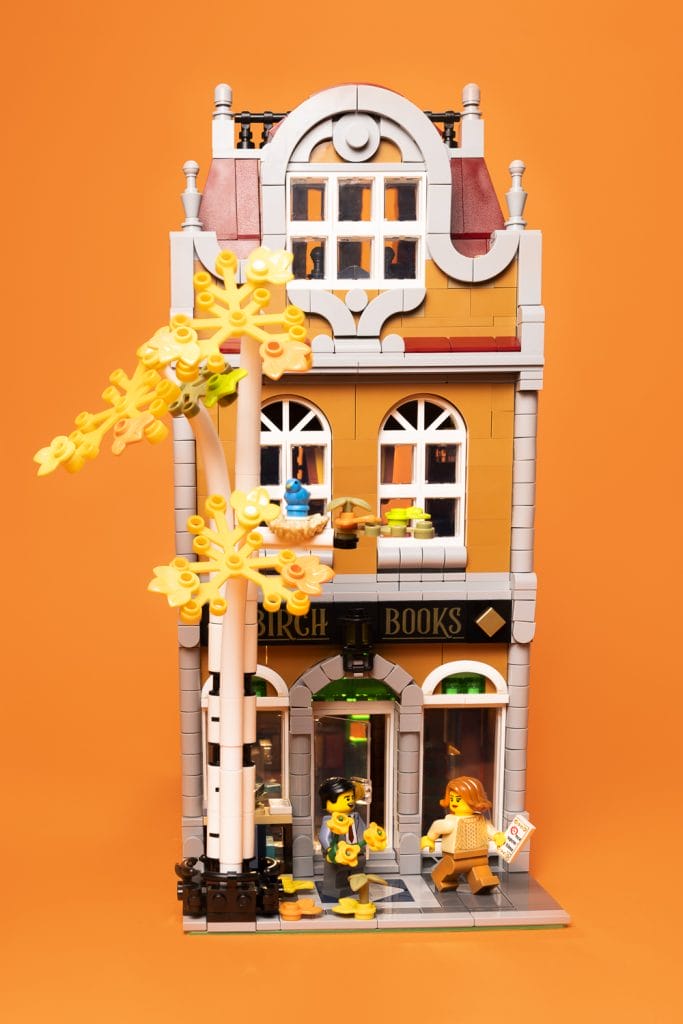 Your challenge
You have a few days left (till Sunday 31st of May) to enter the challenge.
Your mission?
Take one of your favorite romantic movies and recreate a scene from it.
Don't find any movie to recreate a scene?
Create a romantic story with at least three images. You chose the place, the characters, the story.
Be sure to tag your photos with #SiPgoesTT and #SiPgoesTT_romanticmovie on social media so we can find out your picture.
My romantic challenge
After recreating a scene from Dirty Dancing, now let's go for a little story, in a bookshop.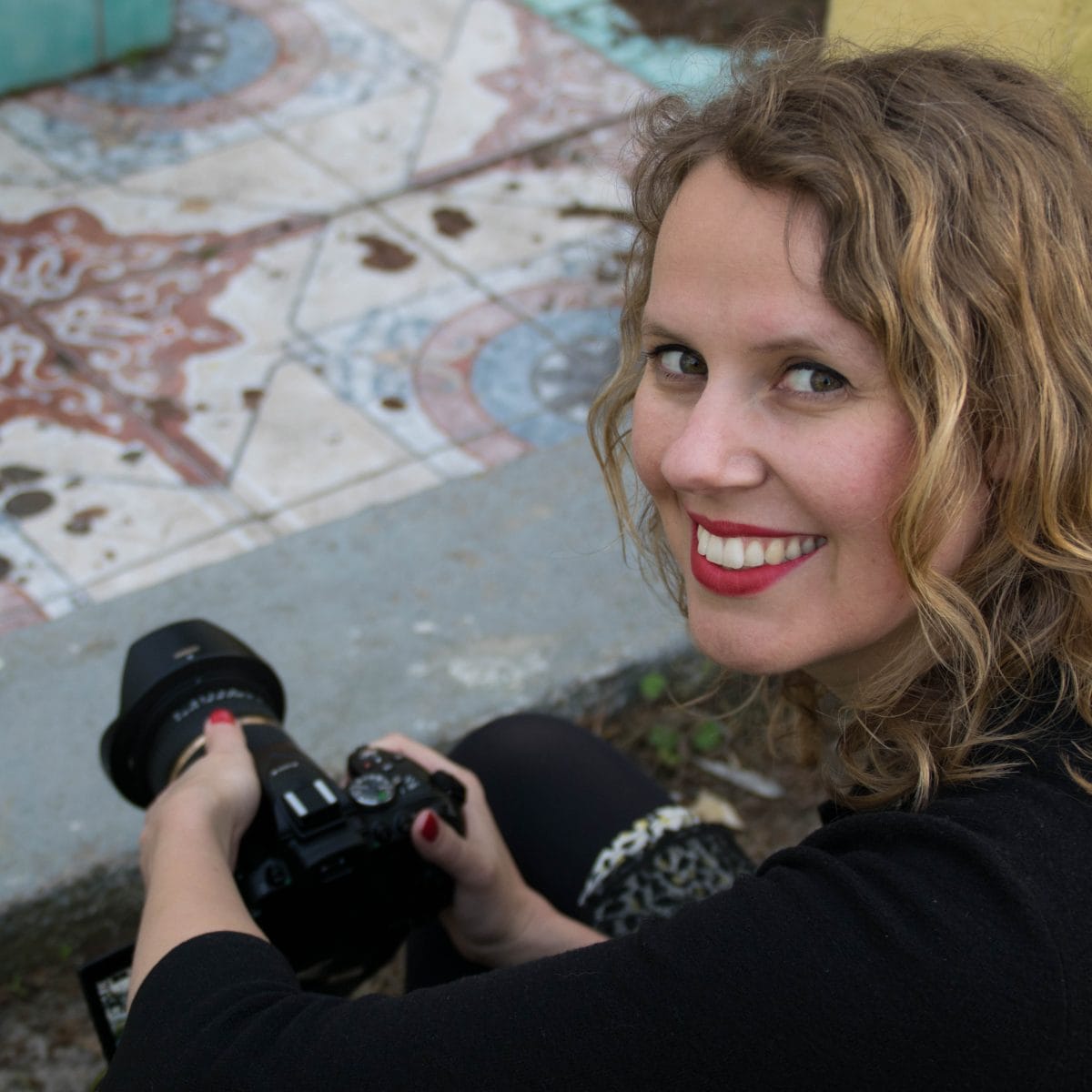 I'm Karine, a French girl living in the South of France and I'm the girl behind Eat my Bones. During my free time I enjoy taking pictures of my small skeletons friends : Edgar, Rebecca and Peter. You can follow my adventures on eatmybones.com