We love reviewing LEGO sets here at Stuck In Plastic.
Some we get from LEGO and some we can't resist to add to our portfolio because we have an image in our head we have to shoot.
And sometimes we just bump into the perfect stranger.
Love at first sight.
A must review.
Something like that happened to us this weekend. We got the car loaded with skis, plastic and camera gear and were heading for a simple weekend on the countryside.
No set reviews.
No big master plans.
Just some snow, ski and fun.
And then we walked into a flea store after the ski (a different kind of after ski) and looked at some of the old stuff on the shelves, when suddenly I discovered a few original 700/5 packed away in a plastic bag.
Precious.
An opportunity into history.
I could not resist.
40€ and two packaged sets later (they contained much more as the original set bricks, they even had a few blue mosaic bricks inside them. Have to admit the owner did know his price point) we find Woody and Jessie all ecstatic about these bricks.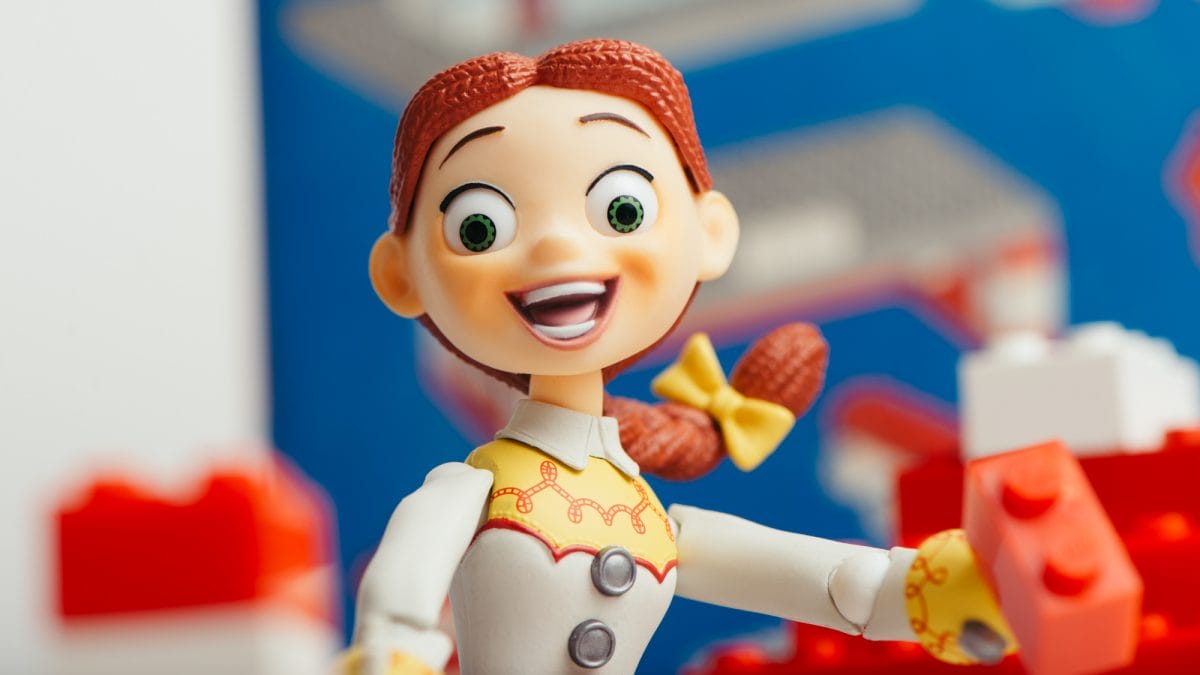 To be honest, not much has changed since the original release date. The original clutch was indeed not as powerful as today, but the creative experience just rocks.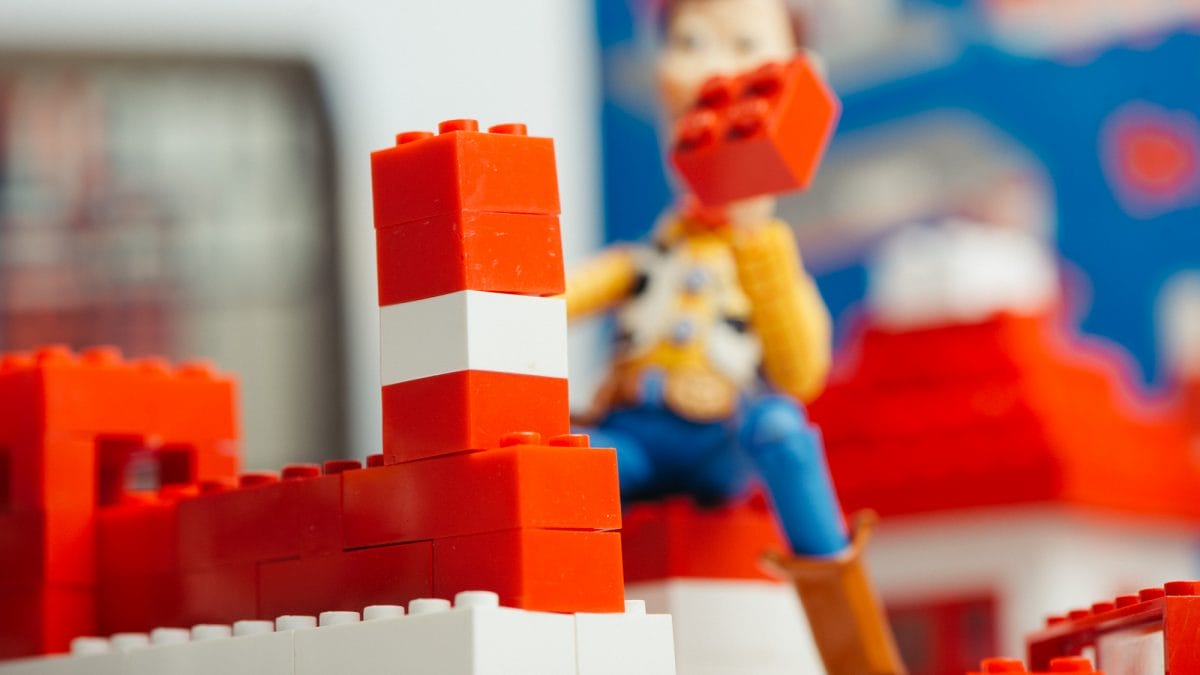 Woody (and I) loved to build the train, and sweet memories just came flooding back when building these original sets (although I actually  grew up with next generation of sets).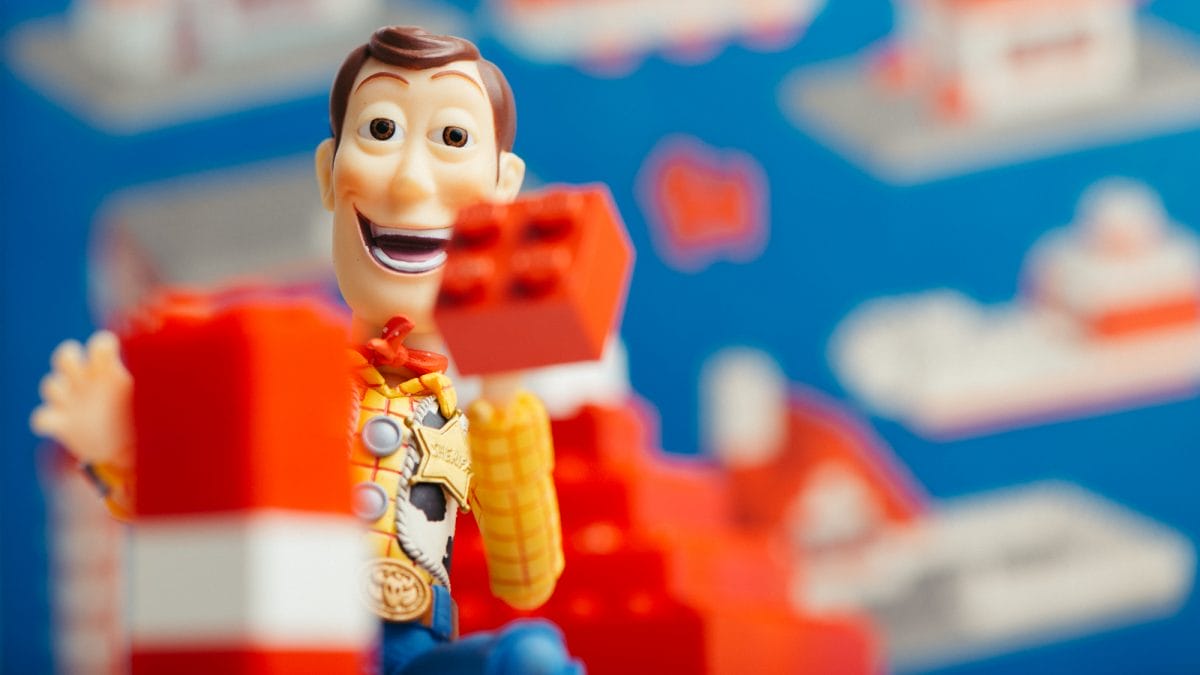 Flea Markets on the country side just got a tad more exciting for me. Looking for old sets to play with and look for that genuine touch.

What is the oldest set you have on your shelves ?