Yep. It is Friday again and we have a new tradition starting to form with SiPgoesTGIF.
And this week we are looking at all things RED.
You could read all about that on Instagram this morning or already on Monday this week in our chatrooms (or should we say Discord Server) when we announce the new challenge.
But we have another tradition we are picking up again this Friday.
A tradition about all of you.
A tradition called Feature Friday.
Featuring every Friday a toy photographer we like.
One that caught our eye.
In our circles of close and old friends.
Or new friends.
Or far friends just tagging us on IG with #stuckinplastic.
Meet Jennifer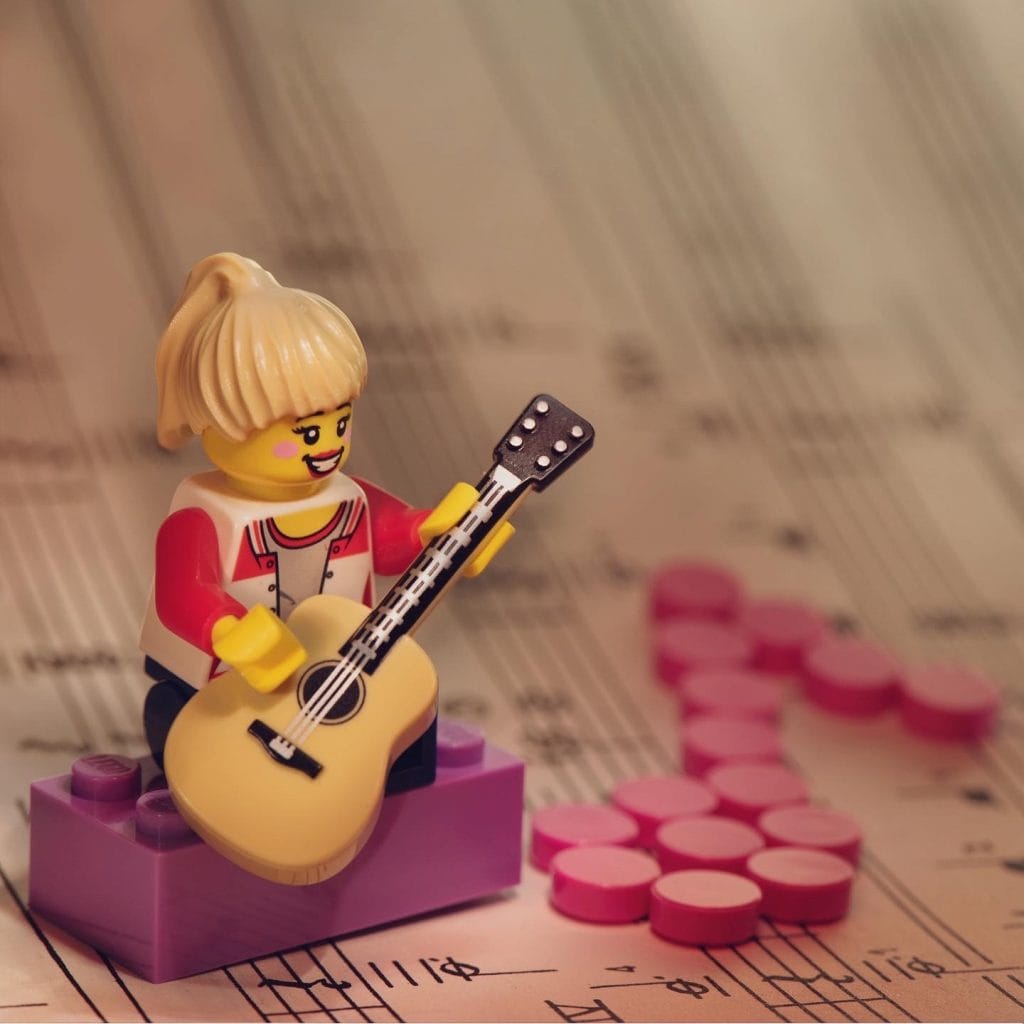 Jennifer is what we would call a close new friend.
We bumped into Jennifer when she joined our Virtual Workshop this spring and before we knew the summer workshop was upon us. And we love Jennifer's work.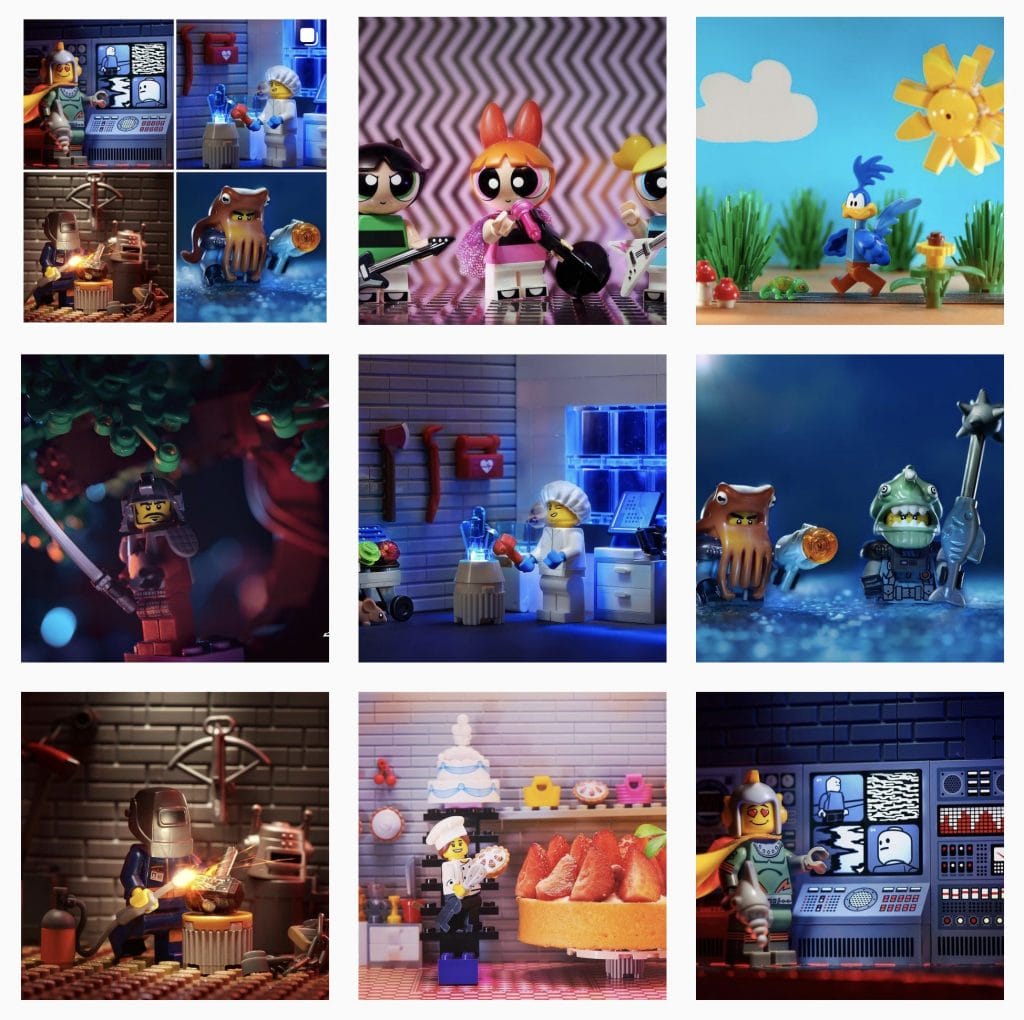 If you don't follow Jennifer on IG, now is a good time to give her some love.

Happy Friday!
Stuck In Plastic.
The creative collective of toy photographers.