It is Friday again.
A workweek has flown by, and we are getting ready to dive in the weekend. But before that, we do want to look back at putting the feature spotlight on one of you.
As we said last week we are picking up Feature Friday and look in our circles of old and new friends alike. And this week we are actually looking back at an old friend. A friend we first bumped into in the Stockholm Toy Safari in 2015 and have then continued to meet in a variety of toy photography safaris around the world, including Denmark and France.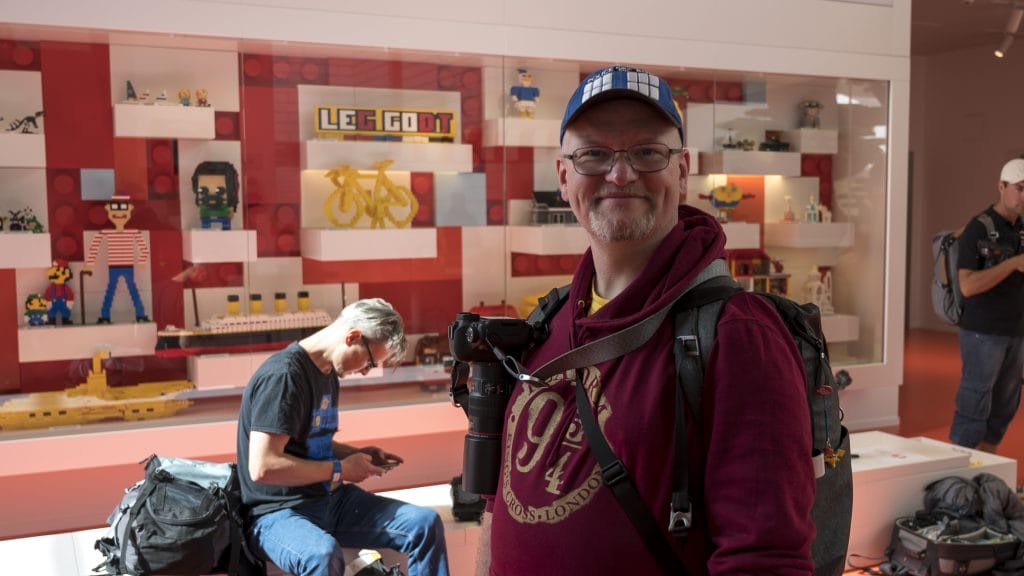 We did feature Stefan before and we warmly recommend this old read-up from 2018.
And so when Stefan posted his little blue bicycle in our #SiPgoesTGIF chat room earlier this week for this week's Blue challenge, the crew was charmed immediately and taken by the simplicity and powerfulness of this image. Simple, yet something magic about it.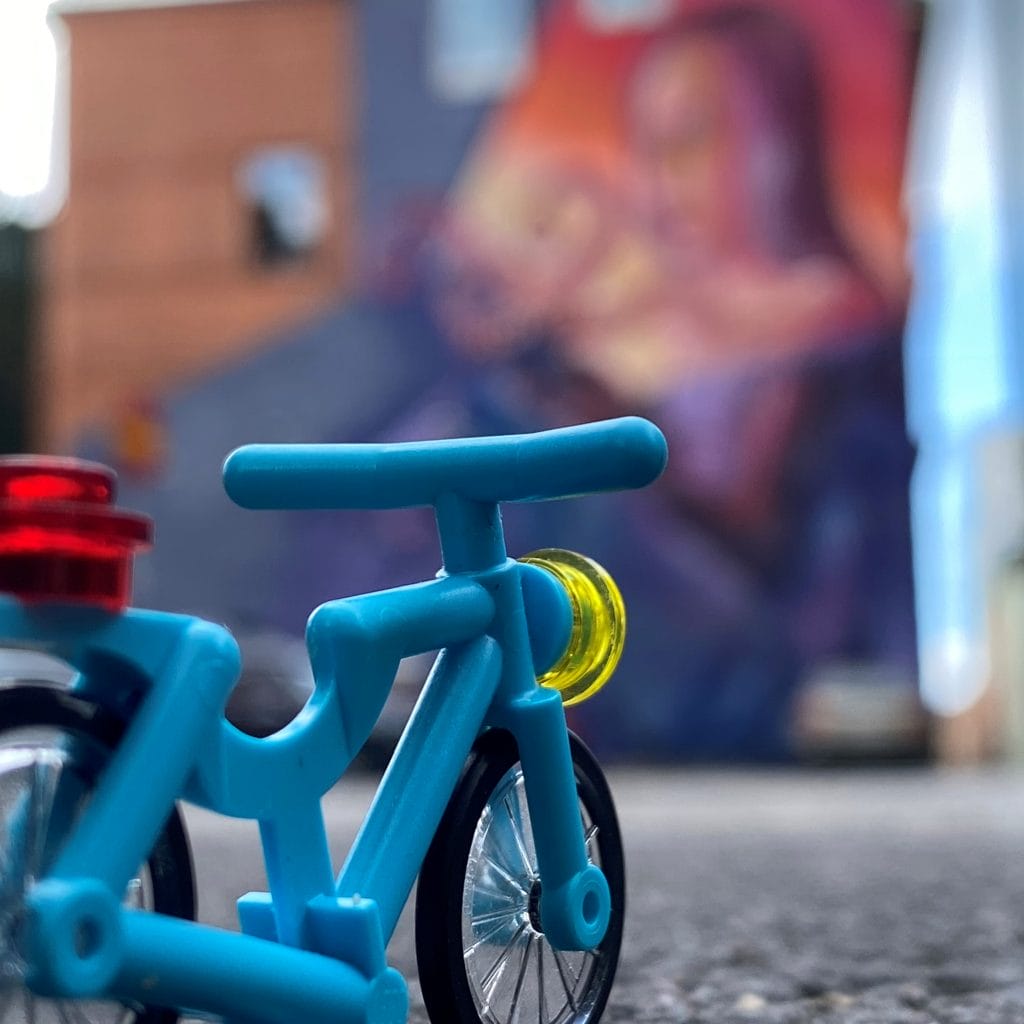 And so it is Feature Fubiken this week.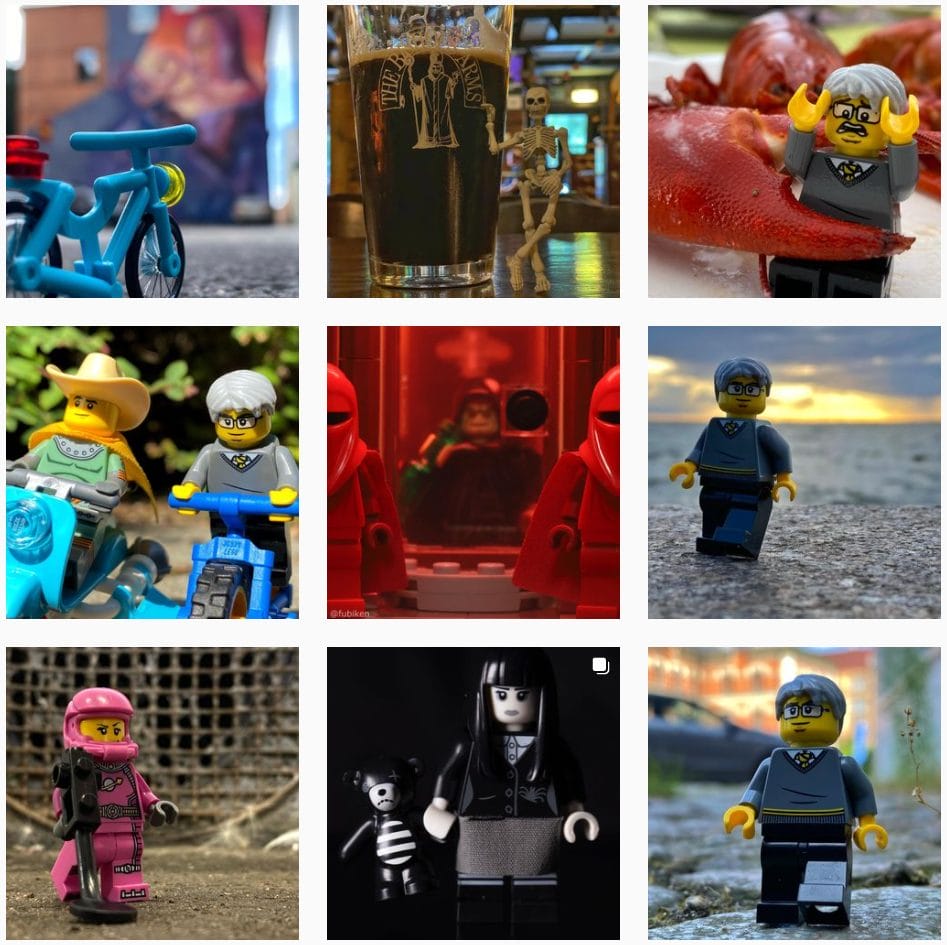 Thanks for hanging out with us Stefan all these years.
Looking forward to our next come together.
Virtual or in real life.
And if you don't follow Stefan yet on IG then go ahead and discover his feed and share some of the happy Friday love with Stefan.
Happy Friday,
The SiP Crew
Stuck In Plastic.
The creative collective of toy photographers.