Just a couple of minutes ago the press release from the Hogwarts Press Office revealed a new iconic collector item for all Muggles and AFOL's alike. This collector edition item got us curious and taking Hedwig out into the Forbidden Forest is something high on our wish list.
Listening to the magic number 76391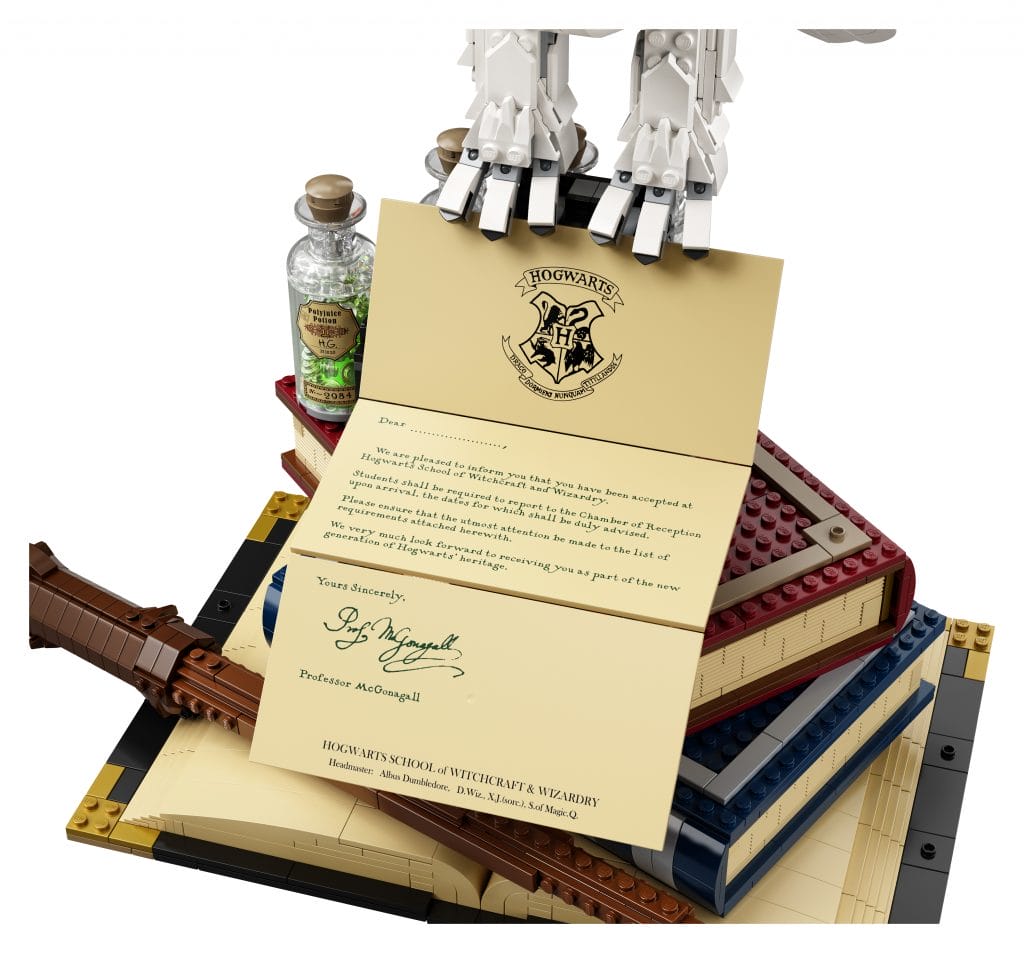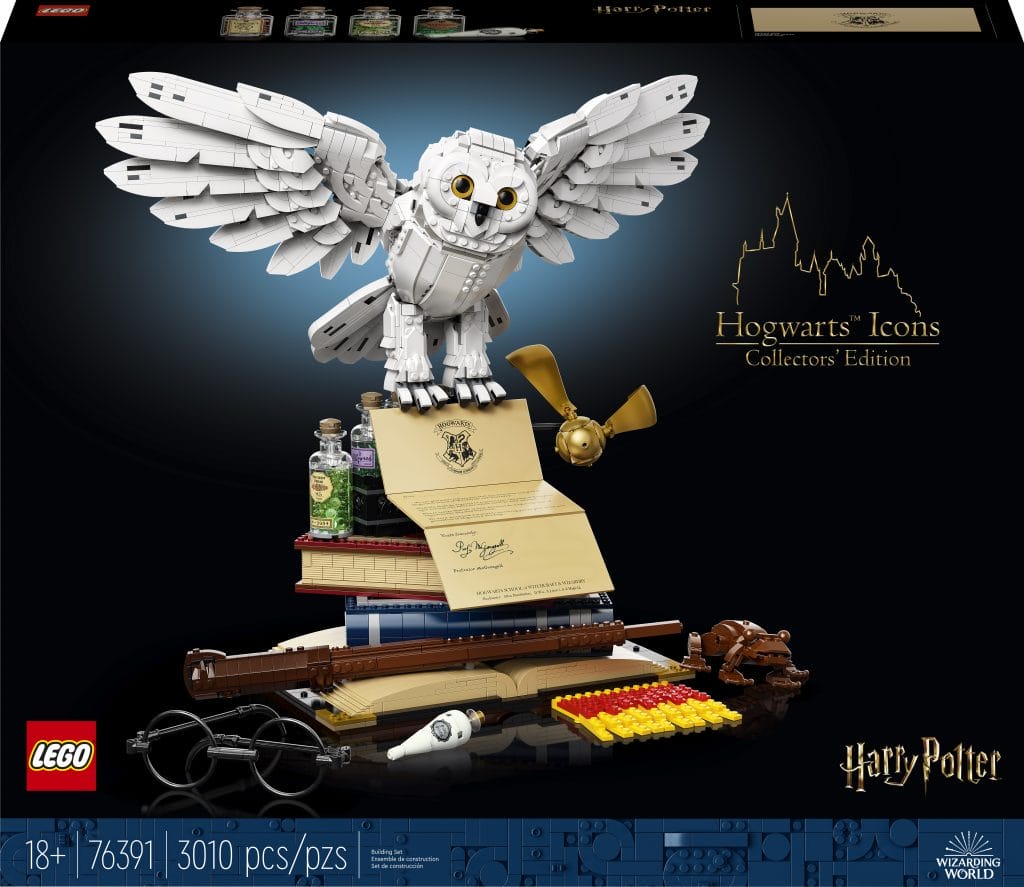 First impressions, Claudia?
We of course had to call our own Harry Potter Fashionista to get a first impression and showed her the official Hogwarts Press Video.
So Claudia, what do you think of this 18+ Collector Edition?
Impressed?
I grew up reading the Harry Potter books and watching all the films when first released. I have visited the Harry Potter Studio Tour in London 3 times and would happily go again. So to say I am a Harry Potter fan is an understatement :)
Well, I was (still am) speechless and in awe of this set.
Please go on …
This set is literally jaw-dropping. I think it was about 10 minutes before I could really process this set in detail as it is a masterpiece! It took me a while to remember that this is in fact a LEGO set as Hedwig looks incredible and so lifelike. This set is absolutely beautiful and the designers have done an incredible job in the design but also for including some references from the different films with a selection of potions that are included.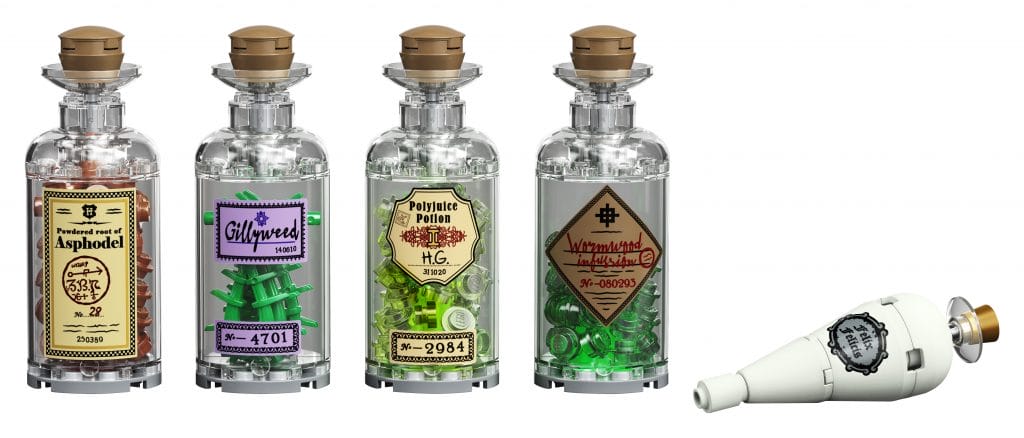 I keep looking at the pictures and am still speechless at how amazing this set is. For any Harry Potter fans, this is an absolute must buy and I will certainly be purchasing this when it hits the shelves.
And hitting the shelves it will.
Launch date: Sept. 2nd, 2021 for an easy-going retail price of 249.99 EUR/USD
Stuck In Plastic.
The creative collective of toy photographers.