Twelve.
Twelve months in a year.
And twelve words to work with.
When I set out our journey at the beginning of 2017, I had a vague idea where I wanted to go to but did not know where these words would take us.
A journey for sure.
A creative exploration.
A search for … something.
And here we are in the eleventh month of the year.
Yet, no time to look back.
No rest for the wicked.
A new challenge to explore.
A new word to share.
So close to twelve, so far to go.
And the word is … Book(s).
Books
Books, a collection of words. A body of wisdom. A different kind of photography.
A tale of wisdom.
An inspiration.
A guide.
A teacher.
A story.
A picture tells more than a thousand words, they say.
Yet the average book contains a good 100.000 words, so … that must be at least a handful of images.
The Word.
And that is the challenge I have set out for us this month.
Select a book that made a serious impact on you.
Tell us why.
And create an image to celebrate that moment.
I already know my book.
And I know the why (I guess).
I just have not thought about an image yet (well, now I started to).
If all else fails, you at least get four interesting books to give or put on your reading list to enjoy.
But I do think there will be more.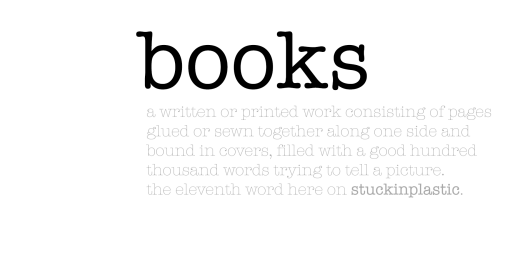 Wanna Join?
Wanna join in this month challenge?
Just let us know, here in the comments, or in our little behind the scene FB group and maybe the next guest post is yours.
Books it is.
Boris