Today LEGO announced officially the new series twenty and celebrates 10 years of the LEGO minifigure series with a brand new series 20. We got our hands on a box full of minifigure goodness and we will be sharing our first impression here and look for toy photographers who want to review their favorite minifigure for us. Read on.
But first, what is in the box?
You all by now have seen the announcements of LEGO and the detailed box art of the series twenty, and we will be sharing our first impressions with a photographer's eye. But we can confirm there are 3 full series in the box.
In Not So Random Order
Piñata Time
The twenty series 10-year celebration kicks of with a Piñata and this Mexican boy which for sure has a reference to series two and sixteen. The legs are of the fixed size, and it would have been awesome if they were the posable junior ones we saw before. The new sombrero is cool, but the winner is the piñata.
I am sure it will make it into many fun shoots in the coming weeks.
Dance Girl
The second minifigure is a modern twist on the aerobic girl aka fitness instructor of series 5. The "making minifigs dynamic" foot piece is included in this set (not one but two) and the beatbox is getting this party rolling.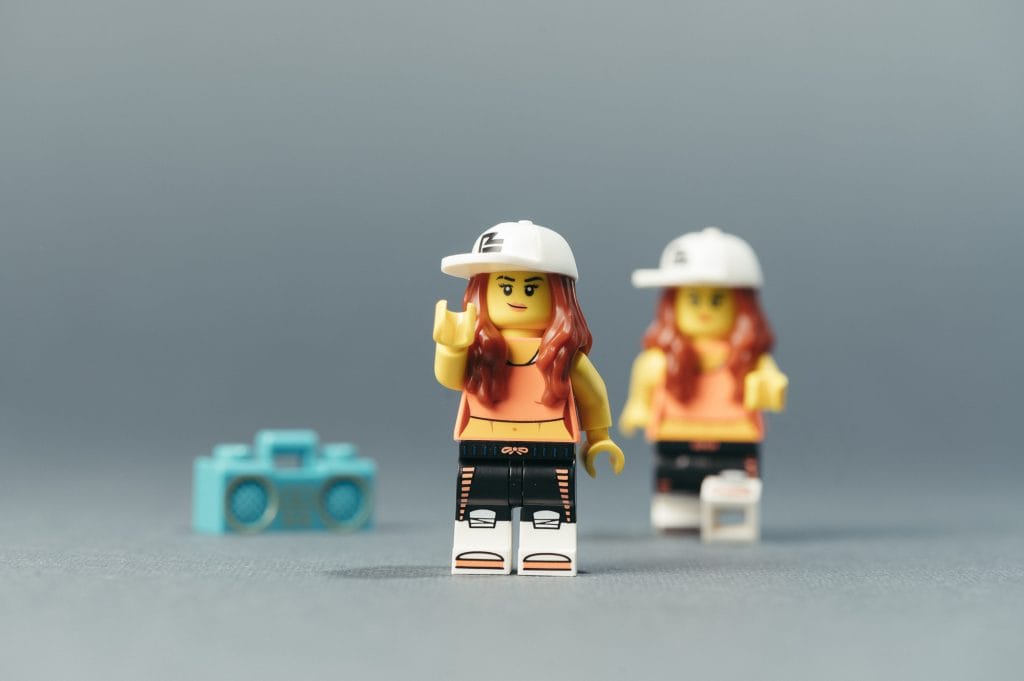 Now, combined with the Rocket girl of position six, I can see how different mashups can and will be made.
Green Beans
Most probably for me the most mysterious character I still need to research more.
She comes with green lips, a most interesting T-shirt and a red apple.
I think LEGO should include an additional hairpiece for out of character shoots moving forward (hint hint) with all those minifigures that are bold when their headsets are removed.
Raven
Knights needed to be of the party.
And with their longswords, and beautifully decorated outfit they are one of my favorites. Again, the out of helmet hairpiece is missing in the standard bags but did not stop me from catching my knights off guard.
Pirates…
Only yesterday LEGO announced the latest LEGO Ideas Pirate Bay set, and on position five we find Lady Pirate. Ready to engage.
Rocket girl
When she is not working out our rocket girl is making NASA gear. A small tribute to the space series that has gone through 10 years of Minifigures, and a T-Shirt the space cowboys will for sure repurpose. While the tile is gorgeously printed, my favorite piece is the space cap.
Llama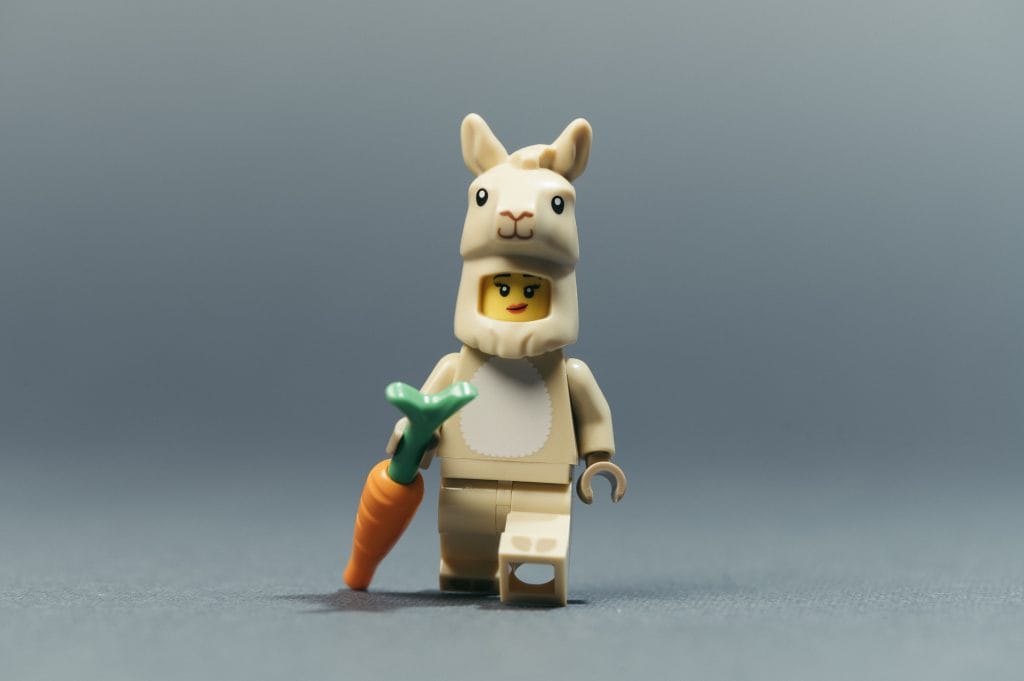 Throughout the history of CMF, we have had costumes like the panda, the giraffe and just recently the rainbow teddy bear. The Llama adds to this collection and we will for sure be seeing some fun creations. Like a cozy one-piece…
Hercules
This wouldn't be a toy photographers review if we would not look for the creative possibilities, and when we unpacked this Viking (or Scotsman) I could not resist and grab some not so random hairpiece from my bag.
The next three ones…
These are not my favorites. The LEGO number 0937 is a cute detail, and the martial arts is most probably cool as well, but these three did not speak to me.
But maybe they do speak to you.
Applications for review open below.
Turtle
The main character of this set is for sure the turtle. I am sure we all will want a few bags of this one, just for the turtles. At least I want.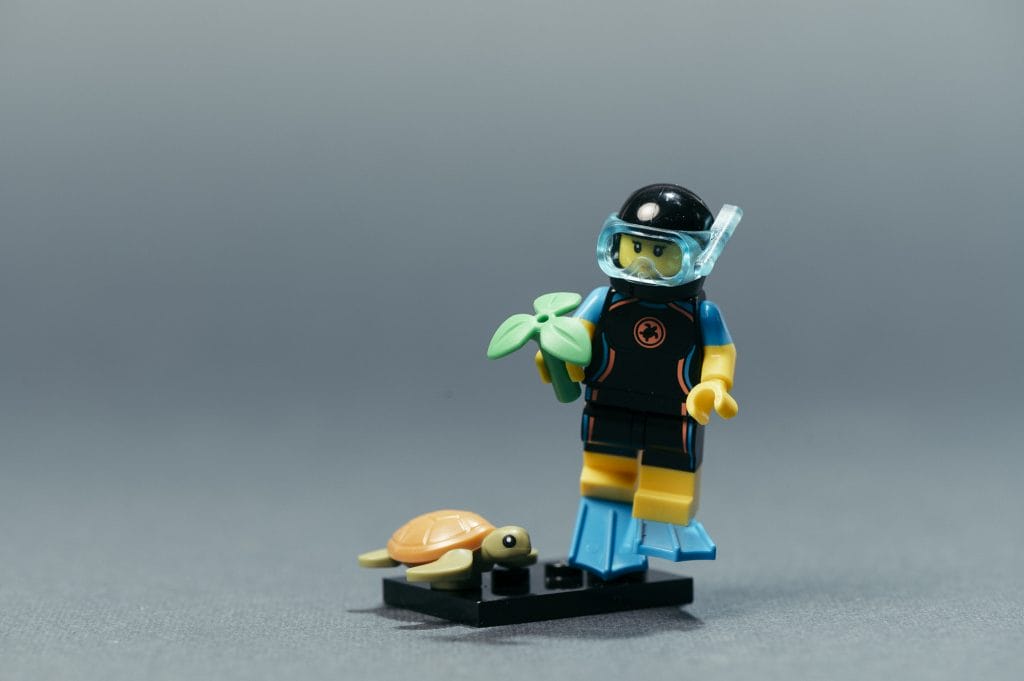 Ten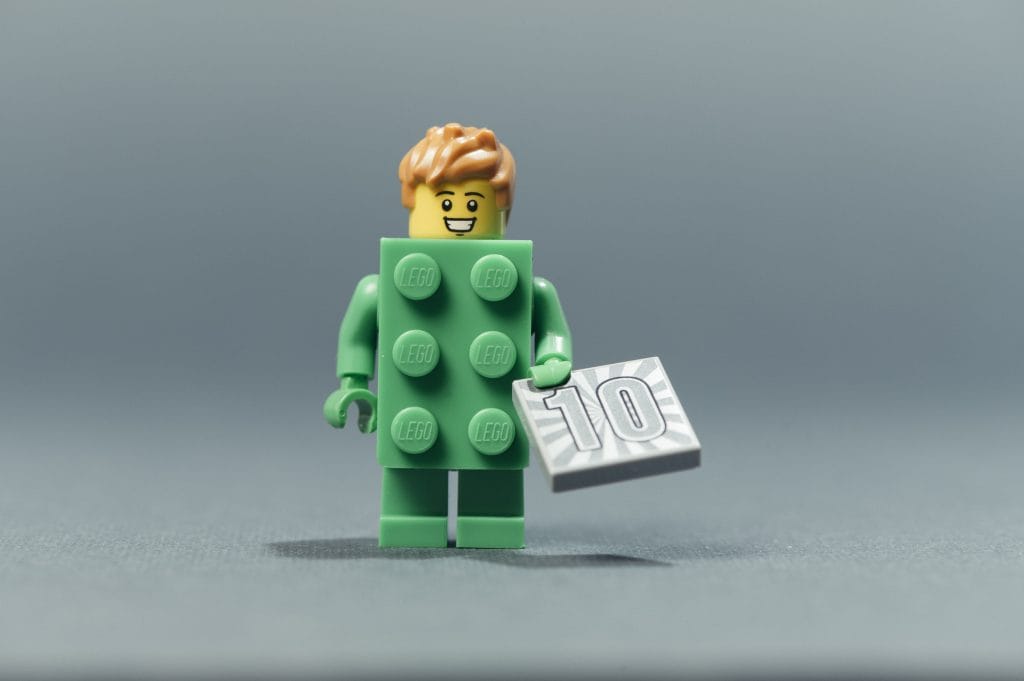 And here is Mister Green.
With a 10-year celebration tile.
Curious when we will see Lady Yellow join the party.
For now, it is the RGB gang.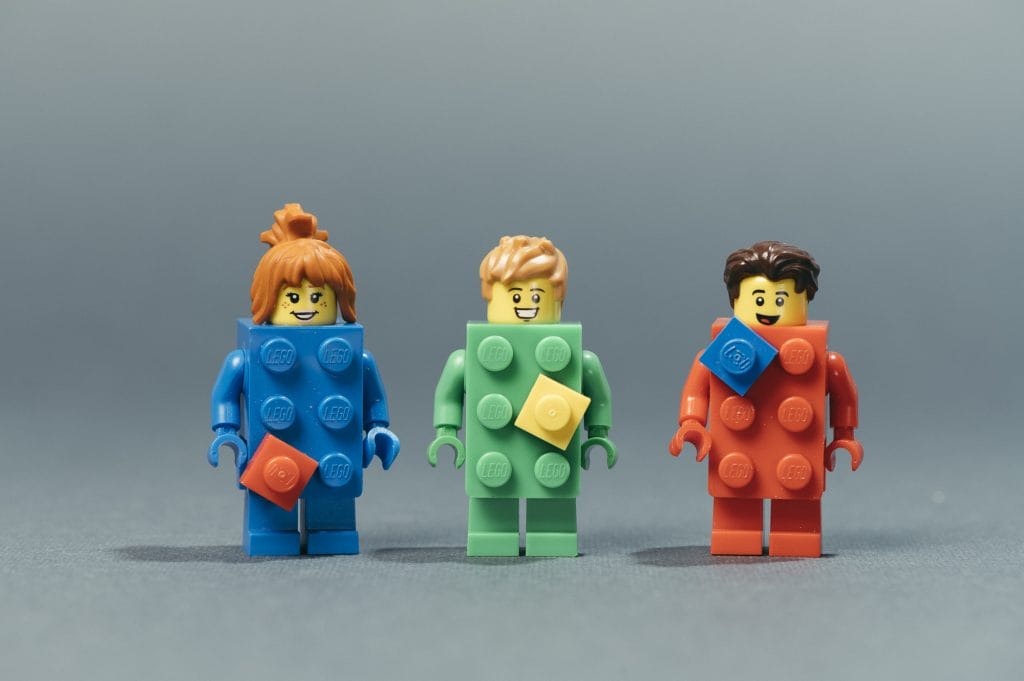 Rocking It
Across the years there have been many rockers and musicians in the CMF series and with our keyboard player, we are going back to at least series 4. I am not a big music fan, but I am sure some of you will rock it. I like the pink pants.
The Rabbit
No words needed.
The pajama is also cute, but the star is the rabbit.
And I am not sure there were already short pink legs.
There are now for sure.
Dronie
Or like Stefan said when he saw this image on the New York toy fair earlier this year, that is Boris. Yep. I like my drones.
And this drone is a pretty accurate model and I am sure I will do something with it later this year.
I did not get the plaster though.
Must be me.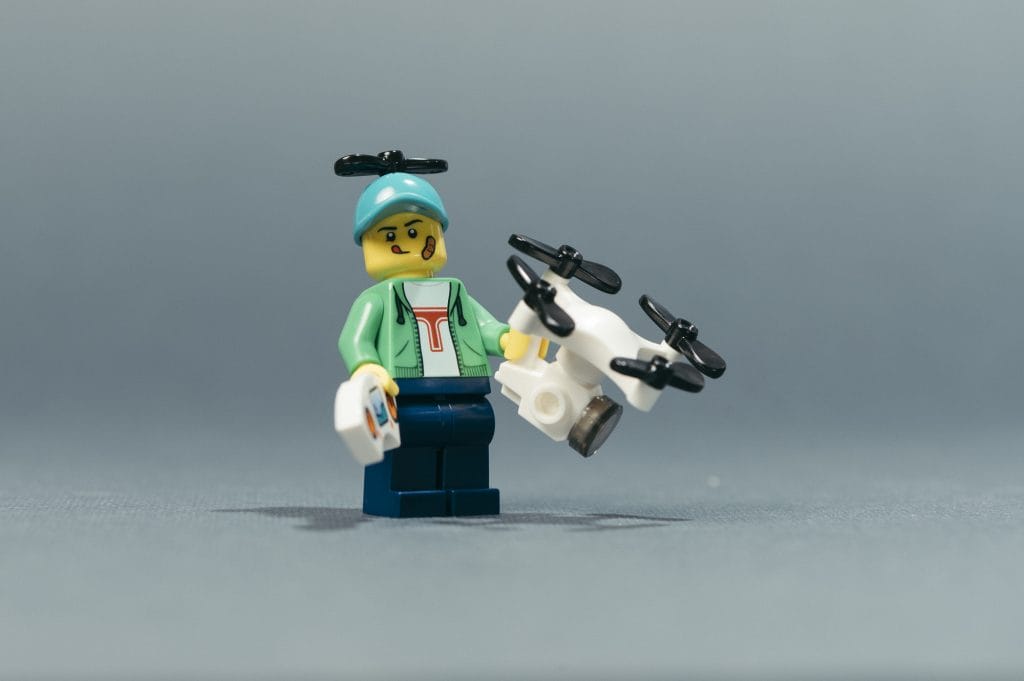 Wanna be our crowd photographer?
We are giving away a full sealed set of 16 minifigures to one of you, and will be sending smaller batches of 2 to 4 minifigures (sealed and opened) to at least 4 other toy photographers who want to join in the fun and create a crowd review image for us before they are available in stores near you.
You can leave a comment here on the blog with what figures you would really want to review and why, or leave a comment on our IG post and tag a friend.
Let the comments begin …