It's a bit crazy to think that we're already this far into 2019… But it's already September and this week's human being is left to the choice of everyone. So we asked those who already had come up with a picture to show it and tell us about why they chose that particular person.
Beverly – Jared Leto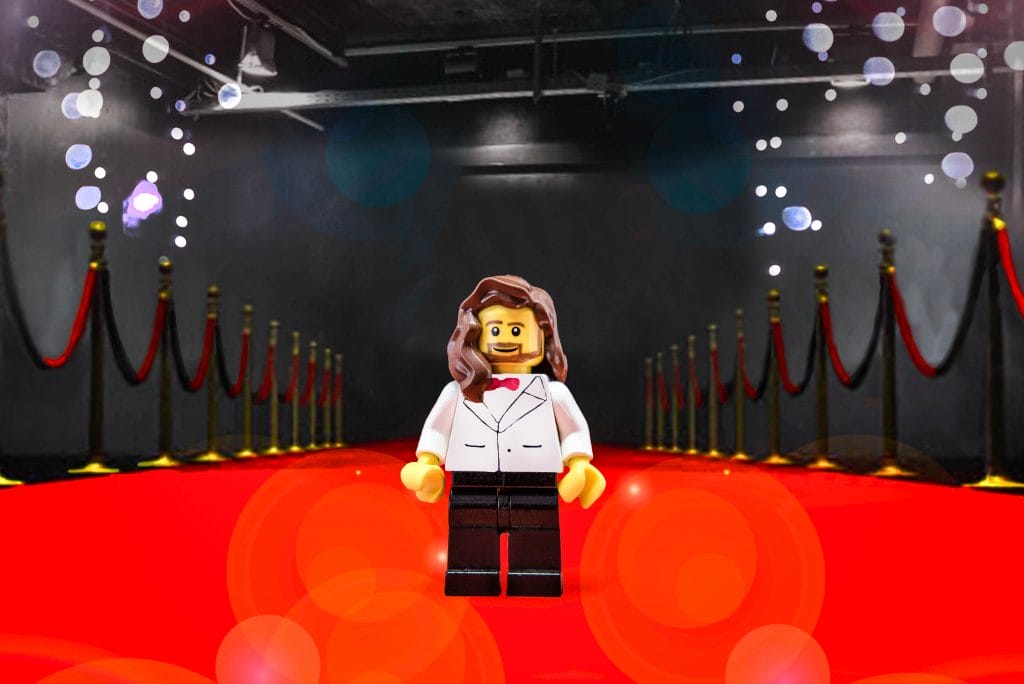 Those of you who follow my social media will know how much I adore this talent, inspiring man. But for those of you who do not know who he is let me introduce Jared Leto.
Born in 1971, Jared Leto is an American actor, singer, songwriter, director, artist, and environmentalist. He is a very familiar face in recent film history playing character roles in blockbuster movies such as American thriller film Panic Room in which he played the part of a burglar. Chapter 27 a biographical drama film depicting the murder of John Lennon by Mark David Chapman. Inspired by a true story he played the younger brother of Nicolas Cage in Lord of War, then we see him in the psychological drama Requiem for a Dream, and as DC Comics supervillain the Joker in Suicide Squad. The character, Mr. Wallace in the science fiction Blade Runner 2049 and Rayon in Dallas Buyers Club in 2013 to which he won the best supporting actor Oscar.
With a string of movies under his belt, Jared Leto is also the lead vocals, rhythm guitarist and songwriter for the American Band Thirty Seconds to Mars. His music has won numerous awards and one song in particular 'Up in the Air' was actually launched into orbit and transmitted to Earth from the International Space Station. In 2011, Thirty Seconds to Mars also entered into the Guinness World Records for the most shows played during an Album Cycle and in February 2015, Leto was named a global ambassador for the WWF.
Jared Leto never fails to astound me with his talents and his ability to accomplish numerous challenging projects, he will continue to be my inspiration. To top it off, I have fortunately personally met him on various occasions, fame has not phased him and he is simply one incredible human being, therefore, my one and only choice for the choose your man task.
David – Boris & Stefan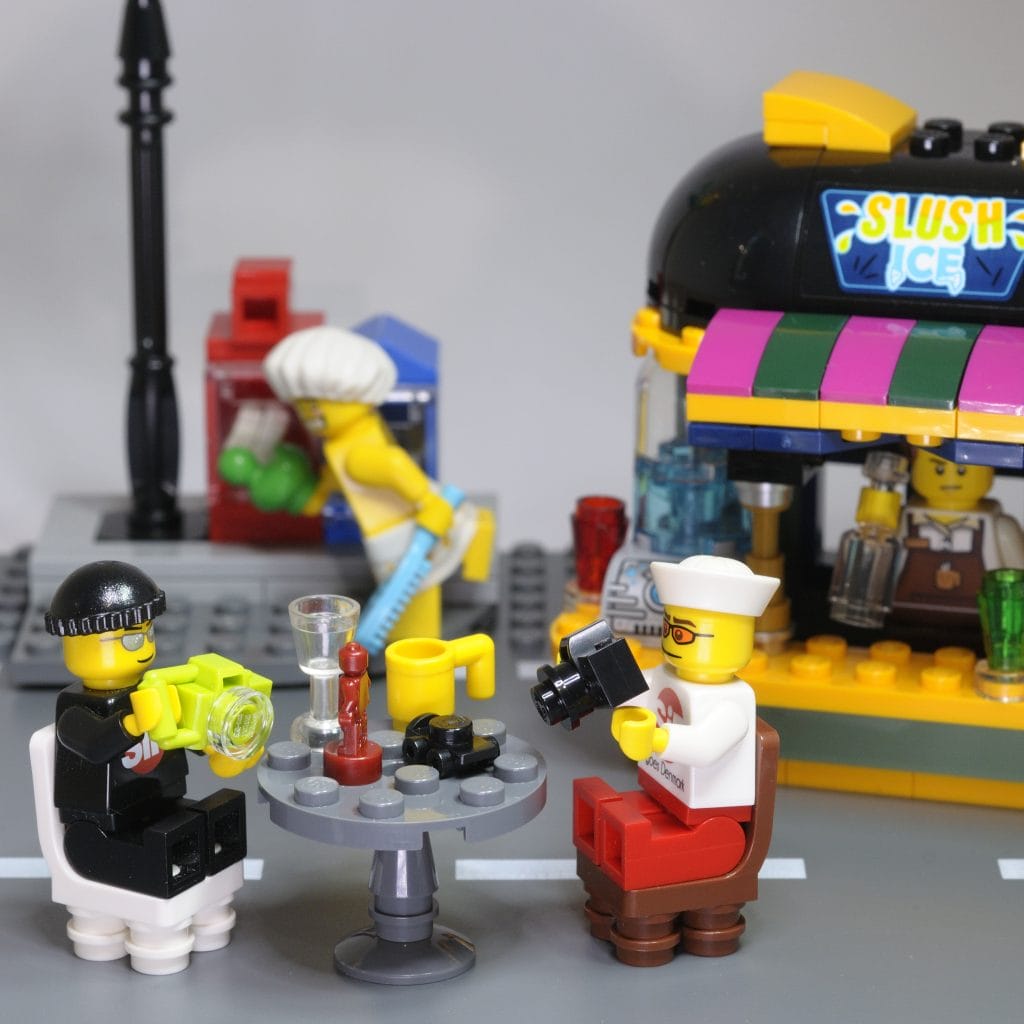 This week, it's « choose your man » for our little challenge. And I wanted to picture two great men, not really well known across the world, but that are really great guys. Mister Boris and Stefan. Cheers dudes, keep rocking in the LEGO photography world, thanks for all your implication during our trip to Denmark, for driving me, for the challenges, the fun, and everything!
Jevin – Neil Armstrong
"That's one small step for man, one giant leap for mankind."
This famous saying was delivered, on Moon, by none other than Neil Armstrong. After years of working, training, and preparing for the epic journey to the Moon, Armstrong became the first human to set foot upon the lunar surface on July 24, 1969. But who truly was the man behind that reflective visor?
On August 5, 1930, Neil Alden Armstrong was born in Ohio. As he grew so did his love of flight. At age two his father took his first air race, when he was five or six he went on his first airplane flight, and when Armstrong was fourteen he took flying lessons at the Wapakoneta airfield. Fast forward five years, and Armstrong in now within the Korean War. Inside his F9F Panther, making a bombing run, he hit a cable and had to eject once he was in friendly territory. This was just one of his seventy-eight missions in Korea.
After a career of test piloting Armstrong got into space. Armstrong soon got involved in the Gemini Project, and after Gemini missions five, eight, and eleven, he began working on Apollo. And after years of hard work and determination, Armstrong landed on the Moon and made history with Apollo 11.
Maëlick – Arto Paasilinna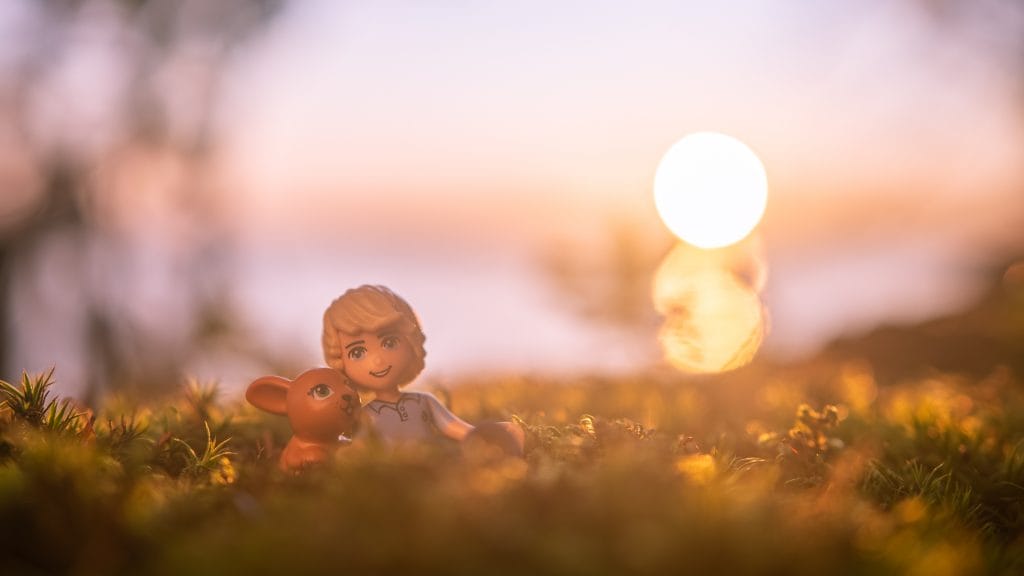 Like for "choose your woman", having been among the people who came up with the list of names for SiPgoes53 made "choose your man" a real challenge. While in March I could think of a few women to add on the list, I have had a harder time finding a man. In the end, as in March, I decided to choose a Finn.
Arto Paasilinna is probably the most internationally well-known Finnish author. While I discovered Tove Jansson after moving to Finland and had never heard of the Moomins before, Paasilinna is different. I read "The Year of the Hare" when I was 17 and since then, it has been my favorite book. It tells the story of Vatanen, a journalist from Helsinki who decided to abandon his modern life to go roam through the Finnish wilderness with a young hare he rescued. If it wasn't for that book, I might never have moved to Finland…
Tomasz – Steve Von Till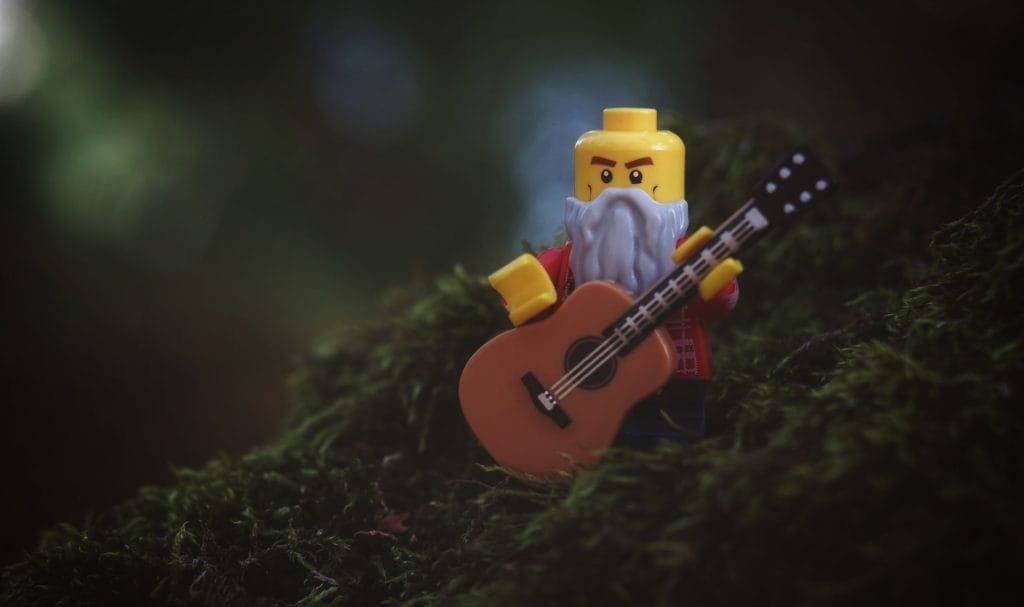 "Choose your man" week was the first when I had an issue with the picture. And the problem wasn't with the picture itself. It was a more basic choice of the man. I wanted to choose a person, who is really important for me or who had a major influence on me. I started to search in the past, in my childhood but I didn't have 100% certainty of my choices. So, I moved to more present times and I found him: Steve Von Till, whose works have been accompanying me for 15 years.
He's a vocalist and guitarist of world-crushing band NEUROSIS, which sounds like the resonance of the very core of the Universe, finding its outlet in sounds of music. On the other hand, his solo work is very intimate, earthy, almost chthonic, ingrained in raw folk, Americana, and drone, with a strong relation to nature and its symbols. Von Till's music makes a context, a link to the past that gives me the deeper meaning and embeds me in larger structure of existence. Music in general, and Von Till's music, words and voice too, gives me more strength to embrace the fact of evanescence and inevitable death.
Stuck In Plastic.
The creative collective of toy photographers.