At the end of June, I applied for an exhibition in a little boardgames festival in the south of France, with a friend (who called me two days before the deadline- I wouldn't have applied if it wasn't for her).
I had never done an exhibition before.
And I was kind of filled with fear (this week's SiPgoes52 word).
In July, I had a phone call from one of the organizers telling me I had been chosen.
What a big piece of news!
Four of my pictures would be displayed AND I'd be able to sell whatever I wanted at my own booth.
The timing!
Oh my! It was almost at the end of July, the exhibition was to be taking place at the end of August and I had a three-weeks holiday coming in the meantime.
The timing was so short!
How would I be able to prepare the exhibition and the stall so far away from home with a next to zero internet connection?
I've never spent a vacation so stressed and excited at the same time (some would call it fear for the unknown).
I made a list of all the things I had to prepare for the exhibition and I managed 80% of them. Not too bad!
I had to choose what I wanted to sell from the stall.
Making orders, praying that the deliveries would be here on time.
And, most of all, planning the display in my booth.
And take it from me, fate was not on my side about the package delivery.
Make a choice!
Pictures for the exhibition were already chosen by the festival, so I had only to print them and buy frames.
But for the stand, what should I sell?
Trying to guess what would spark an interest in people, selecting pictures and fixing a price for them was quite a challenge, yet fun at the same time.
I chose to sell three different products:
A4 pictures, without frames;
Post cards;
Badges (2 sizes, only because I have a badge maker at home).
Once my choice was made and I placed the orders. But of course, there were delays in the deliveries! Most of my orders were delivered to work and my colleagues were nice enough to open them for me and tell me their opinion while I was on vacation.
The good advice!
As you may know, my Stuck in Plastic adventure started in June during the toy photo safari in Paris. It was also there that Boris gave me the most precious advice I've received about my project: "print your pictures".
Three words.
But what an advice!
Looking at my pictures on my computer, of course, I like them (some more, some less).
Yet it makes me think that it's not a big deal.
Or that what I'm doing doesn't matter.
The good surprise!
When I came back from my vacation, I was so excited and worried at the same time about opening all my packages.
A3 and A4 pictures, postcards.
However when I opened the four A3's for the exhibition…it was just wow.
Wow… It was the first time I ever saw my pictures printed and I was pleased.
Then I put the first picture in its frame and looked at it.
I felt so proud and overwhelmed.
I must confess I am not self-confident, and I tend to underestimate everything I do.
But on this evening, I was so proud of myself and my pictures. It felt so good.
That's why I strongly recommend printing your pictures.
You'll be happily surprised.
It will take away some of the fears.
And I guess the card exchange will be another good opportunity 😊.
Now stay tuned for the second part of my first exhibition, as there is more to this story than just me being wow'd by my pictures.

Karine.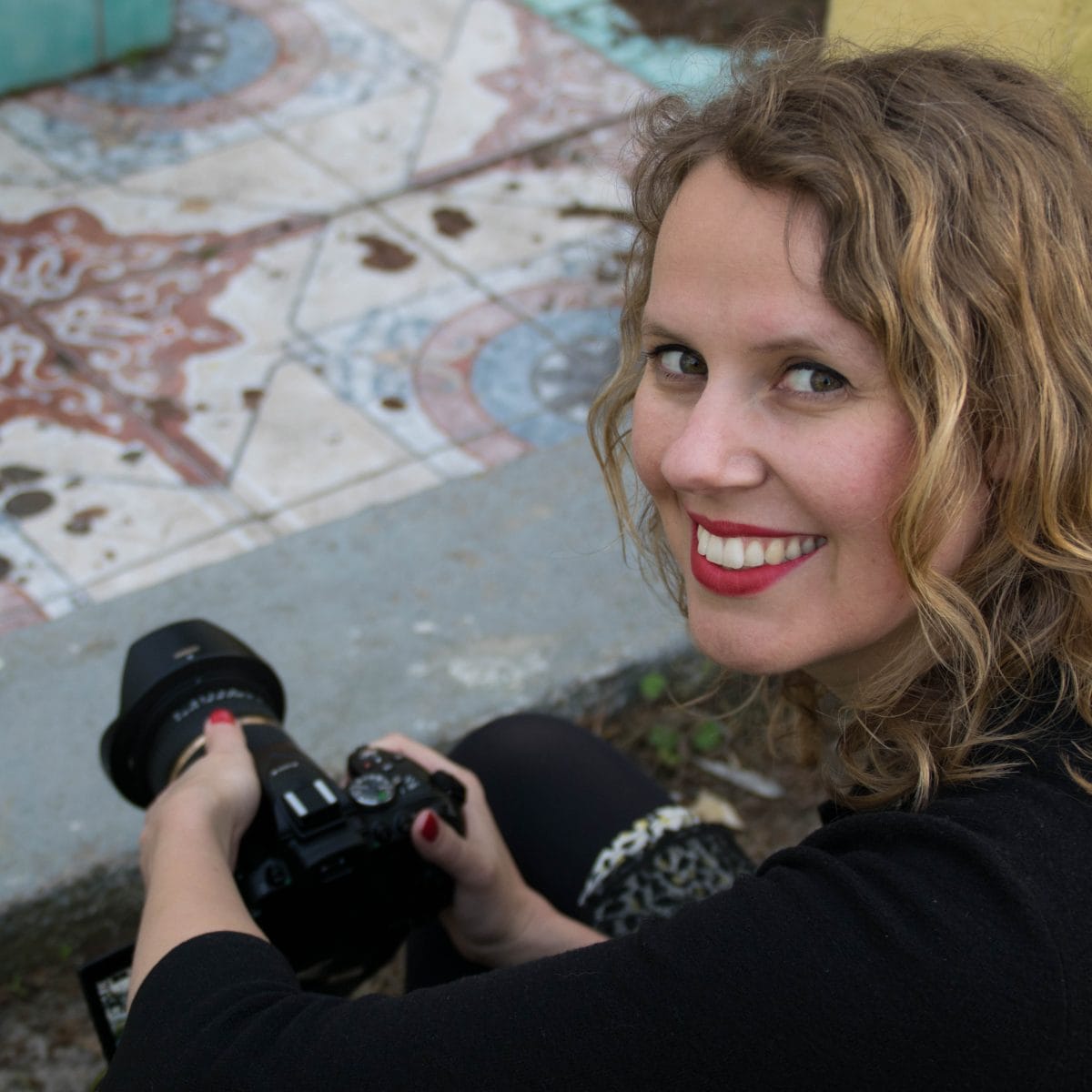 I'm Karine, a French girl living in the South of France and I'm the girl behind Eat my Bones. During my free time I enjoy taking pictures of my small skeletons friends : Edgar, Rebecca and Peter. You can follow my adventures on eatmybones.com