After several toy Safaris around Europe, in Stockholm, Hamburg, London or Edinburgh, it was time to visit Paris.
It was the second time for us to be in the City of lights, after an exhibition at Le6Brick earlier this year.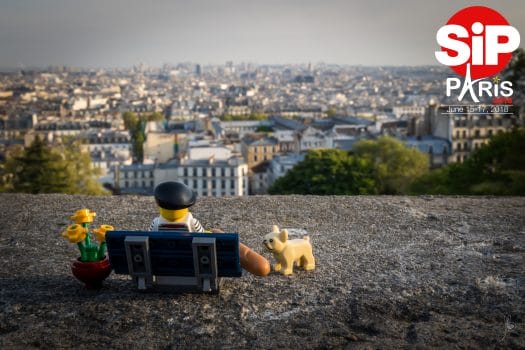 The edition of SiPgoesParis 2018 was awesome.
Everyone seems to have enjoyed this event:
20 people from 7 countries (Czech Republic, England, Finland, Germany, Sweden, Turkey and France),
around 50 km of walk during 3 full days,
hundreds of LEGO minifigures,
thousands of pictures taken,
and very little sleep…
But let me share with you a "10-minute" taste of what happened between June 15th and 17th.
Just follow the guide!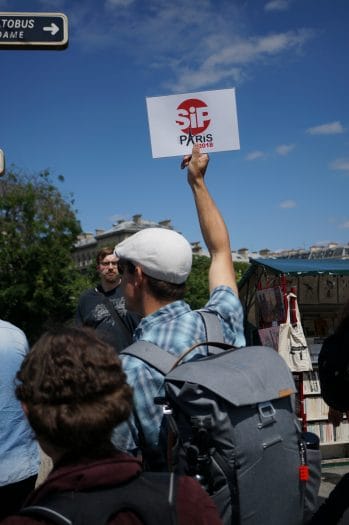 The famous monuments
A weekend in Paris means that some stopovers are unavoidable.
We started the weekend at the Eiffel tower. Even though we arrived relatively early to avoid tourists, it was not early enough and we quickly shared the spot with a few wedding photographers.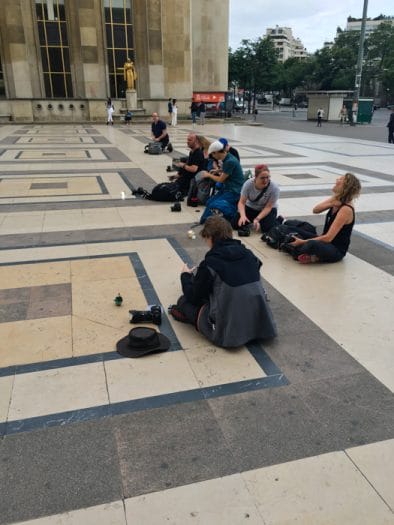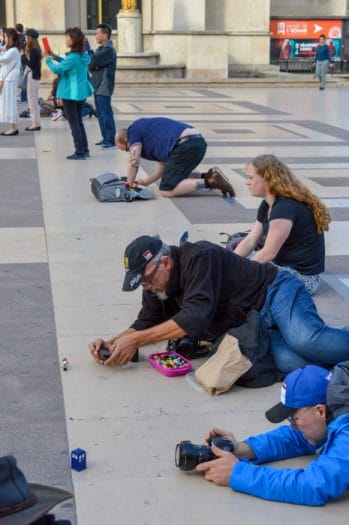 After 10 minutes an hour of toy photography, we went up the tower at a height of 280m to get a bird-eye view of the city. What a view!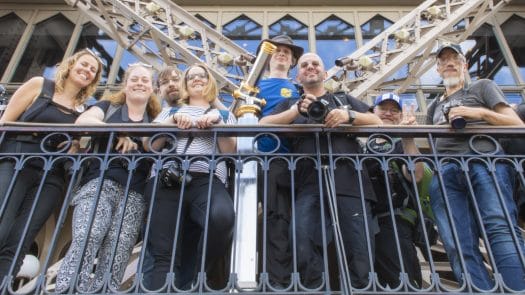 Of course, we did some toy photography, even at this height.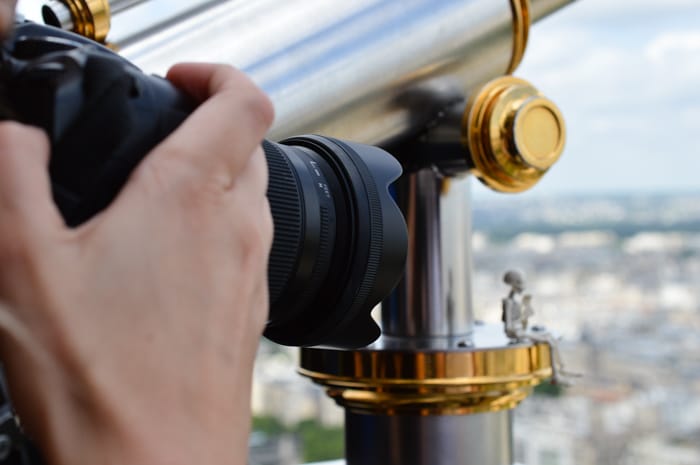 Another location we went to was the Louvre and the famous glass pyramid. It was a great spot to take fun pictures, either on the square or in the fountains, or have a rest on the side.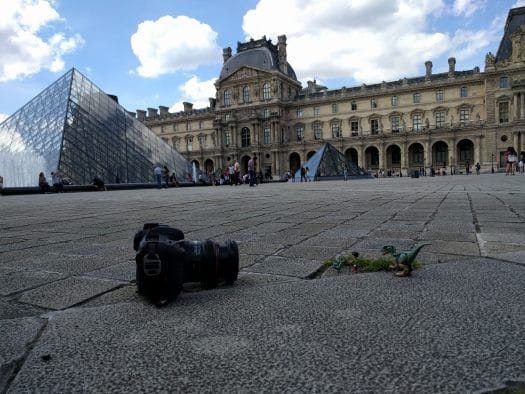 We also stopped at Notre Dame Cathedral to be at the very center of Paris (the zero kilometer milestone representing the center of Paris is located on the square in front of the cathedral). No hunchback in sight there, but a lot of tourists!
Finally, we ended the weekend at the Sacré Cœur basilica, a great place to have a view over Paris.
The lesser known locations
Of course, it was great to bring everyone to the places that makes Paris. But I was also glad to share with everyone some locations which were not as touristic.
One of those greatest place was an abandoned train track called "La Petite Ceinture". Everyone enjoyed this uncommon urban location that I only discovered a couple of weeks ago.
Paris is full of parks. We traveled to the Jardin du Luxembourg, went to the place des Vosges to finish at le parc des Buttes-Chaumont and Montmartre cemetery . Several locations to escape from the busy streets of the city.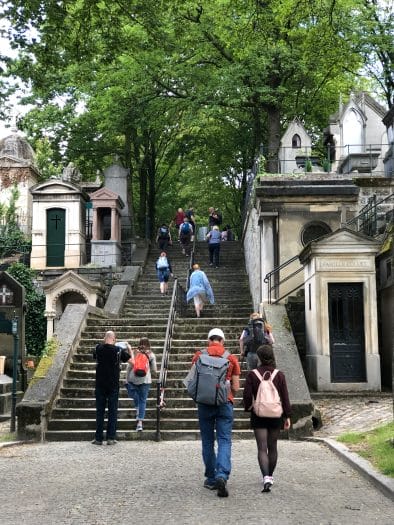 We also went to the colonnes de Burren at le Palais Royal, a square that I used in several of my pictures for its black and white colored columns. (Note: my Panda series was all shot in this location)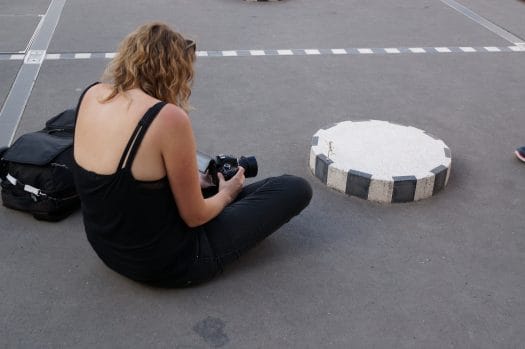 But one location which really contrasted a lot with downtown Paris was Le Défense, the business district on the outskirt of the city: a place full of skyscrapers, fountains and art pieces. A great location to take pictures and take a nap, too.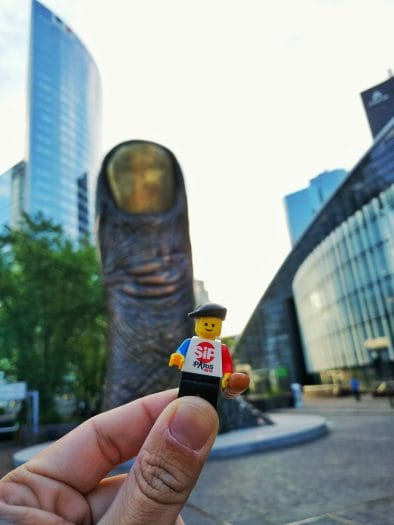 Night photography
Being in the city of lights, it was a good opportunity to do some night photography. Only a few of us decided to sacrifice their bed time for a short walk in Paris, by night.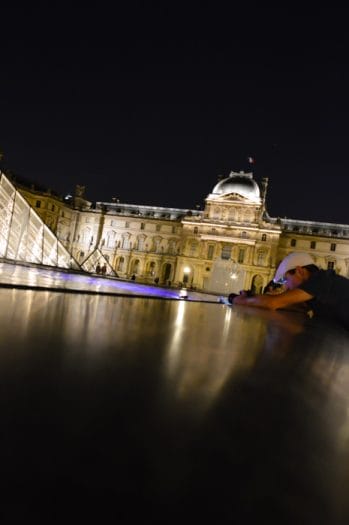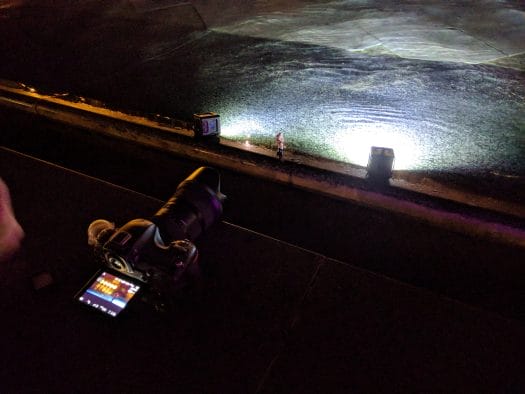 Having fun
But a safari is not necessarily about the location. It's about having fun, spending the time with old friends or meeting new ones.
As a tradition, wherever possible, a trip to the LEGO store was mandatory. That's where we all met on the first evening.
It was a perfect moment for some last minute toy shopping and even toy building straight in front of the store.
Then, after the a "10-minute" walk, we reached our first dinning location.
I rented the small place just for us, and we spent a good time chatting about toys, playing with them around glasses of fine wine, local beers and food.
What a great night it was. Everyone left with a welcome bag including the minifig mascot of the event, some custom badges made by Karine (@Eatmybones) and some polybags provided by TLG
At la "Petite ceinture", we initiated a soccer match during which everyone participated by adding toys to the game. We all took a picture of the scene afterwards. A fun collaborative project.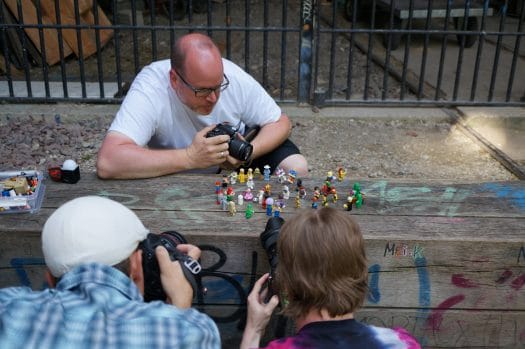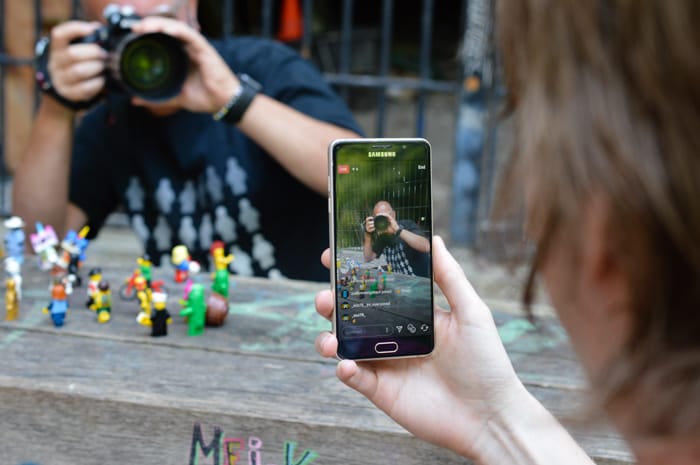 At le Jardin du Luxembourg, we organized an unexpected boat event. We rented boats and initiated a fierce race between Sweden, Canada and New Zealand. We don't exactly know who won, but at least every minifig survived the fast cruise in the fountain.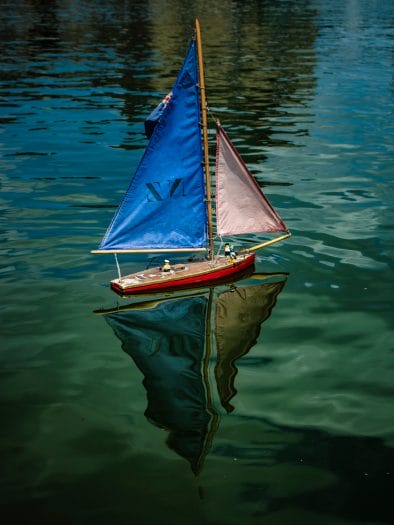 During the weekend, we also proceeded to the traditional print exchange. A way to share with others the gift of your pictures and receiving plenty of prints in exchange.
As you may know, I keep all the prints and put them on the walls in my office at work . It's a fun way to share our passion, since I have colleagues only visiting me to see the new additions to my wall.
The memories
What a weekend!
When you attend a toy photo safari, taking some toy pictures is only a pretext for so much more. You visit nice locations, you leave with some great friendships, and a brain full of memories.
It's difficult to summarize in a blogpost, even full of pictures, what really happened during that weekend. The pictures, the fun, the laughter, the jokes, the 10-minute walks, the toys, the places, the food, the people.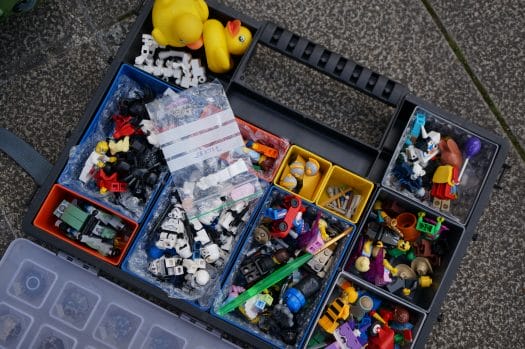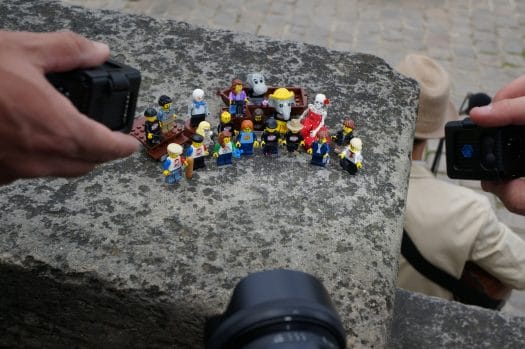 My only suggestion for you would be to come and join us at our next event. Take the leap of faith, you won't regret it.
I can't thank enough all those crazy people who traveled halfway across Europe to spend a weekend in Paris. This toy safari will have a special place in my heart because of you all. Thank you very much. I miss you!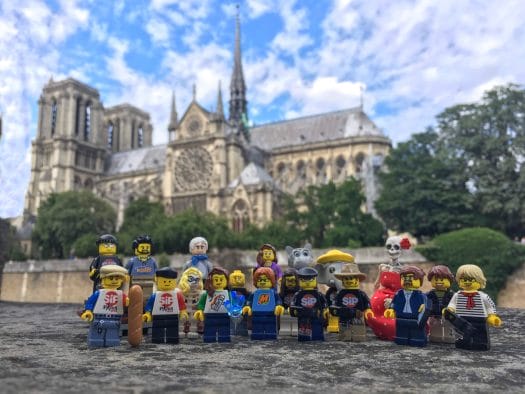 @_Me2_, @HerrSM, @ Reiterlied, @Eatmybones, @Lolitabrick, @Jedd_ka, @Lego__fun, @Nutelasabe, @Mickebq, @Fubiken, @Pulup, @Stepping_on_bricks, @Shtacyp
Julien / Ballou34
Aeronautics engineer by day, toy photographer by night.
Exploring the world with his plastic figures.