We all have our favourites among the toyphotographers out there. I wrote earlier about Michael Paul Smith's wonderful miniature automobile photography, I'm a big fan. Now I'd like to say a few words about a photographer who is quite different to Michael Paul Smith. One of my big favourites: Leah Minium. You might already know her work, though, she's got quite a few followers on her Instagram feed.
Among some personal photographs there are a lot of toys in Leah's Instagram feed, you can spot some Star Wars action figures here and there, maybe a teddy bear or those tiny little people figures that, if I guess right, come from miniature railroads. And a dinosaur for those who know to appreciate these things.
Leah's photos have a subdued colour scheme, they are heavily edited, yet very delicate in the end. There is a dreamy and haunting quality to her feed, it's a world of it's own, parallel to ours. It is kind of nostalgic too, like watching someone else's memories and feeling uncertain whether they're your own after all. From another life, perhaps? It's quite uncanny, really.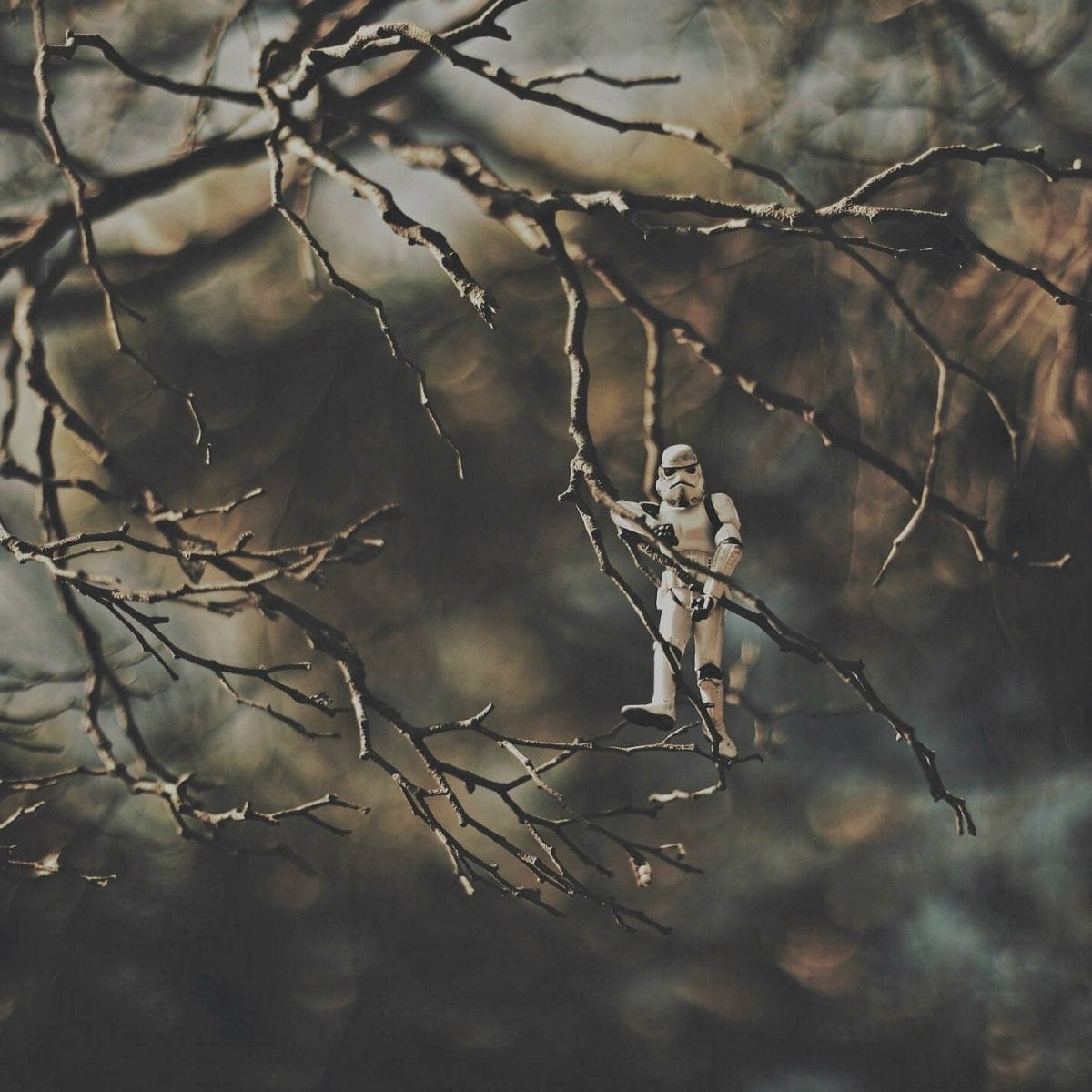 About Leah Minium, links to her work.
Full time illustrator, part time photographer. As such, I created blizzards with Star Wars Lego and had an influence on how The Lego Movie looks like.