Recently, here at Stuck in Plastic, we discussed the concern of commercial usage of our photos on platforms such as IG. This sparked a conversation about the artistic licensing of photographs – "Can anyone just use your photographs or content?" And for which target groups is it okay and which target groups is not okay?
Continue reading

"Flattery or Paid Work"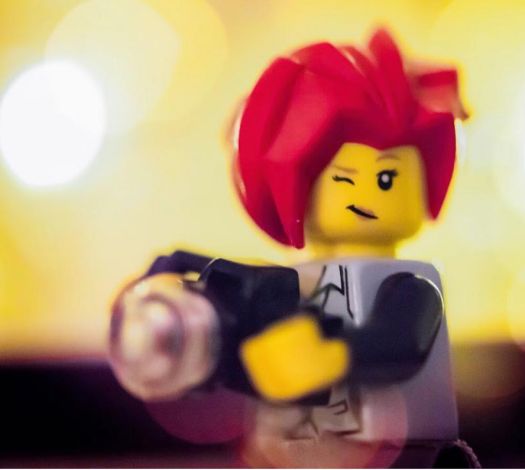 A pro photographers 'life through a lens' featuring #bevvypix #beverleythomasphotography.
Follow me on IG.