Recently Bevvypix asked our Feature Friday guest if he would like to tell us all about his toy photography. And without hesitation David said yes. Bev was introduced to his work whilst studying her MA in Photography. Although she specifically use Lego in her images, she was interested to know there are other types of toy photographers out there, all creating little universes and highlighting environmental issues in different ways.
Without further avail, let us introduce the Miniature Worlds and creative Toy Photography of published artist David Gilliver.
Continue reading

"It's A Small World with David Gilliver"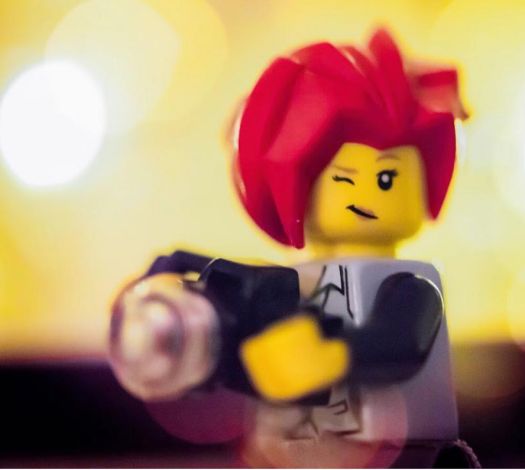 A pro photographers 'life through a lens' featuring #bevvypix #beverleythomasphotography.
Follow me on IG.