Just over two weeks ago, Boris and myself attended The LEGO Group's virtual 2021 event. Boris is our Ambassador of Stuck in Plastic and has attended the RLFM days in person every year. However, it was my first ever attendance and I really wasn't sure what to expect. Read on as Bevvypix reports …
The RLFM Days
What exactly is an RLFM day? I hear some of you ask? RLFM stands for Recognised LEGO Fan Media. These RLFM event days are organised by The LEGO Group in which they invite a selection of Lego based communities and provide them with the opportunity to interview the designers and give us an insight into new releases in production.
In the past these days were held in person based in Denmark. However, this year was a different experience and The LEGO Group decided to create a virtual event. This allowed us the opportunity to attend from home. This years Stuck in Plastic representatives are Boris, based in Sweden and myself, Bev based in the UK …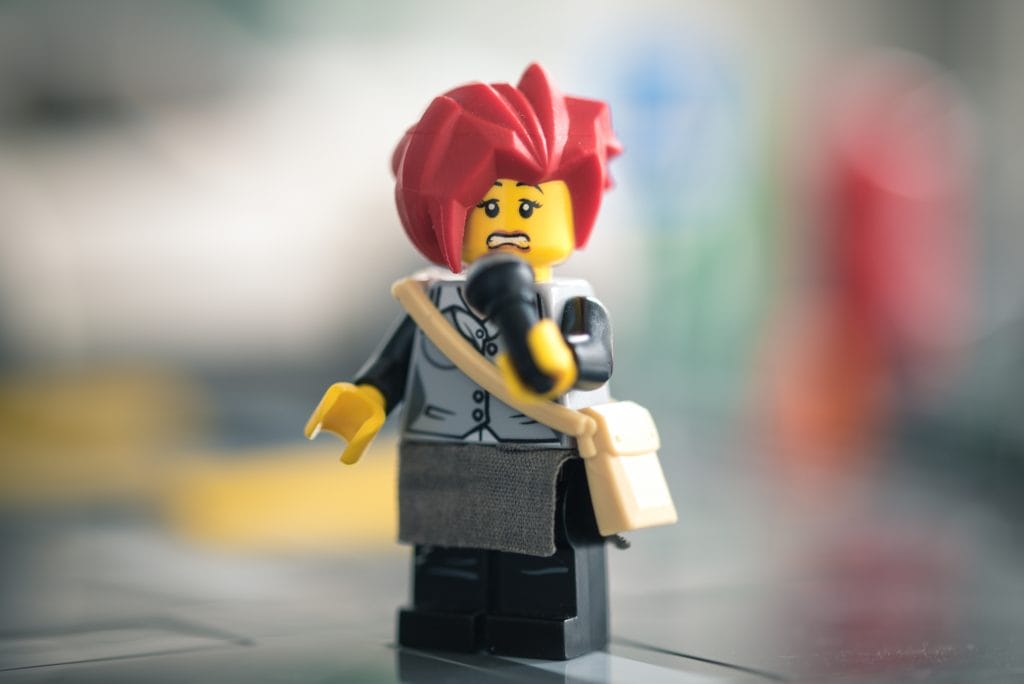 WELCOME
DAY 1
The communities attending were under strict instructions. All the information that we were about to see and hear, was highly confidential. However, we can share a few things with you and in future we will share more when we get to review the new product releases.
After the initial welcome's and house rules, Signe and Jordan introduced themselves. It was evident that the other groups attending had representatives who had already been present in other RLFM days and it was a friendly informal atmosphere, filled with excitement.
How did we get here?
Boris, Stefan and Julien are familiar with the RLFM days. In the past they have attended in person at Billund. This year is obviously very different and Boris invited me to ride virtual shotgun with him, I couldn't say no.
This opportunity wasn't something that when I started toy photography I had thought about, nor did I ever think that I would be speaking to the set designers about the things I was shooting or about to shoot.
As I sat in awe, I found myself just listening to the banter between communities and the information provided by Signe and Jordan. This experience, I wanted to remember for a long time.
Then to my surprise, my heart raced as a picture popped up on one of the slides, I recognise that one. Unbeknown to everyone else, apart from myself and Boris, it was my image, aka @bevvypix. I was super proud to say the least.
DID YOU KNOW THAT …
Fun Fact … If you stack approximately 40 billion LEGO Bricks on top of each other, they will reach the moon. That would be "One small step for man, one giant leap for LEGO bricks."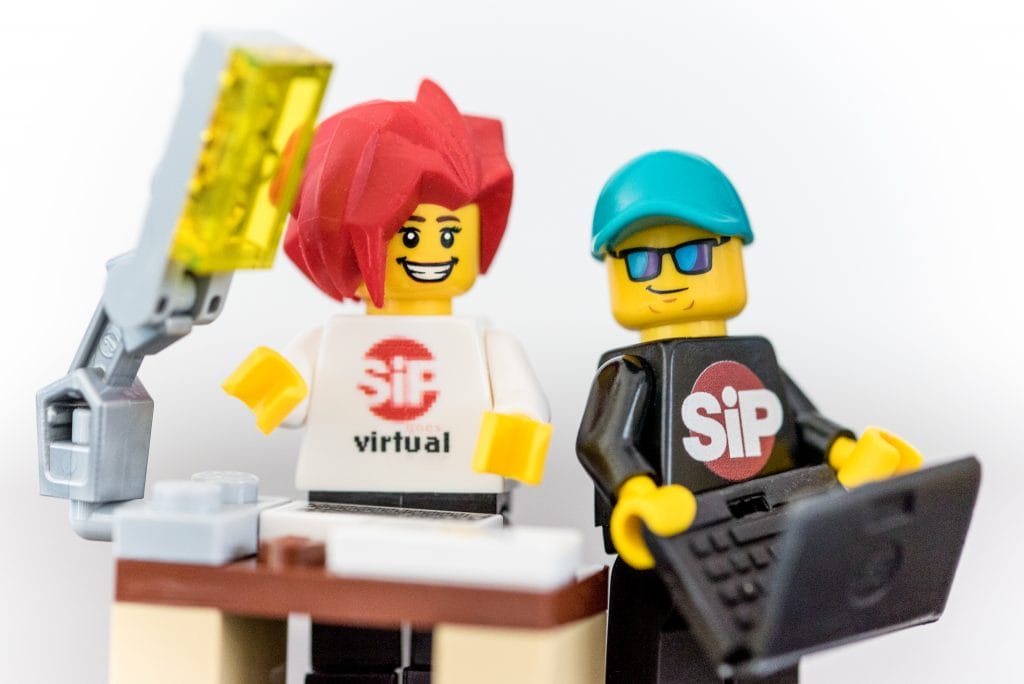 More to come … So sit back, grab a cuppa and enjoy the next few posts coming soon, as we bring you the RLFM (Recognised LEGO Fan Media) round ups …