But Wait
Oh my, this isn't what we had in mind when we greeted the new year roughly six months ago, right? I guess it's safe to say that we all had different plans for twenty-twenty. Plans of travelling, of meeting old friends and new ones. Instead life threw some event cards our ways. Here, take Covid-19. Here, deal with a lockdown. And hey, let's not forget about the climate either, let's change that, too.
Thank You
Thank you to everyone who helped dealing with this year so far and making it a little easier for all of us. Thank you to those who stayed at home in order to decrease the risk of spreading the virus. Thank you to all those who worked to their limits- and beyond- to keep society going. I'm not going to applaud because that won't pay the rent or buy any food but I do bow before every one of you. You people rule.
SiPgoesTT and July
The more serious the times, the bigger the necessity to laugh. You may (or may not) disagree on that sentence but it pretty much sums up my feelings these days. All that required discipline needs a counterpart where one can let go off tension and remember that there´s more to life than this. Maybe a good moment to talk about comedy.
Comedy as in…
I have to admit that it took some time for me to remember some movie titles from that genre. Movies like The Hangover, There's Something About Mary or the brilliant Snatch.
Seasonal comedies like National Lampoon's Christmas Vacation or Elf.
Comedies mostly known in their country of origin like The Art Of Negative Thinking (Norway), Kopps (Sweden), Bang Boom Bang (Germany) or In China They Eat Dogs (Denmark).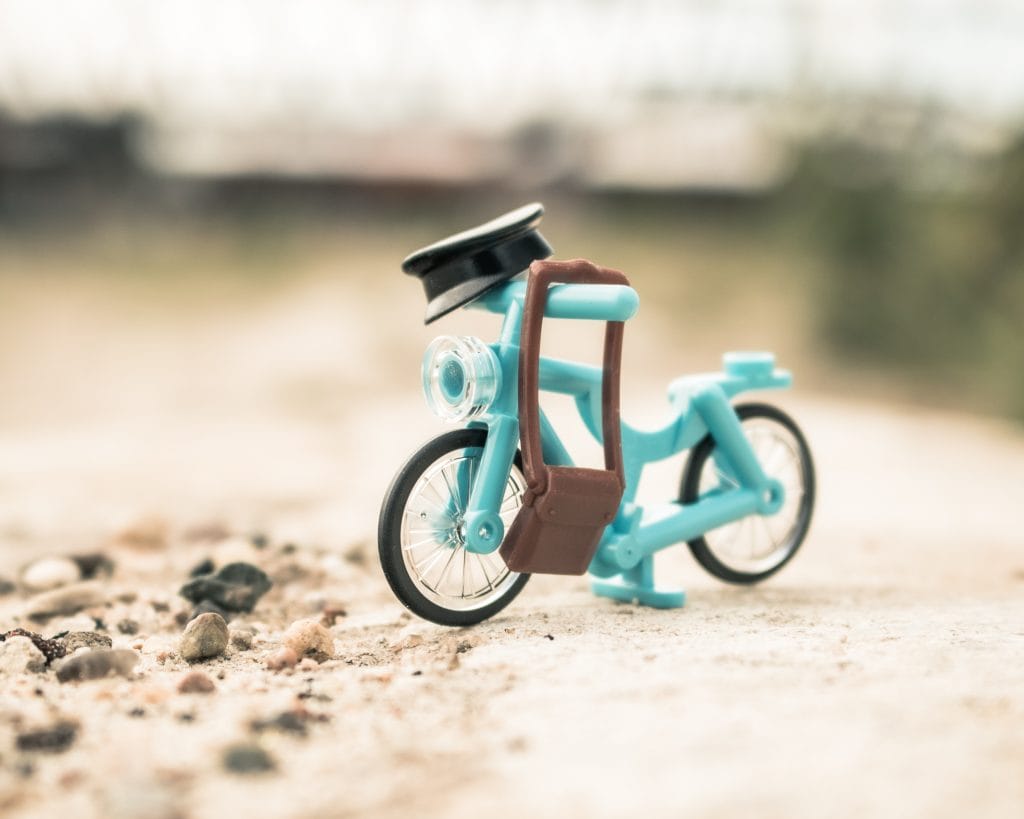 And thinking a little longer I came across great actors like Charlie Chaplin, Louis de Funès, Bud Spencer and Terence Hill, Jacques Tati, Peter Sellers and the Monty Python troupe. This list could hardly ever be complete. I'm sure every one has their own favourites here.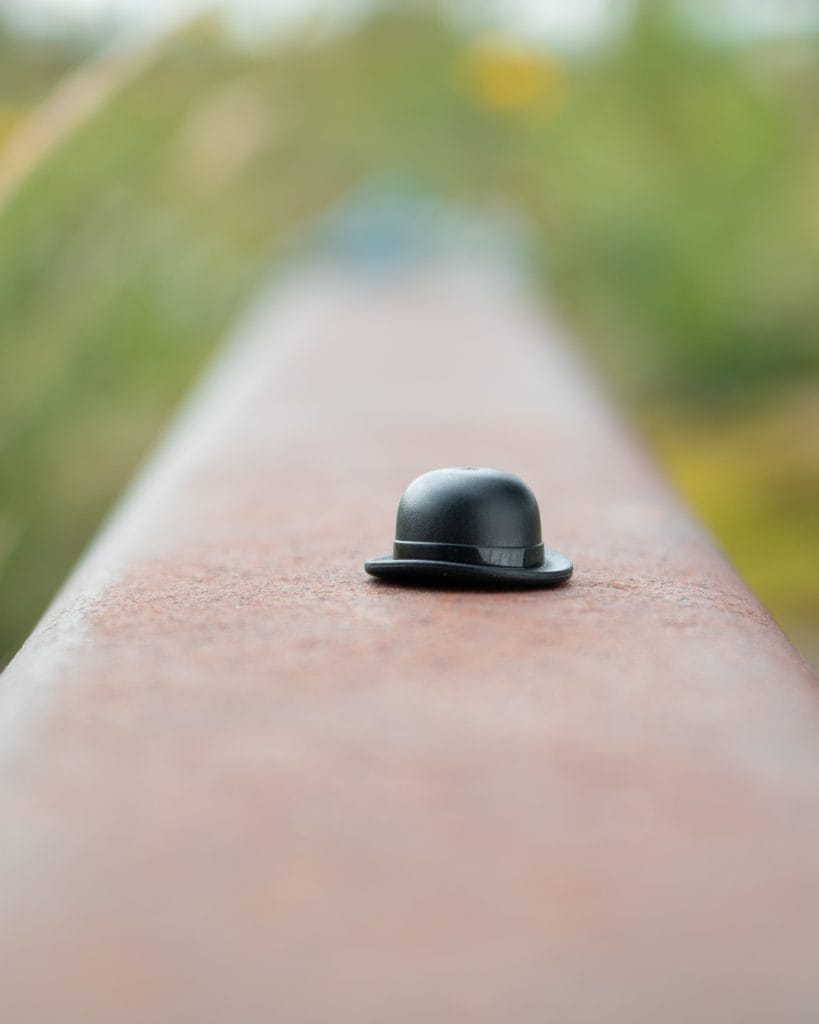 Mission? What mission?
As this genre is meant to give the audience a happy, carefree time we`ll keep it simple this month: Think of comedies you've seen and enjoyed. Pick just one or as many funny scenes that still crack you up every time you see them. Get out your camera and favourite building system (or any other toy) and recreate this scene and shoot it. Then post it on IG using the hashtags #sipgoesTT and #sipgoesTT_comedy. At the end of the month yours truly crew will browse all these entries and select their favourite image. This one will then be rewarded with a little LEGO gift of our choice.
Until then please share with us in the comments below your favourite comedy(ies) that you think everyone should see. Or maybe some memories you have of a certain comedy?
Ready? Set! Go building and shooting, stay safe and have some well deserved fun.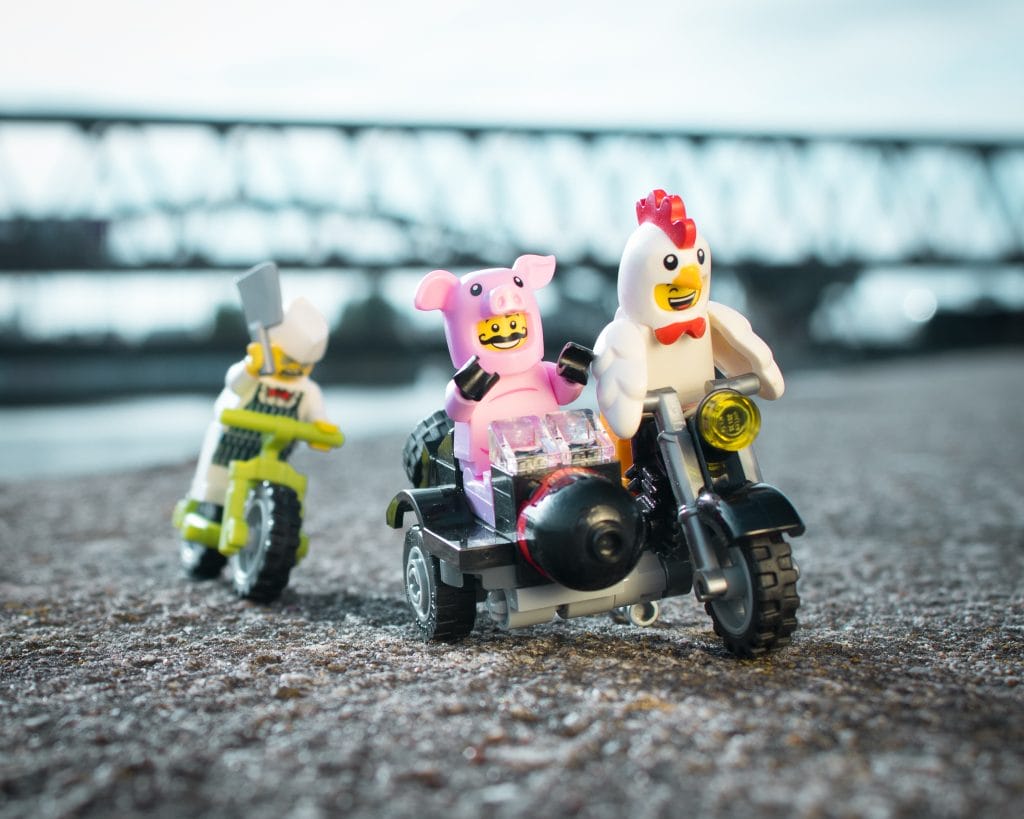 P.s.:
When thinking of the importance of laughing I remember going to the cinema with a friend to see Four Lions several years ago. The moment we met my friend told me that his father had just died the day before. I was shocked and said we'd better not go and see a comedy then but he insisted. We ended up laughing tears of joy. After the show he told me that he felt relieved and soothed at the same time. Laughing may not always be able to wipe away pain or sorrow, but to me it is an essential ingredient in life. Don't you agree?
A Non-Belgian living in Hamburg, Germany. Curiosity-driven and mostly to be found on tiny adventures and great journeys.