It's already July, and we're running a week late. Soon, we'll announce the theme for this month. First, let's take a look at last month's entries, and before announcing the winning picture, here are some of the images that also caught our attention.
Runners-up
The Temple of Doom by ozzhead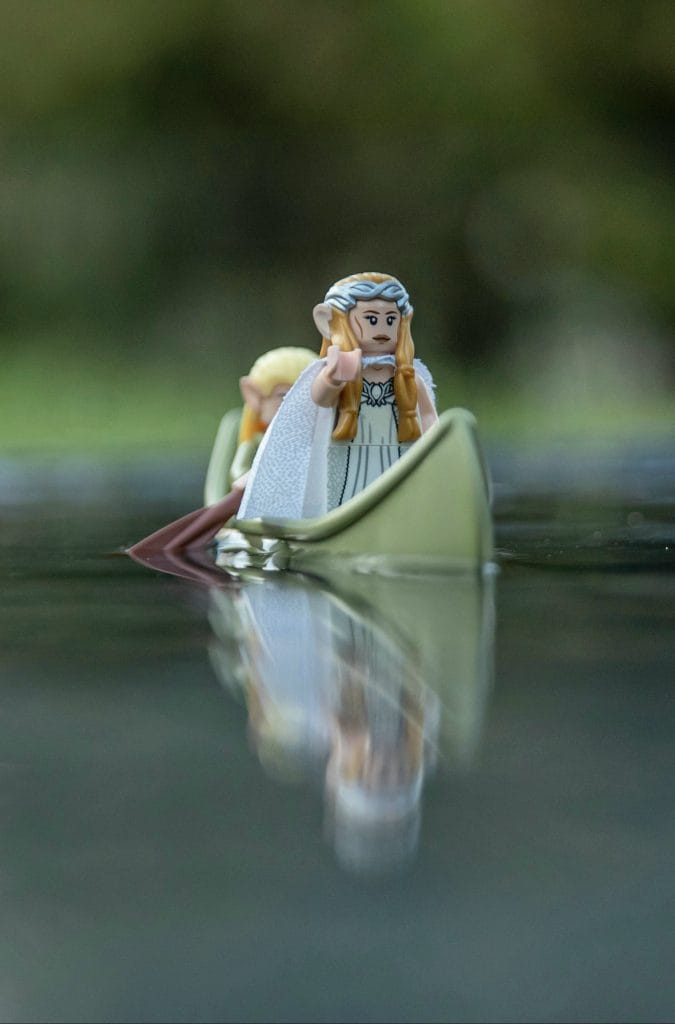 And the winner is…
Last month's winner for #SIPgoestt_adventure … it's sir_legoade's twist on the Dark knight photo that took our heart. Thank you and congratulations to him and everyone who participated last month! Stay tuned with the soon upcoming announcement for this month's movie challenge!
Stuck In Plastic.
The creative collective of toy photographers.