Mission Accomplished
On the 25th of March, we innocently asked on Instagram, who'd be interested in reviewing some of the new collectible minifigures from series 20 for us. Some of you replied. Onehundredandsixtythree of you to be precise. We went through all the volunteers and discussed to and fro. In the end, we chose to send some surprise envelopes to fourteen of you. Some of these fourteen we knew before. Of some, we had only heard. And some were complete strangers to us but we still reached out, when after all you all got back to us.
On the fourth of April, we put the first review online. Twenty-six more posts followed. When we first asked you on IG, we seriously hadn't thought that the interest in this new series would be THAT strong. Wow. We do want to say a massive THANK YOU to all of our crowd reviewers! You people rock! We were simply blown away by incredible pictures and wonderful ones. We impatiently followed some massive stories and fell in love with minifigures as you kept portraying them.
Meanwhile, the minifigs are available at your favorite local toystore or from the LEGO online shop.
Enough Of Words
This is mainly a blog about toy photography, right? So let´s lean back and enjoy a recap of the new minifigures with at least one picture from every photographer who contributed to this wonderful series of articles. (And as a bonus: the one person who first explains in the comment section underneath why we chose to show the minifigs in this particular order, will receive a small polybag of our choice, delivered to their postbox.)
Pinata Boy
Hip Hop Girl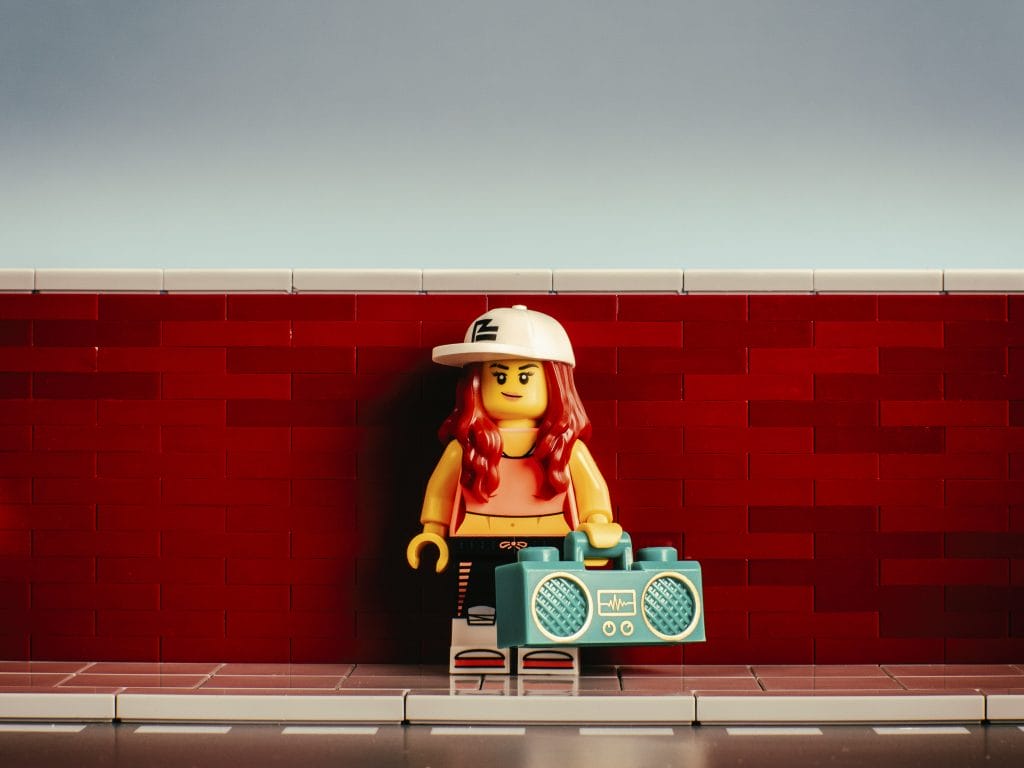 Peapod Girl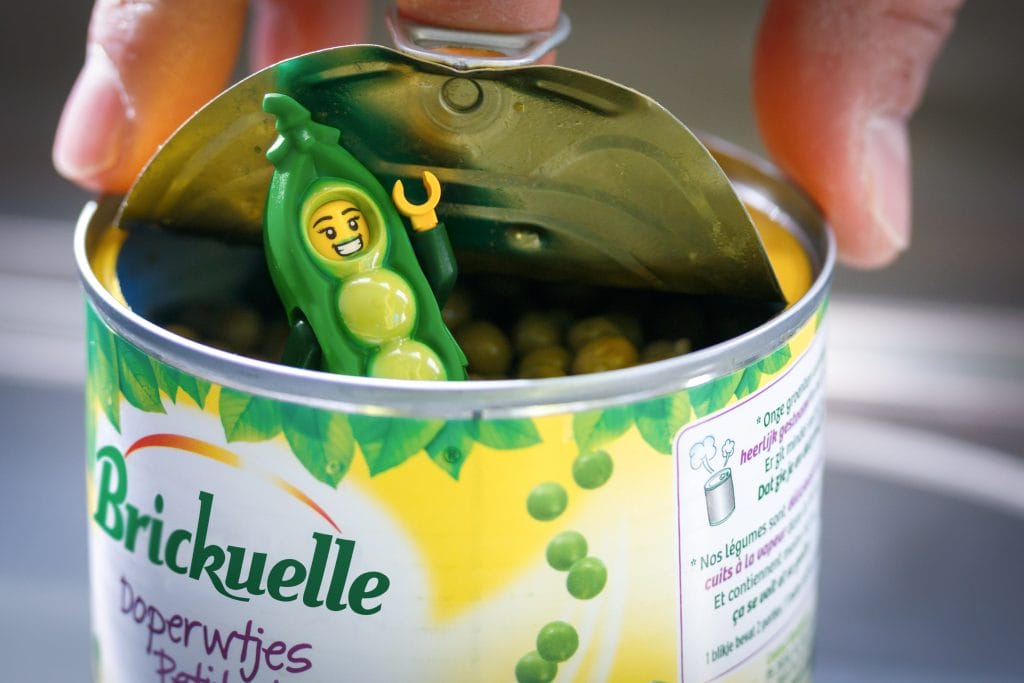 Knight Of The Raven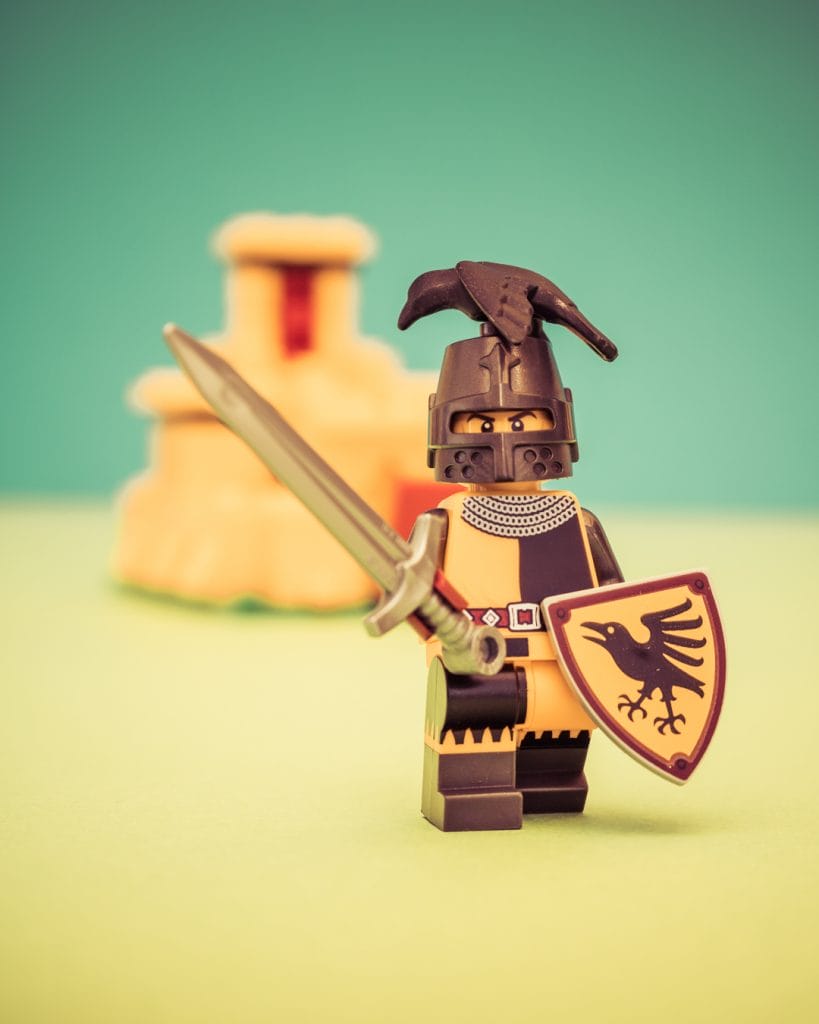 Female Pirate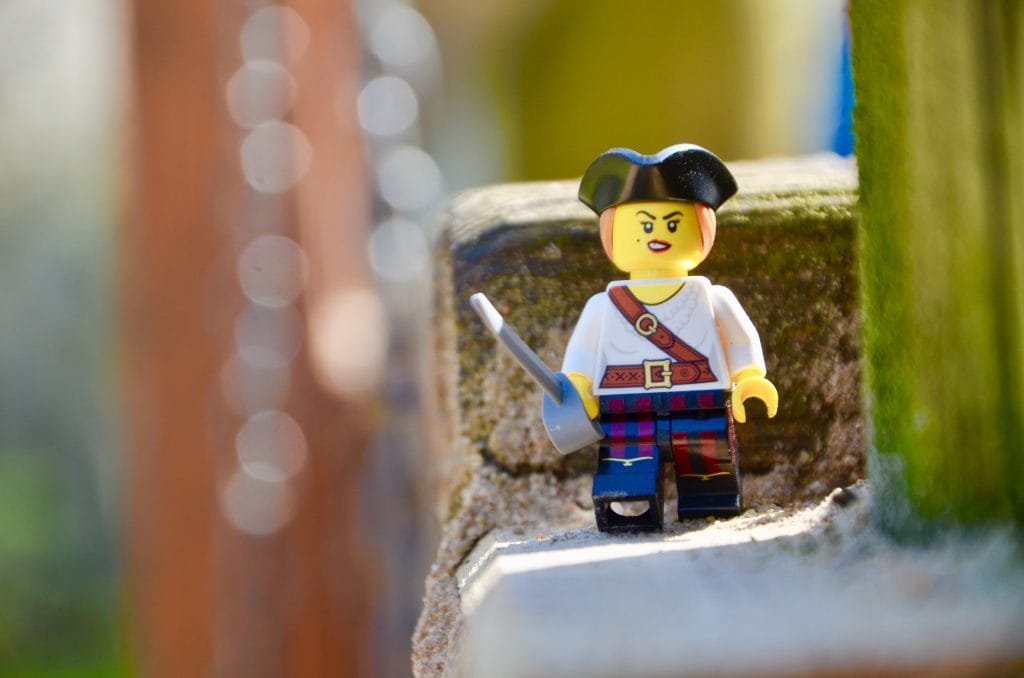 Rocket Girl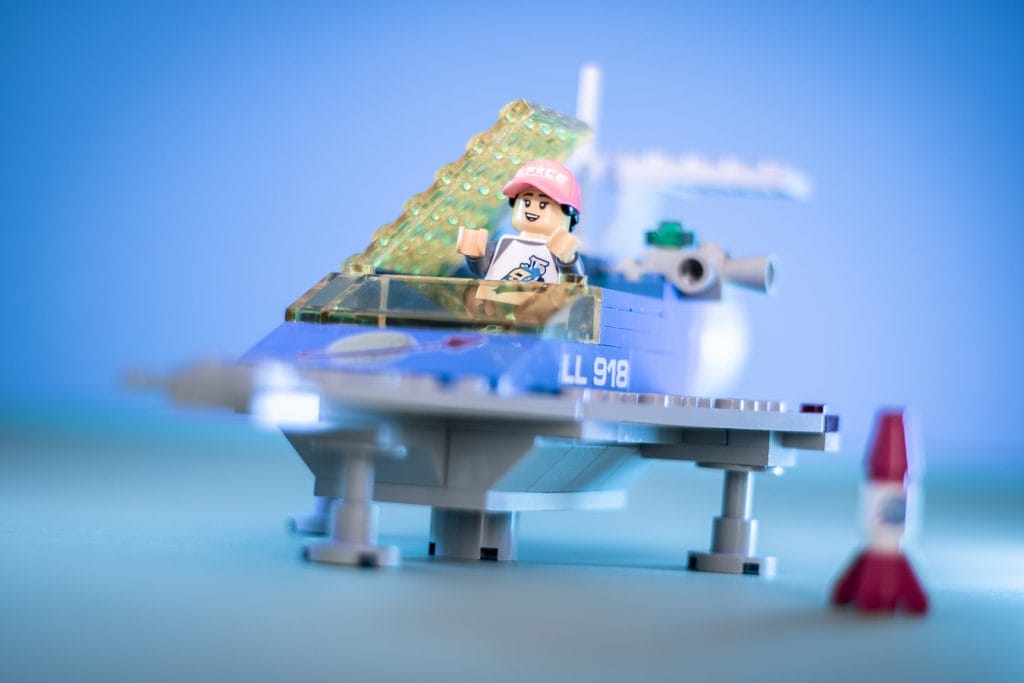 Llama Custume Girl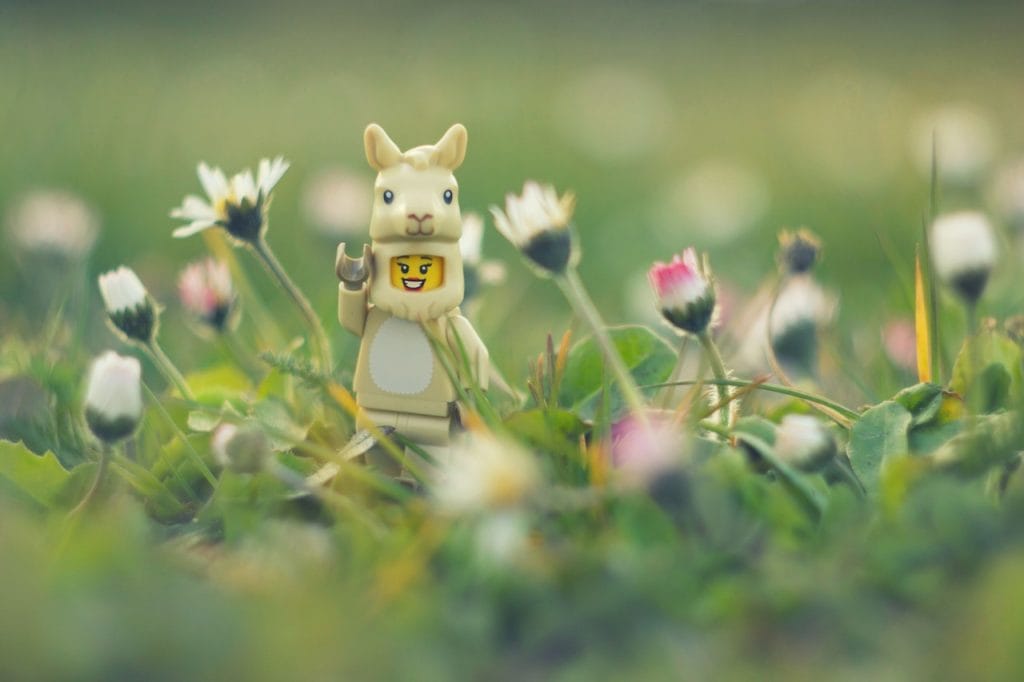 Viking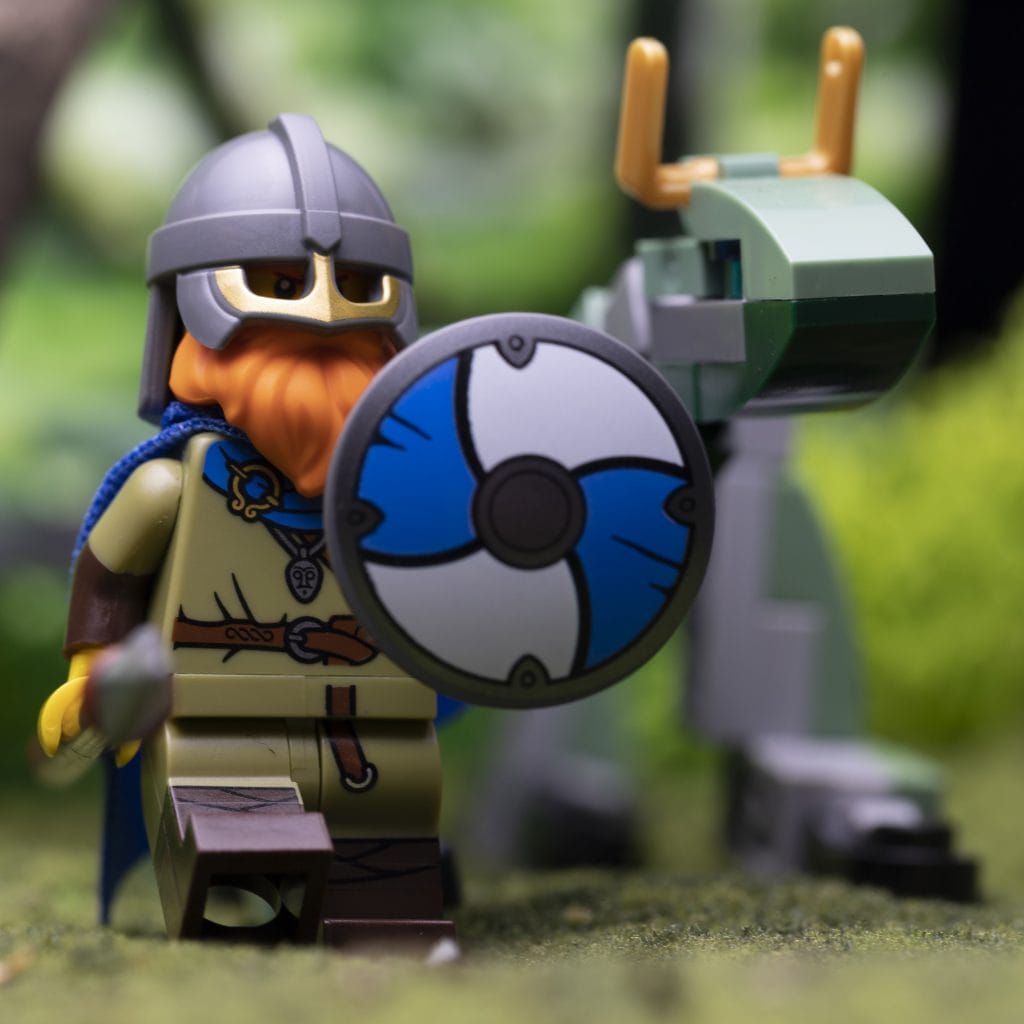 Red Ranger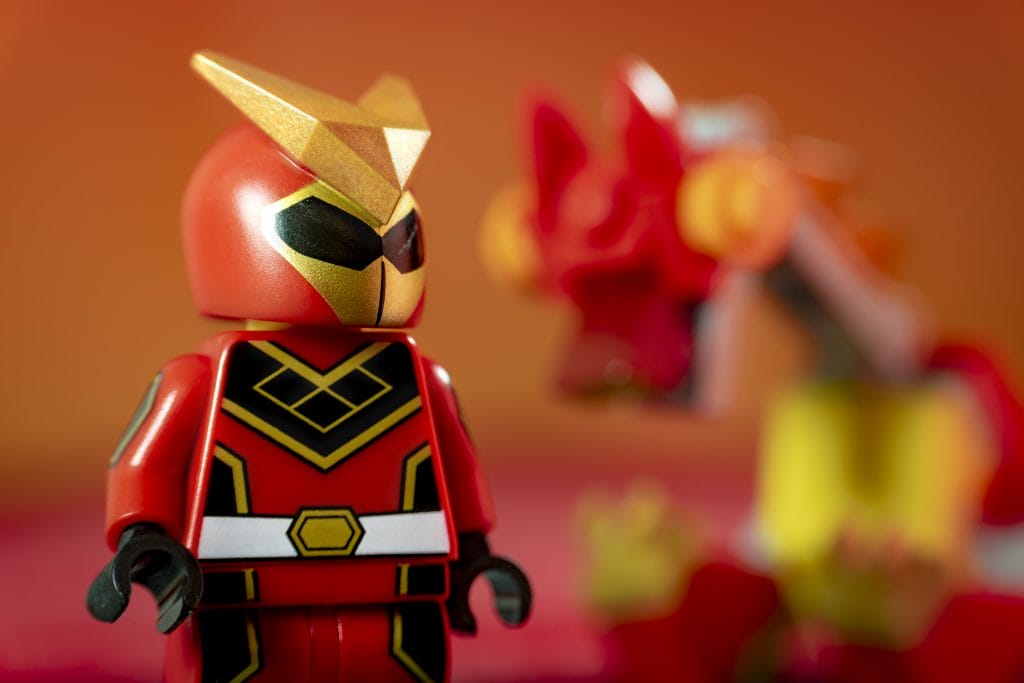 Nunchuk Guy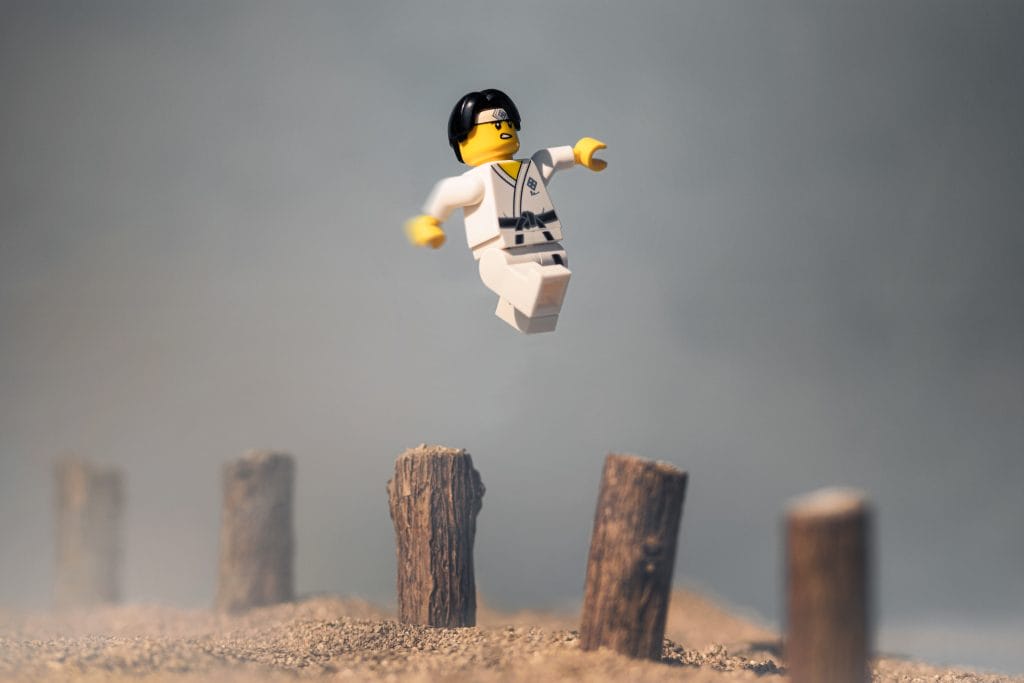 Female Athlete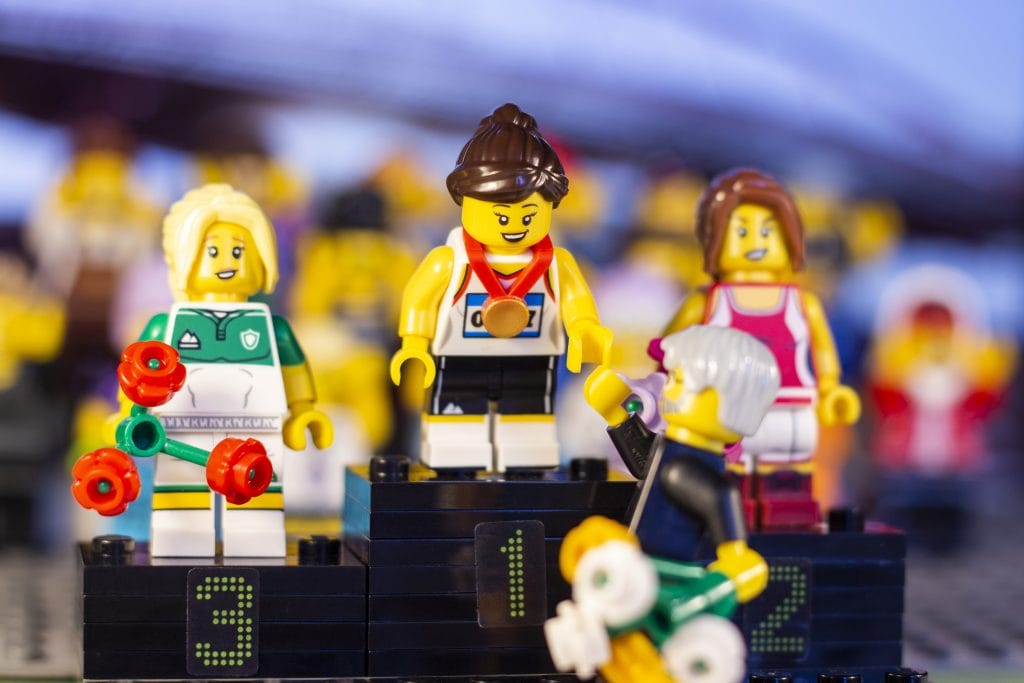 Female Diver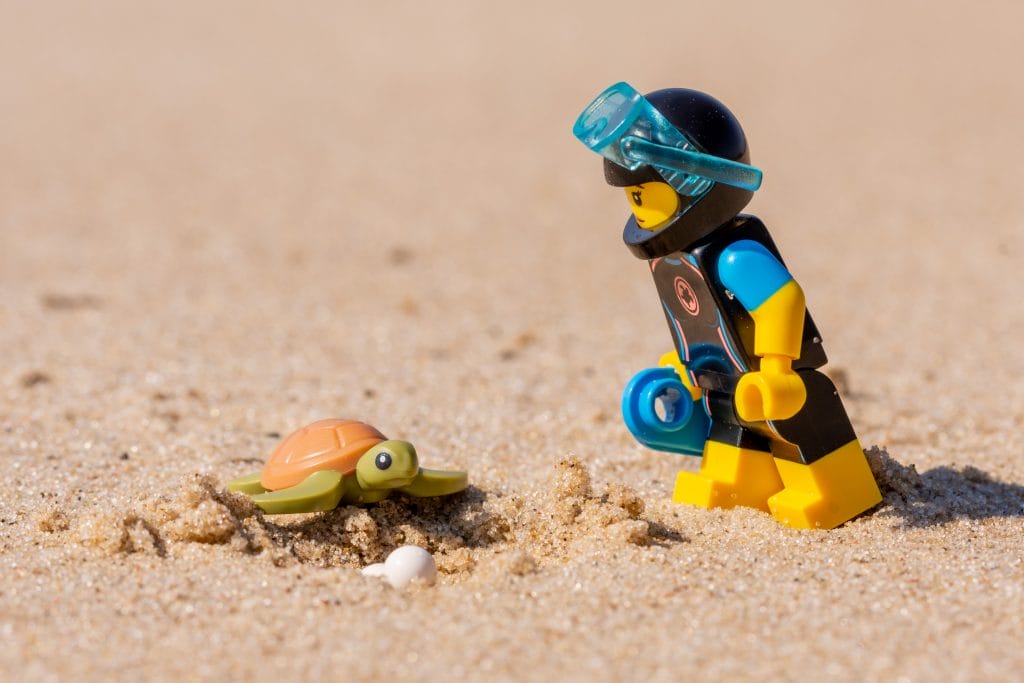 Green Suit 10 Year Anniversary Guy
Keytar Player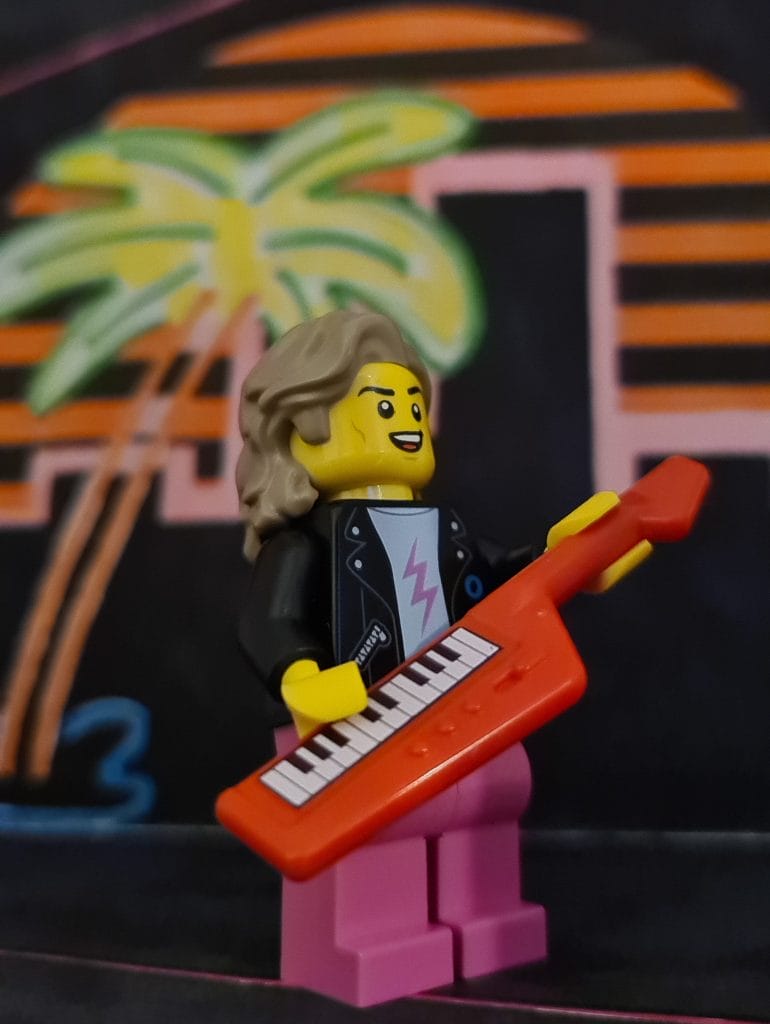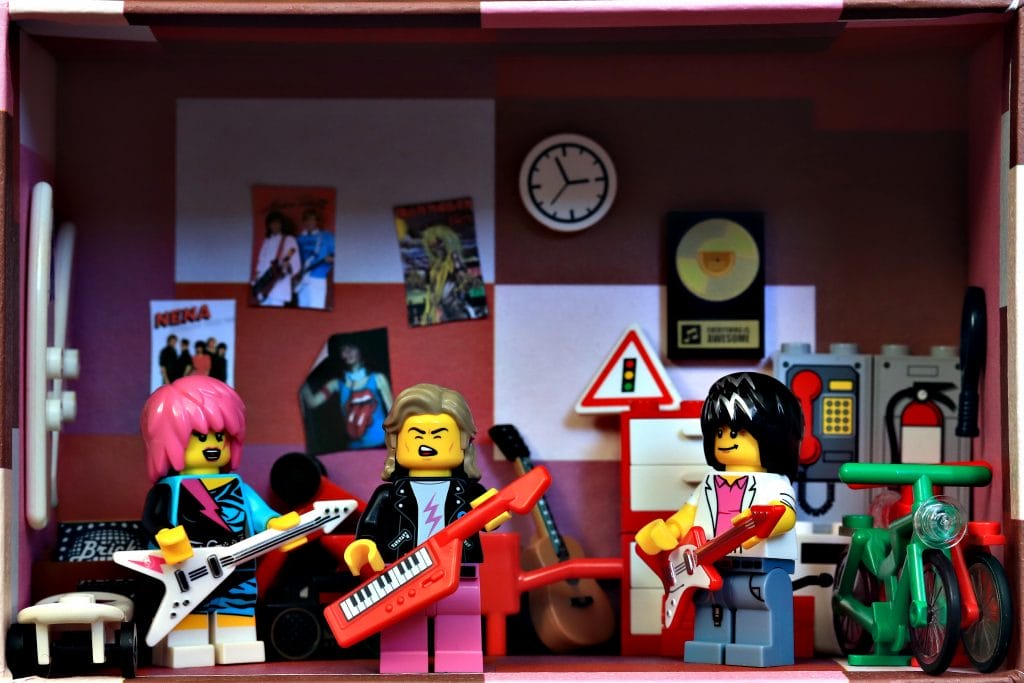 PJ Girl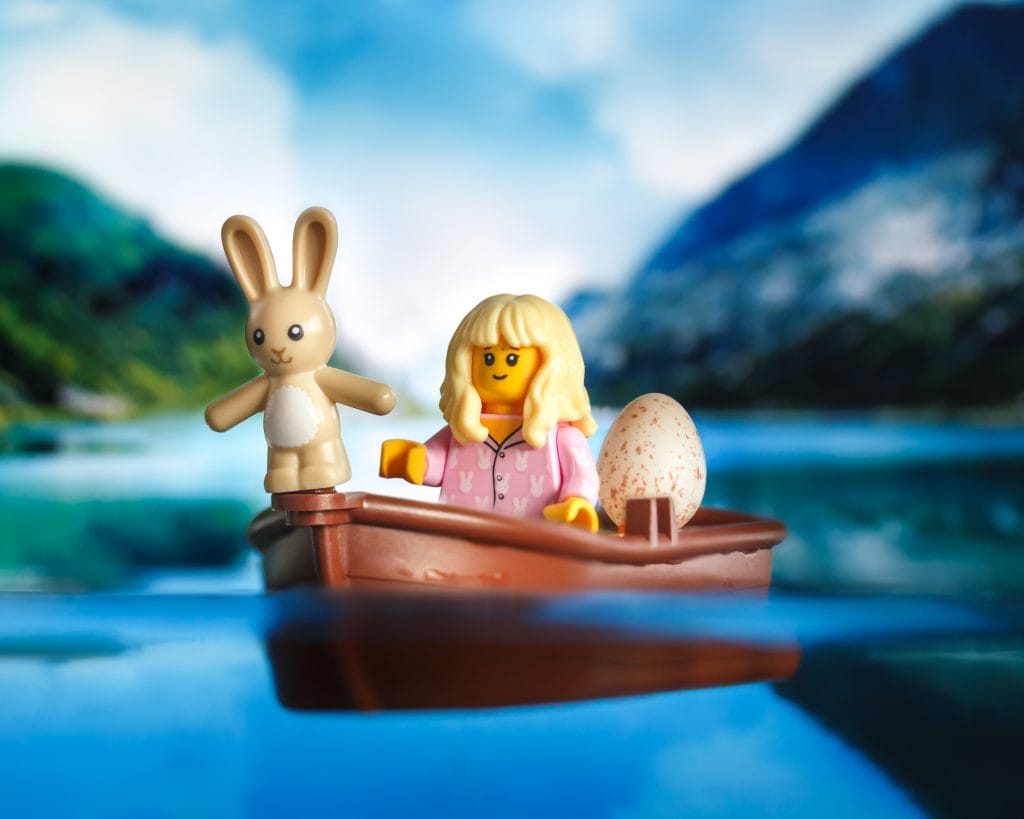 Drone Boy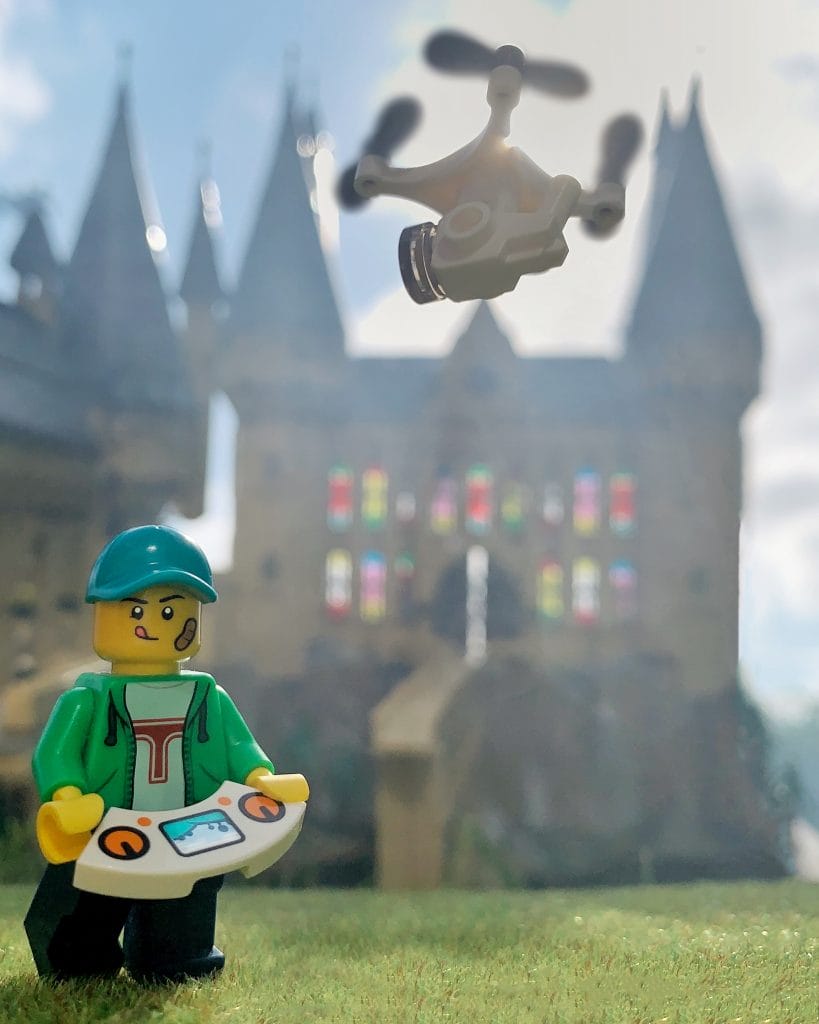 We do hope you enjoyed our series here as much we did. In the next days and weeks ahead our blog will supposedly play a little more acoustic in posting articles . We also hope you'll still be hanging out with us, stay safe and stay healthy!
Stuck In Plastic.
The creative collective of toy photographers.