Isabella Andreini is one of the most famous actresses from the Italian Renaissance. She entered the troupe "I Gelosi", performed in front of the nobility of Italy and France, and eventually led the company. The stock character "Isabella" of the commedia dell'arte was named in her honor after her death.
Why Isabella?
When we came up with the list of human beings for #SiPgoes53, Isabella was one of the last to make the list. As the list was almost complete, we were still missing a few names. We wanted, in particular, to add diversity to the list. One art form that was missing in our list was the more traditional acting. We had plenty of cinema actors, but no actor from before the age of the cinema.
The first two obvious choices would have been Shakespeare and Molière. Having always preferred comedy over tragedy, my personal preference leaned towards Molière. But then, I thought about the commedia dell'arte which was a major source of influence of Molière. Moreover, Isabella was among the first female comedians, something rare at that time as it was considered disgraceful for a woman to act and female roles were usually portrayed by men.
Commedia dell'arte
Acting in the western world started in Ancient Greece. Throughout Antiquity and the Middle Ages, actors were predominantly men. Following the barbaric invasions of the 5th century and the fall of the Western Roman Empire, acting became considered negatively and condemned by the Catholic Church. While at the end of the Middle Ages the Church started to enact biblical scenes as plays, it's the Italian Renaissance that was the first major evolution in theater and acting since the end of the Antiquity.
One notable characteristic of the commedia dell'arte is that female roles were usually portrayed by women instead of men. Something that wasn't generally accepted outside of Italy. The commedia dell'arte consisted of several stock characters that were often wearing masks. Plays would then reuse these stock characters and actors would often improvise. (Isabella Andreini was particularly known at her time for her great improvisation skills.)
The most famous of these characters are Pantalone the old greedy man, Pierrot the sad clown, Columbina the lover who breaks Pierrot heart, and Arlecchino a trickster and romantic, most notably known in English as Harlequin (and as Harley Quinn for the fans of Batman).
These archetype characters had a great influence on later actors and playwright such as Molière. Still today, they can be found as the basis for characters in many modern plays or movies.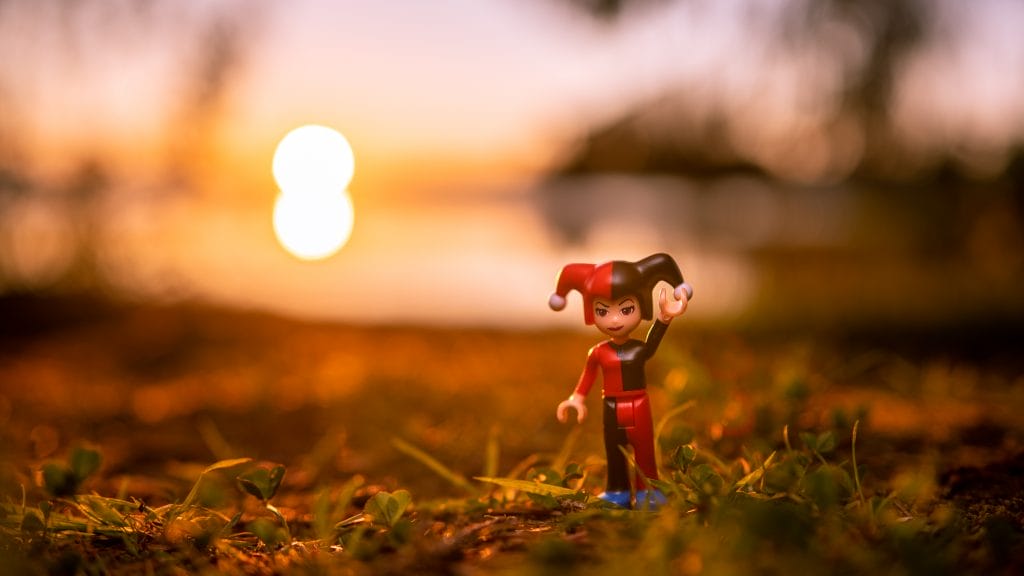 What will you create this week? Be sure to let us know here in the comments and don't forget to tag your photos on social media with #SiPgoes53 and #SiP_Isabella_Andreini.
Sharing the Adventures in The North of my Plastic Friends.