Wes Anderson is a well-known American filmmaker and I'm really excited we have his name on the list of SiPgoes53. For me, he is one of the greatest directors of the beginning of this century.
He's the director (and the writer) of The Royal Tenenbaums, The Darjeeling Limited, Moonrise Kingdom and The Grand Budapest Hotel. A lot of actors are coming back in a lot of his movies: Bill Murray, Jason Schwartzman, Tilda Swinton, Owen Wilson, Andrien Brody and Rob Balaban. Watching a new movie of Wes Anderson is like going on a joyful family meeting once a year!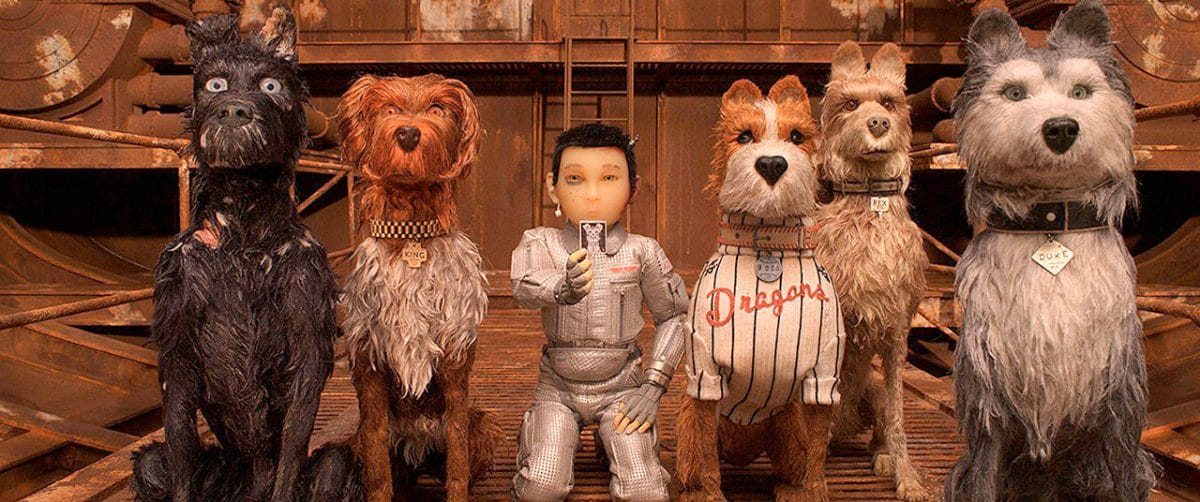 He makes movies with real actors but also stop-motion movies, that is close to the toy universe (from my point of view at least): Fantastic Mister Fox and Isle of Dogs, released last year. If you haven't seen them, I highly recommend you watch them, no matter your age, you will probably love both movies.
Wes Anderson's style
He has a vivid visual signature that you can see on each of his movie:
A lot of colors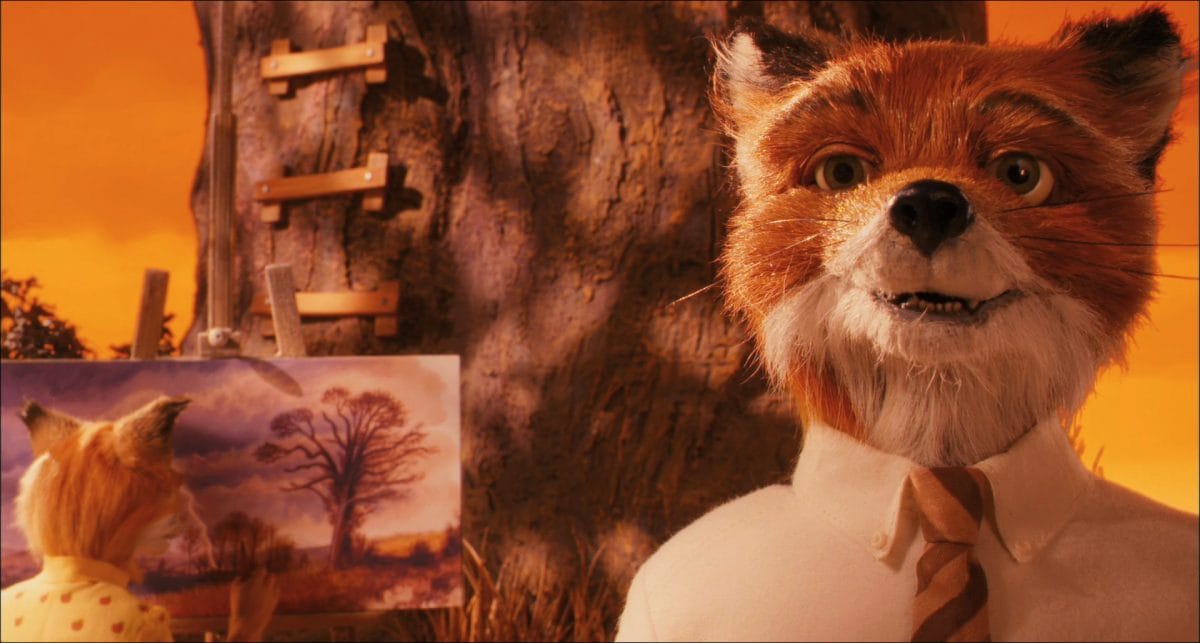 A retro look
Symmetry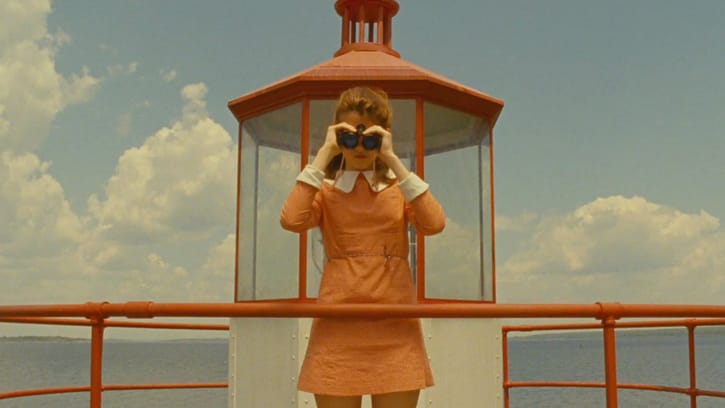 Every time I watch one of his movies, I'm grabbed by the rhythm and the story. It's like reading a captivating book in 2 hours. It's impossible to take away my eyes from the screen. It's going fast and all the images are beautiful. Every scene has a lot of details and everything is arranged with care. It's like enter a miniature world.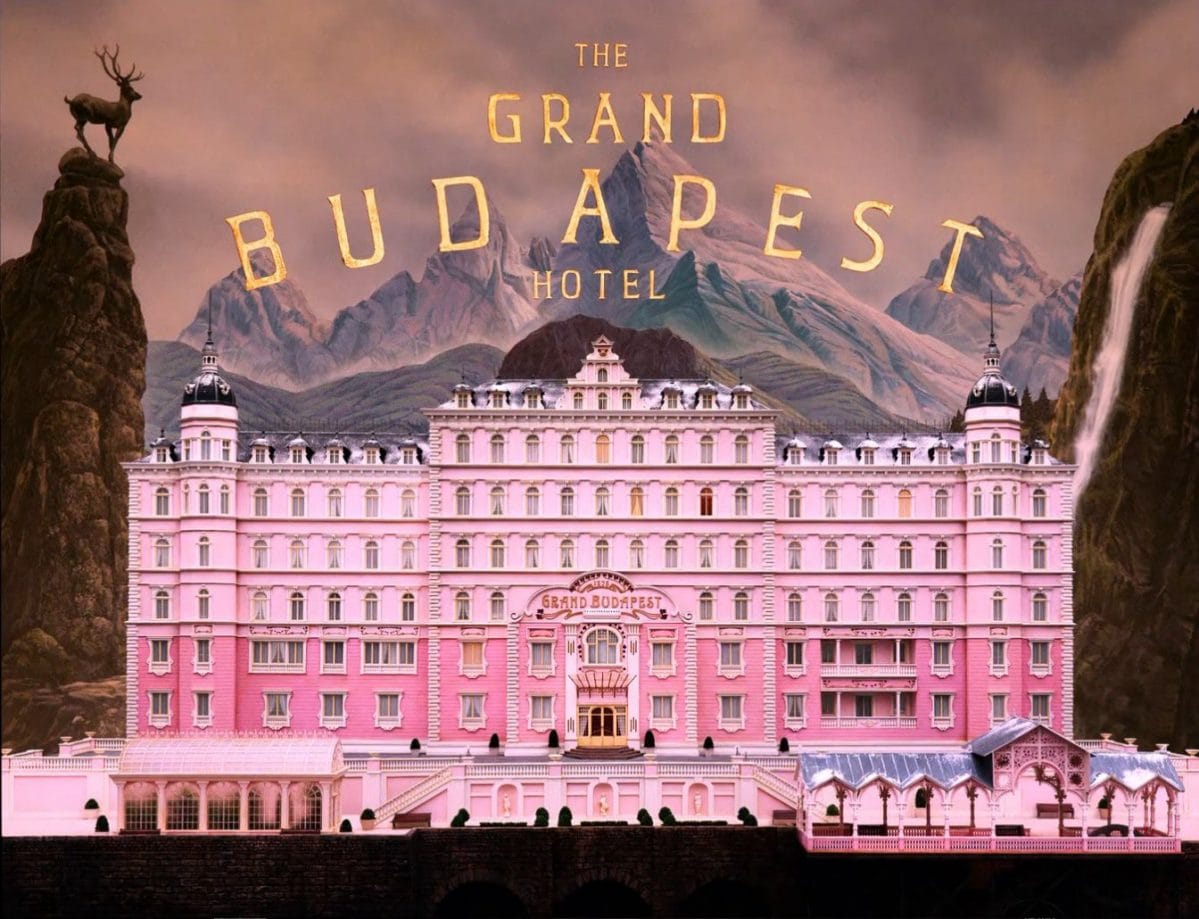 My picture?
I still don't know what I will do for this week challenge. I will probably take my inspiration from Moonrise Kingdom as it's my favorite movie so far. Maybe Edgar will put a yellow tent on our garden or maybe he will take Rebecca with him and go on a terrific adventure. The challenge for me will be to give this "vintage" look to my picture.
If you continue the challenge or if you want to join it, don't forget to use the following hastags: #SiPgoes53 and #SiP_Wes_Anderson.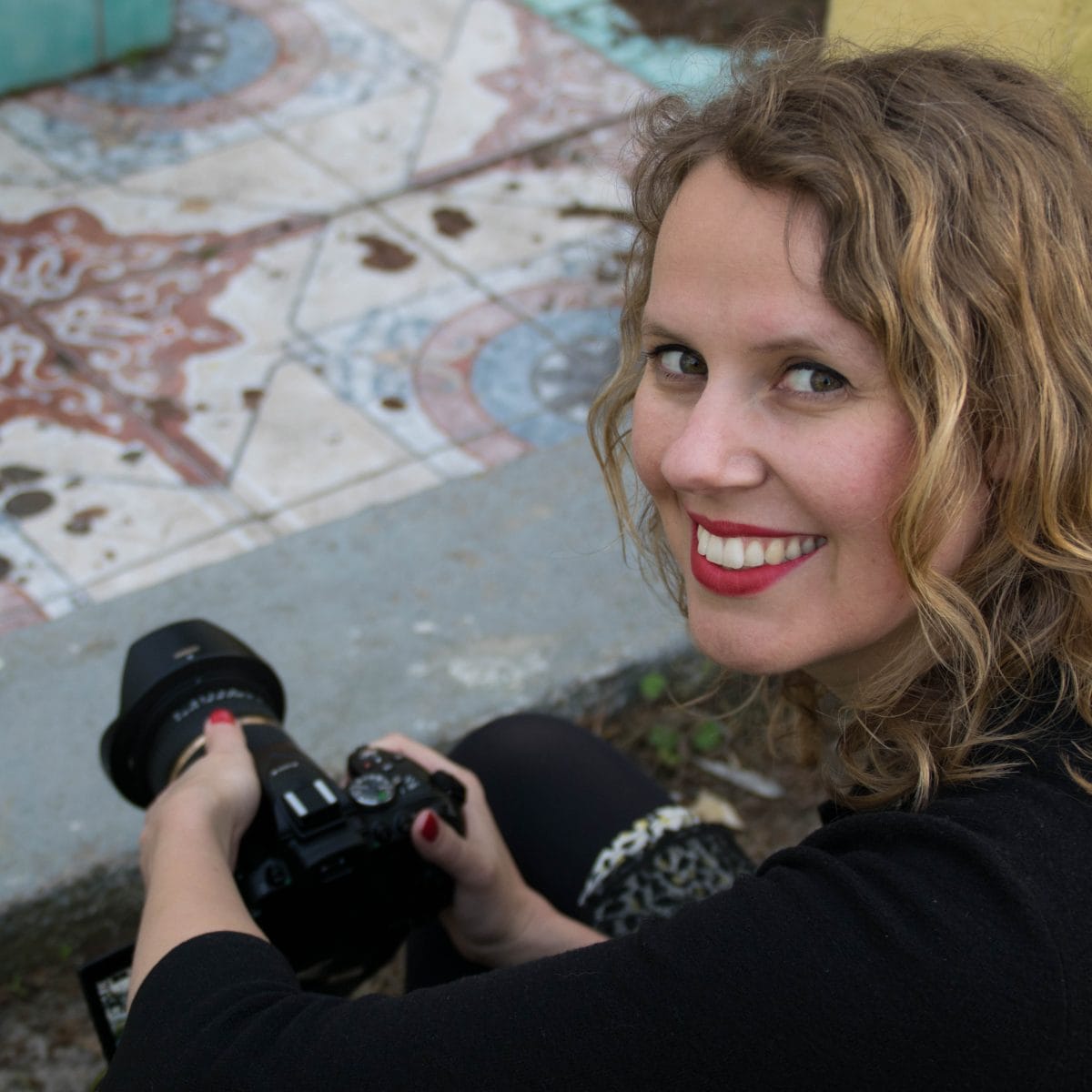 I'm Karine, a French girl living in the South of France and I'm the girl behind Eat my Bones. During my free time I enjoy taking pictures of my small skeletons friends : Edgar, Rebecca and Peter. You can follow my adventures on eatmybones.com