We are not planning to write long and snowy happy Xmas speeches here on SiP. Just a smaller post from all of us to all of you to enjoy the seasonal holidays and celebrate them with family and close ones. Take the time to reflect, be happy and at least in the northern hemisphere, celebrate the return of the light.
Happy Xmas Wishes
Here are some of the cards we sent around the world with some small wishes of happiness and wanderlust.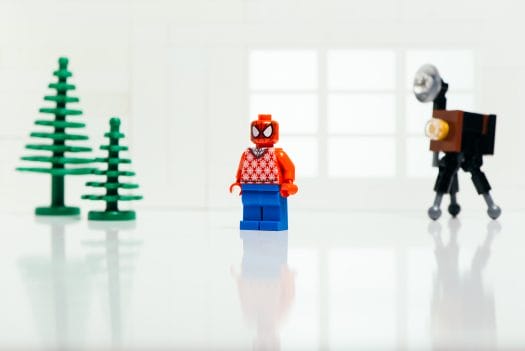 From all of us to all of you …
Maëlick, Stefan, Julien and Boris
The SiP Crew of 2017
PS. And Remember, Be Batman. Always Be Batman.
Stuck In Plastic.
The creative collective of toy photographers.