Kai was lonely.
His brother had gone to Japan to learn from the top Sensai and was due to return any day! Kai waited by the door (in Seiza of course) on the day he was due to arrive, but the doorbell never rang. It turns out, Kai's brother had posted himself back to the UK and was lost in the postal system!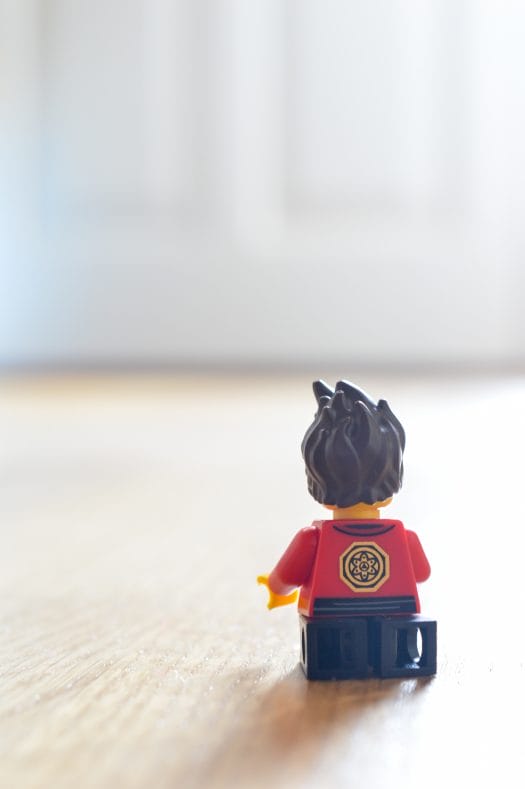 All Kai really wanted someone to fight with at Kendo again. All the other Kendoka were far bigger than him, and it scared him to go to the dojo alone! (Although being strong of heart and mind, he went anyway!)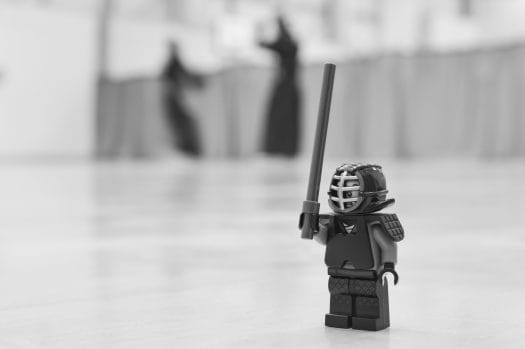 Kai will keep waiting for his brother to show up. He must be somewhere in the system, waiting to escape from the envelope!
In the meantime, Kai is practicing some Suburi in the garden so he can show his brother how much he has improved whilst he has been away!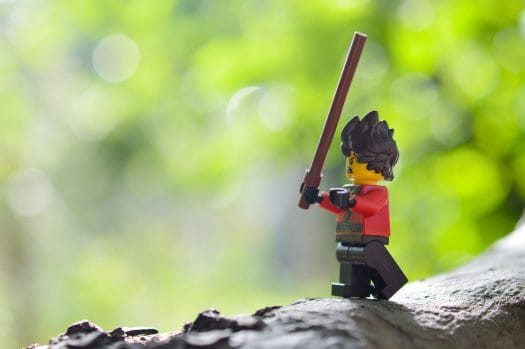 SiP note. This story is part of the Gone Fishin series where we continue to creatively review the latest Ninjago Series.