For Lyn.
One picture.
My thousands words for you …
Me2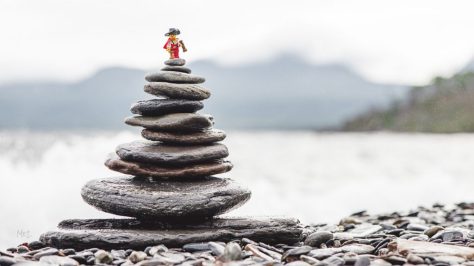 PS. For those of you who want to know the background, have a look at the comments of bridging the gap.
During a most interesting discussion Lyn wrote the following: "… but my decline in posting frequency comes from a calculation of where my artistic energies are best spent, and I know that I will never get to the level as a photographer that I am as a writer …" which really triggered with me the same observation. Why should I try to write a regular post when I know my writing skills will never be the same as my shooting skills. Why ? A question I will reserve for a later post.
The one picture that flashed through my mind when we were talking in the comments, was this shoot of Buccaneer Kidman I was editing for my significant twelves. A picture telling me more then a thousand words.
A picture for a great lady, whose books I should read one day !
A picture for you, Lyn.