While Shelly is obviously struggling with the Imposter Syndrome and is rightfully exploring the inner workings of the meaning of live, art, photography, plastic and faking it all, I feel more close to home (ouch, one of my long sentences).
I like to sympathize with the Art™ crowd out there (they have soup after all) and just stick the label of Stockholm Syndrome on my back and move on.
I agree to be an arrogant Artist™in the 21st century.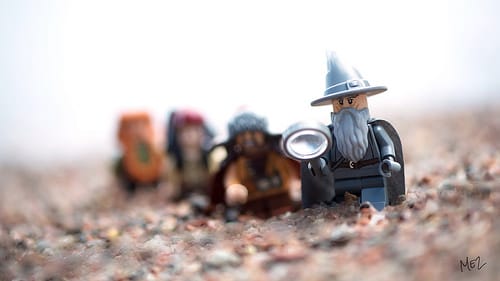 Art™ in the 21st century is still very much the same as it was 25 centuries ago. The means have changed and the world has turned flat, and we moved on from binary art to (the next level) of binary art, yet we are still asking the same questions and researching the same inner workings of the big bang.
This does not mean we are imposters as we explore our boundaries and see where we are stuck in plastic together with you.
And this is what this post is all about.
Finding you.
Yes You™.
Regardless whether You™ are close to the Imposter or Stockholm Syndrome, if You™feel you can be that partner in crime here at Stuck In Plastic and join Shelly and me in our journey of conquering the world (phase one, Universe is following in a second stage) and join us in our Art™collective where we try to find our place, do speak up. It is about You™ as an Artist™, as a Photographer™, as a brick stuck in plastic … and about Us™as a collective (pun intended to that other strange collective called Pink Floyd).

So You™wanna join Our™Journey ?

(ok there is no official solicitation form, but that is part of the journey and You™know how to contact
Us™)