Shortly after our interview with the MiniFigure Design Team. On our schedule were the Adult Design Team and Architecture. With Ninjago following the lunch break.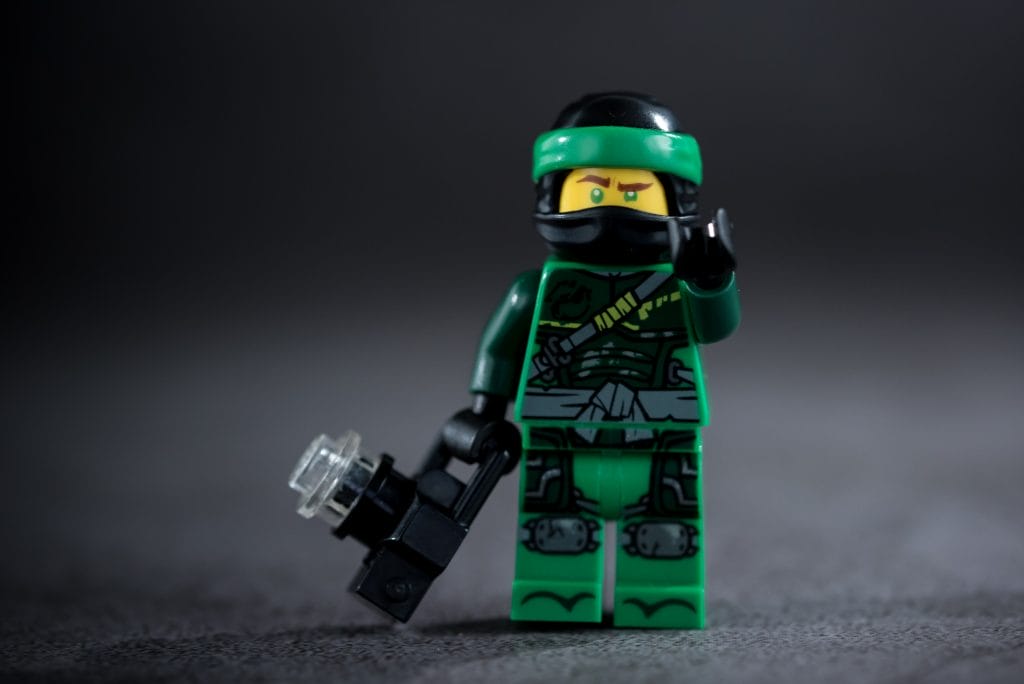 Architecture
with Rok, Senior Designer
This interview was a bit more on a serious level. I guessed at this moment I had to be an adult. First up the Architecture team followed by the Adult Design Team. At the time of this interview, I didn't own any Architecture sets and to be honest, I felt rather bad. Having seen and hear Rok from the Architecture team, speak so enthusiastic about his design, it has prompted me to review a set.
As with everything LEGO, it is evident that the detail and thought process that goes into each design is precise. The Architecture sets are not exception and incredible detailed.
The Taj Mahal
The Taj Mahal was designed by Rok and contains lots of realistic details. He told us about how he wanted to make it look more authentic by adding lots of detailed shadowing. It looks a great build and Rok set us a challenge here at SiP and that was to photograph the incredible detail. Accepting the challenge is Boris. More to come …
Adult Design Team
Florian,Senior Designer & Chris
The Adidas Trainer
Florian's design is something very different and aimed at LEGO and sports fans alike. He presented his design and talked us through the process. Initially we were unable to bring you this information but due to its impending release on July 1st, 2021. We can now let you know that his design is in fact the Adidas Original Superstar Trainer #10282. Along with many other well thought of elements, I think the packaging is really cool and made in typical Adidas fashion.
Classified Construction
Under classified construction! Chris presented us with his design and trust me, LEGO fans are not going to be disappointed with this build. However, due to the nature of confidentiality, I can't say much about this set at the moment but I do hope to review it in the near future. More to come …
Ninjago
with Niek, Designer
Next interview was with Niek. Or more to the point, speed dating with Neik lol! It was a funny conversation. Neik is on the Ninjago design team and along with others legacy sets, he has designed the Hydro Bounty set #71756 based on a submarine design. He said "it's incredible to work on an icon, such as Ninjago."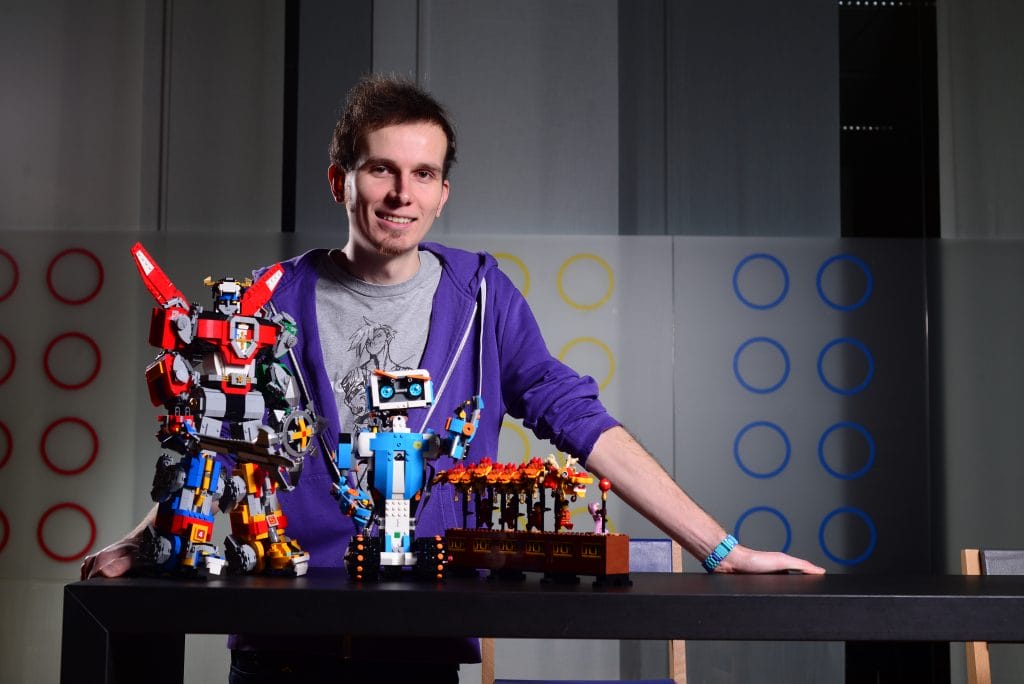 Stuck in Plastic amongst other things, asked Niek about references to posable Ninjago legs? Neik said he will relay back to his team as he could see what we were suggesting. However, It is important to realise he is, as are all the other designers tied to certain design elements.
Niek told us how his work now, has been influenced by his favourite toy growing up, which was the Bionical range. He reminded us of a Bionical quote "Gather friends, listen again to our tale of the Bionical" changing it slightly to make reference the "Ninjago."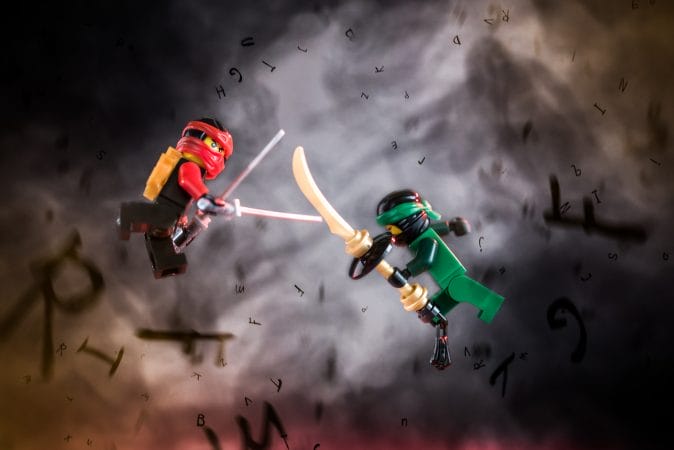 Tell us are you a fan of Architecture? Are you into LEGO Fashion or are you loving the Ninjago sets? Whichever sets you love be sure to tell us your faves.