During the next interview on the Stuck in Plastic schedule, we were joined by Signe the RLFM host and Head of Community Growth and Tormod, The Head of AFOL Engagement. Boris has met these wonderful folks before and has a great relationship with them. However, I was a rookie, a newbie to the whole RLFM Days. Shortly afterwards, we wrap up our interviews as we head to Hogwarts and speak to the Harry Potter Design team.
Signe, Head of Community Growth & Tormod, Head of AFOL Engagment
My first time meeting Tormod, and he made me very welcome. We asked him about the connection with Toy Photography and Lego History to which he replied, it is amazing to see all the creative images and he feels it compliments what they set out to achieve. It was truly an honour to also hear that he enjoys our creative toy photography here at Stuck in Plastic.
It was evident that the AFOL (Adult Fans of Lego) are important to the company moving forward. And Tormod spoke very highly of the community and it was evident that he was proud to be the Head of AFOL Engagement.

As with the other interviews, Boris put a question forward to Signe and Tormod.
Question: "What is your favourite LEGO element of all time?"

Signe said "My favourite element is the green sprout, not just because it was cute and tiny but because it has been made from sugar cane." She expressed her thoughts on sustainability and how The LEGO Group were committed to playing their part in a sustainable future.
Tormod said "because this has been one of the main standing elements throughout the History of LEGO, I have a soft spot for the 2×4 Brick." Boris then asked him, which colour? He replied with "It has to be the red brick."
Did you know?
That the Adult Fan of LEGO (AFOL) community has more than 1 million members from all over the world!
Stuck in Plastic Workshops
Tormod and Signe, were thrilled to hear about our Stuck in Plastic Virtual Workshops and how incredible it was to see old and new friends coming together from over the world. This collaboration bring us together because of the love of the brick and all the hard work in preparation by Boris. Our next workshop, as a matter of fact happens to be very soon. Stay tuned …
Why have a love for the brick?
Playing with LEGO as an adult brings so many different benefits and can help you practice things like mindfulness. For me, I started this journey as a way of capturing an inanimate object and bringing it to life. Nowadays, I recognise that I focus on creating images that allow me creative freedom. Toy photography teaches me to see the world from different perspectives and it enables me to collaborate with wonderful likeminded people.
Reflecting back on my two days, it is amazing to learn more about what LEGO has set out to achieve and I personally believe the company is making a difference too many peoples lives. Not only are they helping make a difference towards climate change. They are interested and listen to AFOL's and Children from all walks of life. They are providing us with the ability to dream out loud and support our creative process.
The Harry Potter Interview
with Marcos, Design Master & Yi Chien, Senior Designer
Last but not least, we enter the world of Harry Potter during our final interview with Marcos and Yi Chien. Again lovely guys to talk to, very open and honest. As I entered the room, Marcos said they were glad to see a female pop in for a chat as they had only spoken to men all day.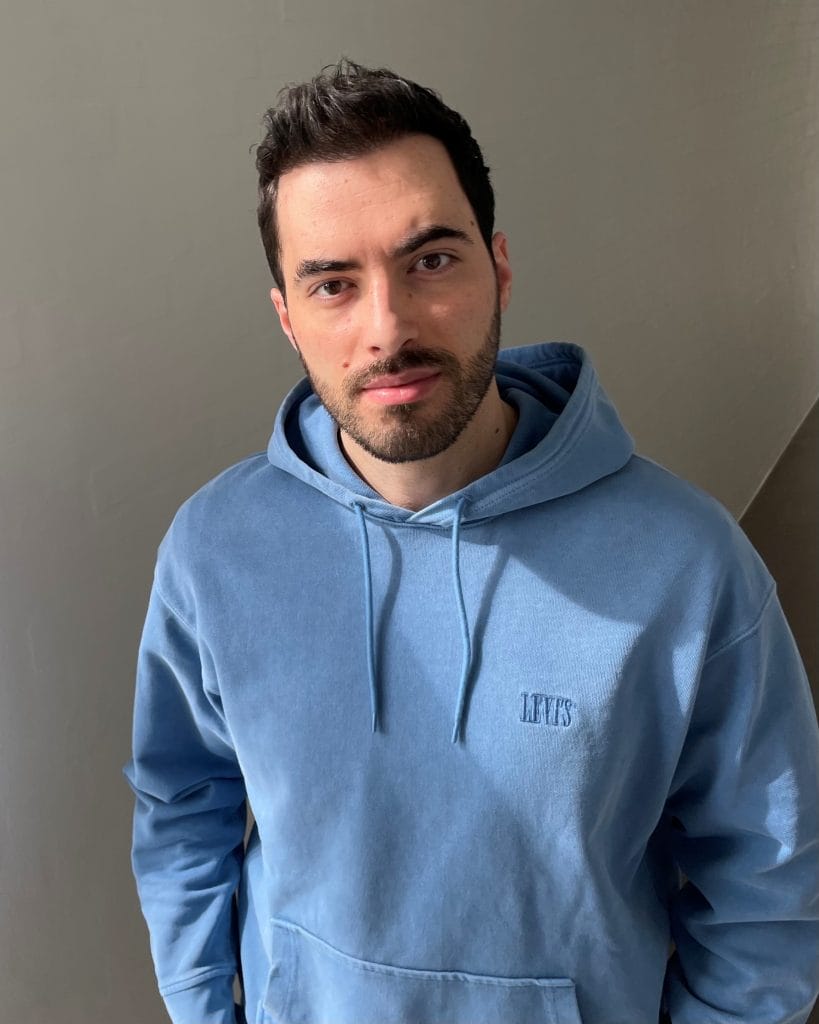 On behalf of all the Harry Potter fans out there. I asked a question regarding a potential contender for design … "Has it been considered to build an official LEGO Shell Cottage in future sets?" and I explained my reason for the question.
As they both listened to my story. I told them how The Deathly Hallows was filmed on one of my local beaches and I was fortunate to visit the film set.
In response, It was interesting to hear that because of the darkness surrounding the death of Dobby. The design team must tread lightly when creating these iconic sets. However, they are also aware that this storyline can hold emotional connections to Harry Potter Fans.
In addition, I said "if they do decided to make Shell Cottage. I promise I will take it to the actual spot in which it was built during the movie filming and shoot The LEGO version."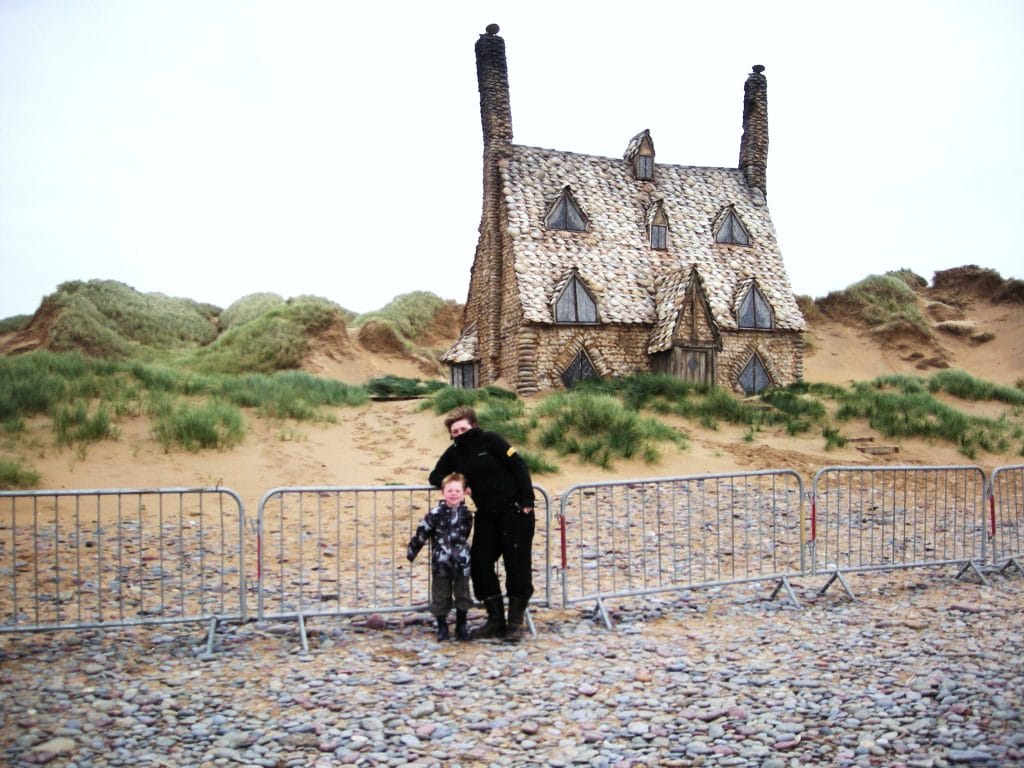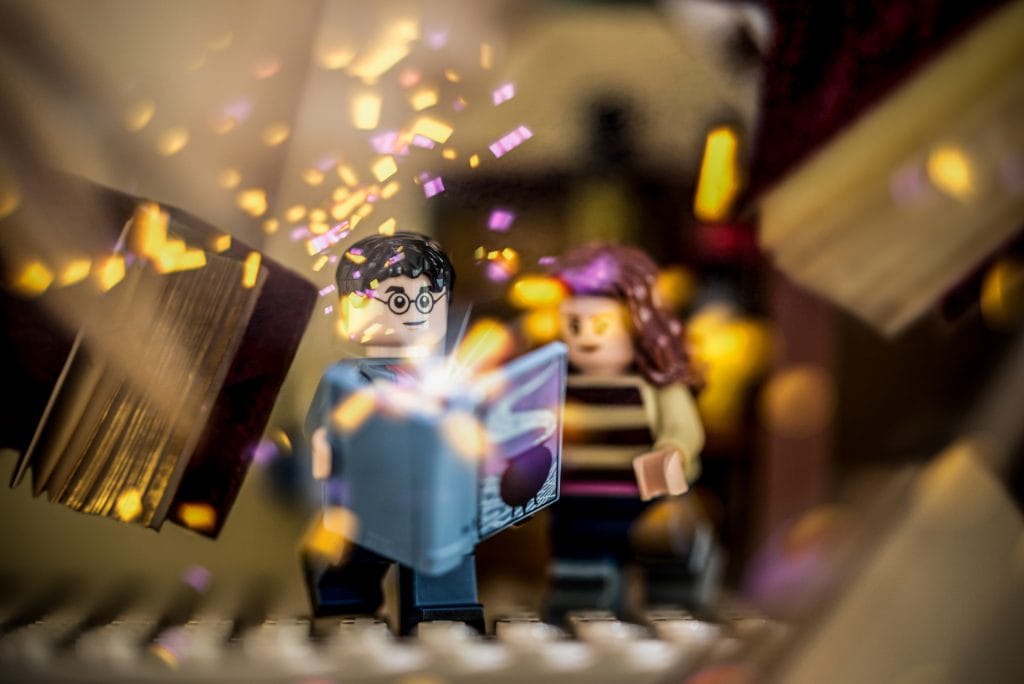 The Golden Question
Boris then asked the golden question, "Why Golden Harry Potter?" and Marcos explained. As Harry Potter is celebrating its 20th Anniversary since the first film. Therefore they decided to commemorate this occasion and released a LEGO golden Harry Potter mini figure set. The same happened when Ninjago celebrated their 10th anniversary and the occasion was released in gold. More to come …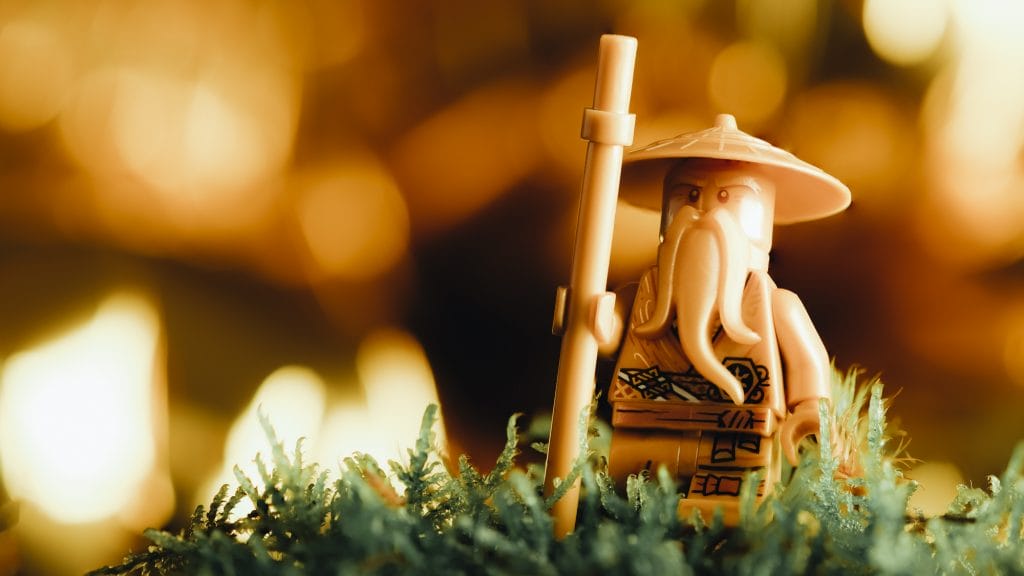 My Thoughts of the Experience
"All in all, I had a wonderful two days. I have had the pleasure of meeting the wonderful LEGO Designers, The LEGO team and other RLFM communities. The virtual RLFM 2021 days have allowed me the opportunity to join in and see what to expect next time, there will be a next time right Boris?. All things considered, and the simple fact that Covid wouldn't have allowed us to make Billund this year. This has given me the desire to make sure I visit in person in the future."
Thank you Boris for inviting me! And here is hoping that you all have enjoyed what I have been able to report on? Please keep an eye out as in the near future as our crew aim to bring you detailed up and coming reviews. Until then stay safe and keep building …
Bev x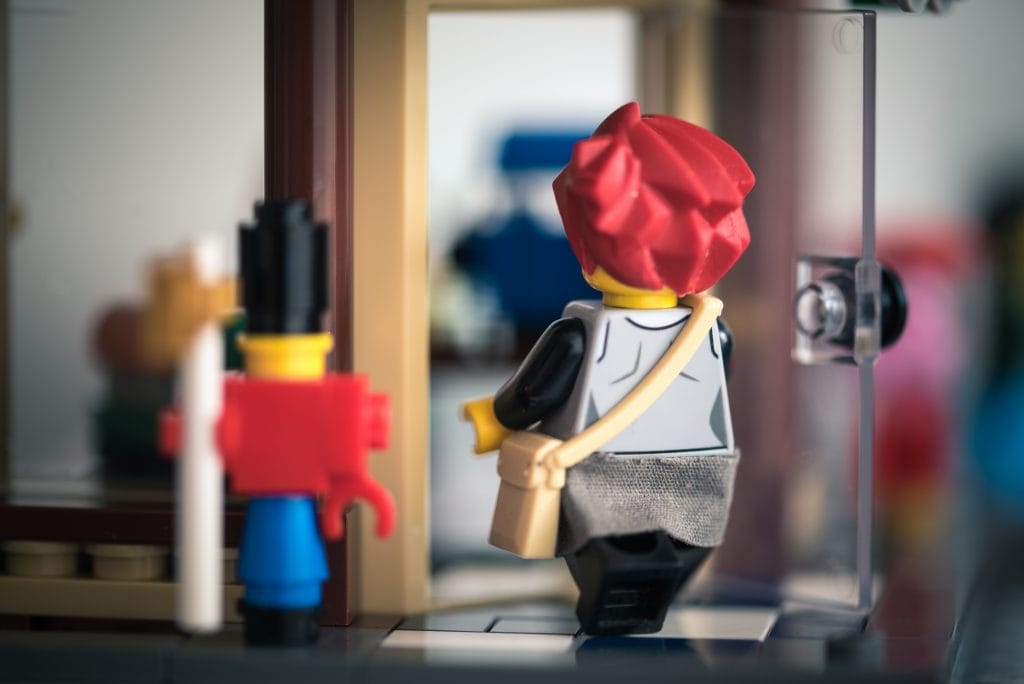 Let us know how you are connected to the love of the brick and how it has evolved?