Natasja here.
Tonight there will be a an extra broadcast of LEGO MASTERS that is very special to me.
The LEGO MASTERS Christmas special in Dutch (Nederlands) on RTL4
There are 5 duo's participating in this Christmas special.
The 5 duo's that participate are known from the Dutch television and you can see them in action below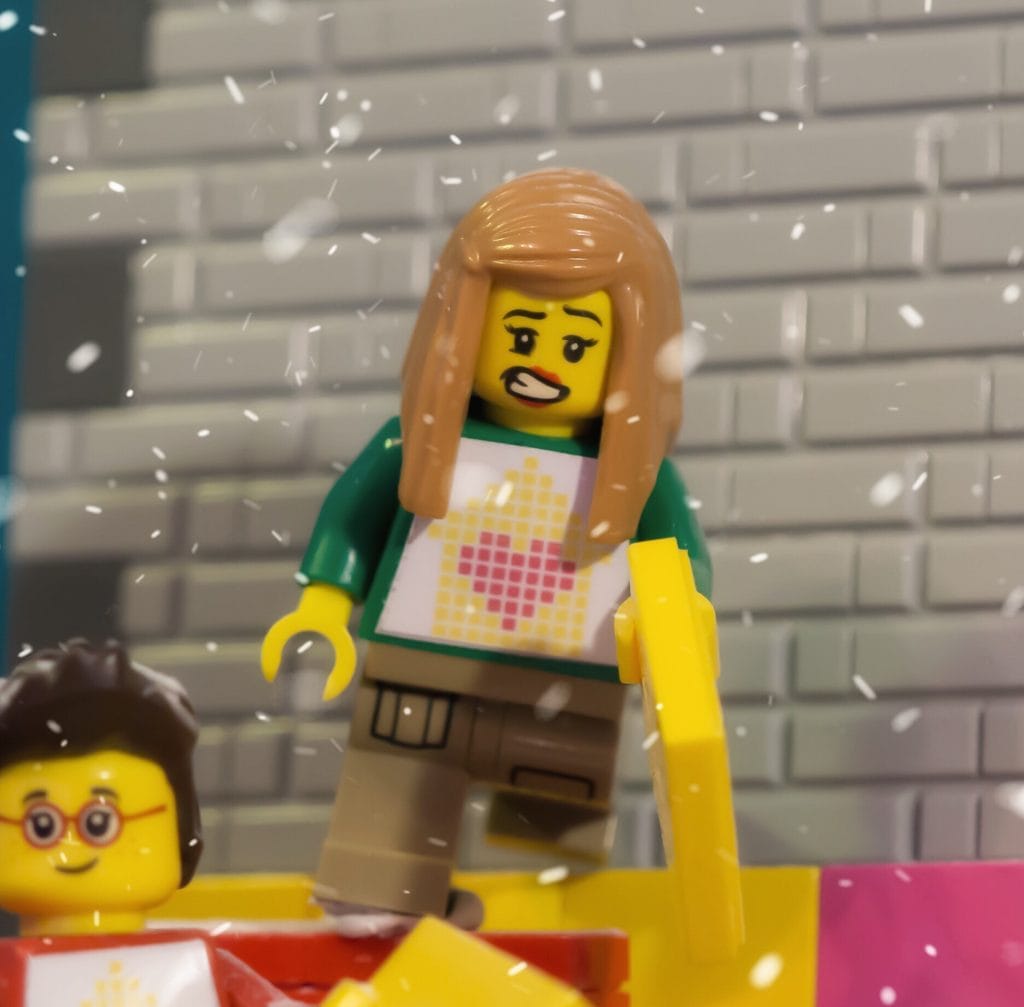 Their challenge tonight is to build in LEGO an apartment for "het goede doel" (the good cause). The underlying idea is the construction of a new house of Heppie in the Veluwe.
The foundation "Het Vergeten Kind" ( "The Forgotten Child" ) has entered into a partnership with LEGO MASTERS to get as many donors as possible together for the construction of this special building
And there is a little surprise for the contestants … Jan & Lola will be there too!!
RTL and Het Vergeten Kind come together during the LEGO MASTERS Christmas special for the construction of Hotel Heppie Veluwe.
Give forgotten children a place to catch their breath.
Take action with me and make your contribution and see this special LEGO Masters on December 26 at 8 p.m. on RTL4
Your LEGO Masters participant and proud mom of two.
Natasja