For the Disney II minifigs review, I chose Huey, Dewey and Louie Duck and Uncle Scrooge as they have so much potential to tell stories. Also, they were my favorite characters from Donald books when I was a kid.
(In French, Uncle Scrooge is called Oncle Picsou ("pic" sounds as a synonym for "to steal" and"sou" means money). Huey, Dewey, and Louie are called Riri, Fifi and Loulou.)
Huey, Dewey and Louie Duck are looking for Uncle Scrooge, who has been missing for two days.
Thanks to Huey and his compass, they can find their way in the nature.
What is he doing upside down?!
Uncle Scrooge is looking for coins, as usual.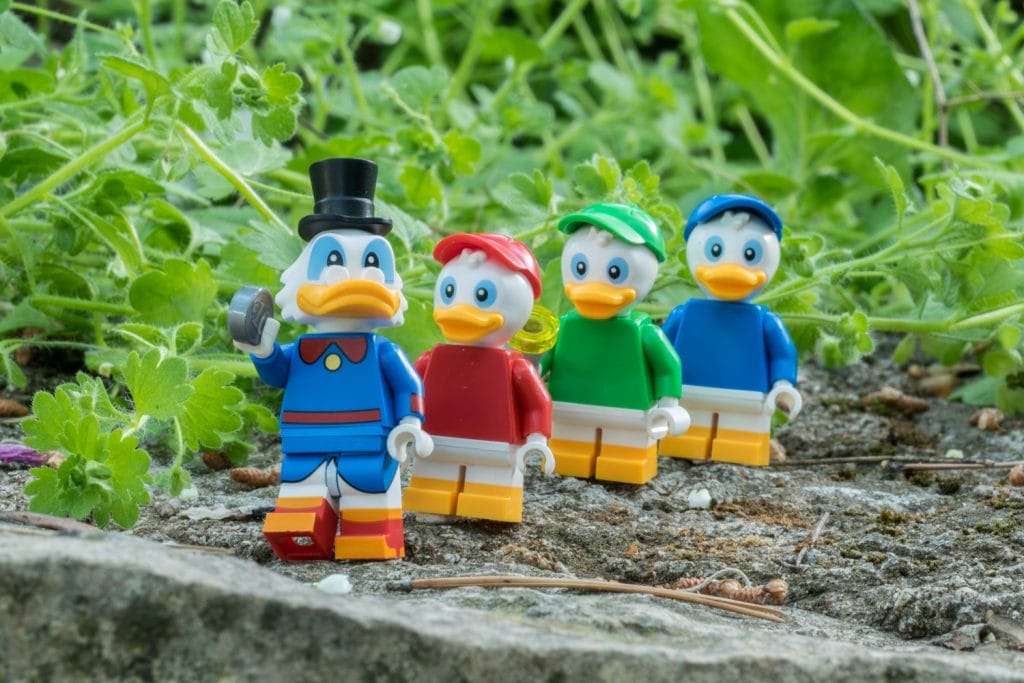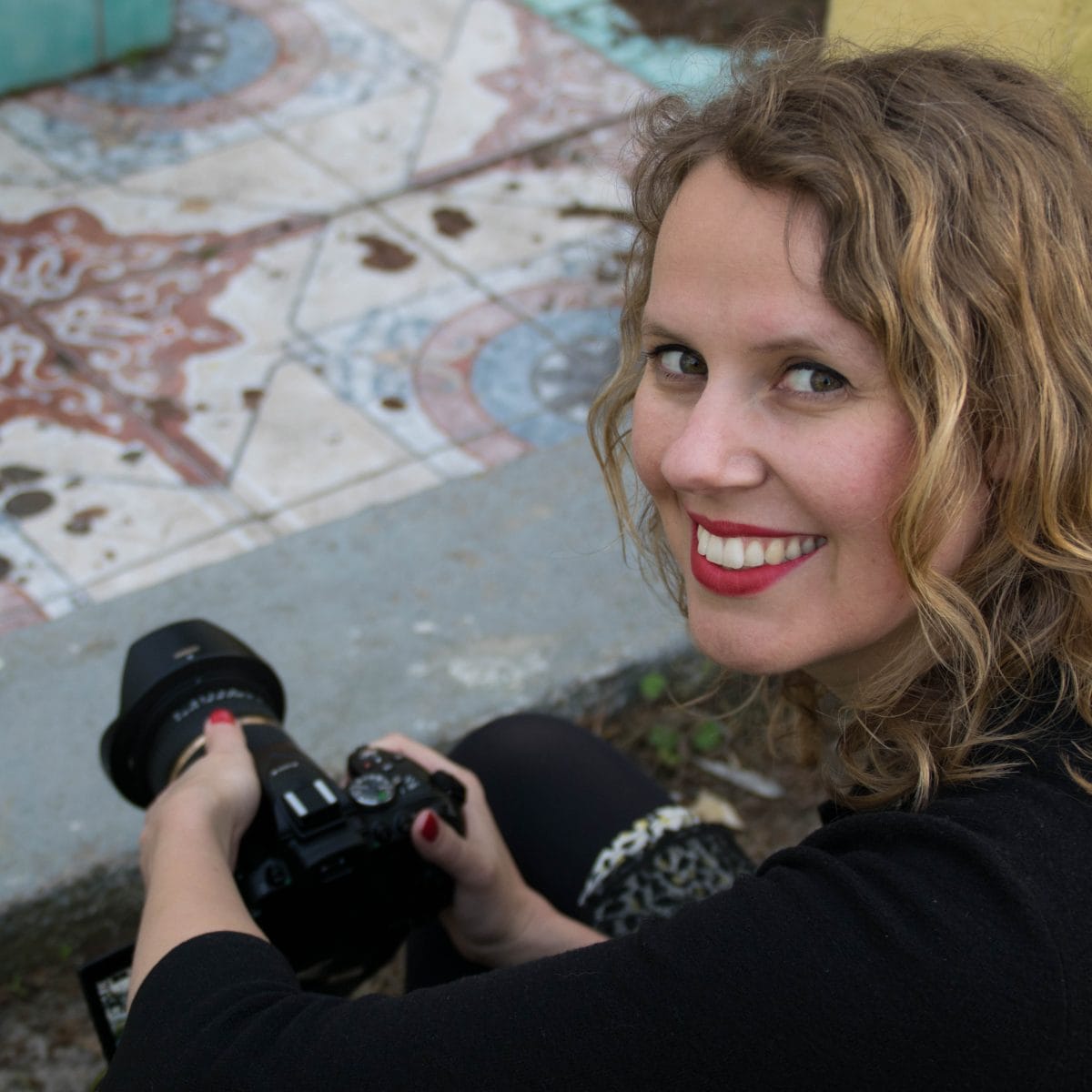 I'm Karine, a French girl living in the South of France and I'm the girl behind Eat my Bones. During my free time I enjoy taking pictures of my small skeletons friends : Edgar, Rebecca and Peter. You can follow my adventures on eatmybones.com