Who is Elon Musk? I must confess I didn't know this name until it popped out in the SiPgoes53 list of names. Thanks to the Internet, let's learn more about him.

Born in South Africa in 1971, he holds now U.S. citizenship and lives in Los Angeles. He is a technology entrepreneur and engineer. In 2018, Forbes ranked him at the 54th position of the richest persons in the world and at the 25th position of the most powerful personalities in the world. Not bad, I guess!
Childhood and education
He started learning computer programming by himself at the age of 10, sold the code of a basic video game at the age of 12 and Isaac Asimov books were part of his childhood reading.
He moved to Canada at the age of 17 to study at the university three years and finished his studies (business and physics) at the University of Pennsylvania. He started a PhD in energy physics in California but dropped it to start his first company.
A few companies
As an entrepreneur, he started a "few" companies in his life. Common trait: tech-startups.
Telsa (co-founder, CEO and product architect): electric vehicle and solar panel manufacturer,
SpaceX (founder, CEO and lead designer): aerospace manufacturer and space transport services company,
The Boring Compagny (founder): infrastructure and tunnel-construction company,
X.com, now Paypal (co-founder): financial services,
Neuralink (co-founder and CEO): neurotechnology company developing brain-computer interfaces,
OpenAI (co-founder): nonprofit research company to promote artificial intelligence.
His proclaimed goals are to change the world by fighting the global warming with energy production and consumption. He has also the dream of establishing a human colony on Mars. It's a big project, right?
The director of Iron Man, Jon Favreau, has said that Elon Musk was his inspiration for Tony Stark character played by Robert Downey Jr..
The challenge
Inspiration should come quite easily this week: car, spaceship, technology, Mars colonization, artificial intelligence, Iron Man, … There are a lot of subjects you can pick to do your picture this week.
On my side I still haven't chose yet, but fighting the global warming sounds like a good subject to me.
Don't forget to tag your photos with #SiPgoes53 and #SiP_Elon_Musk on social media.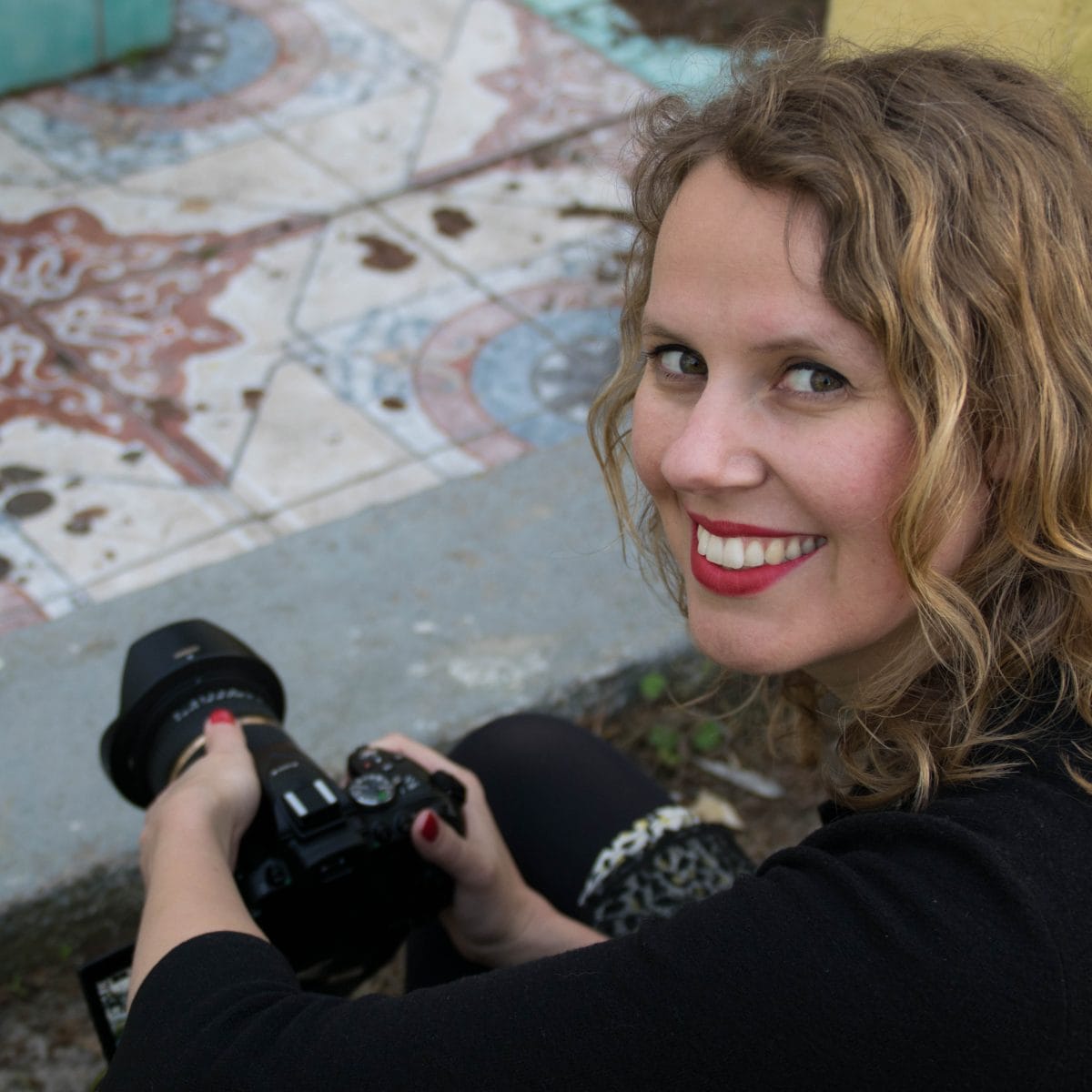 I'm Karine, a French girl living in the South of France and I'm the girl behind Eat my Bones. During my free time I enjoy taking pictures of my small skeletons friends : Edgar, Rebecca and Peter. You can follow my adventures on eatmybones.com