I was getting ready to shoot a post to SiP but I happened to come across with something that made me change my mind and I decided to post something different. It was a short film about one of my favourite photographers, Michael Paul Smith, I have been following his work in Flickr for years.
The photographs themselves have a beautiful haunting quality I've not seen anywhere else. With the old cars and houses of the imaginary small town of Elgin Park, the only living thing are the trees in the background, there are no people, yet the scenes seem more alive and warm than most photographs around. I love his work, I find it simply and purely wonderful. In 1/24th scale, no less!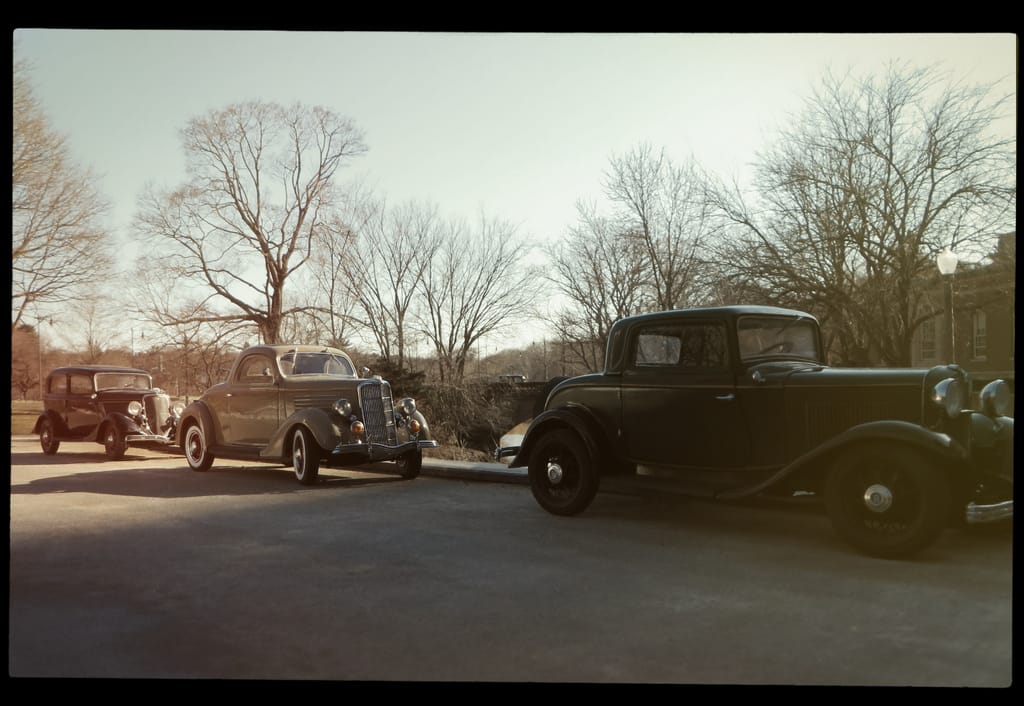 I knew the photographs but in the short film Michael Paul Smith himself turned out to be not what I expected. The glimpse he gives of the world his photographs come from is candid and quite rough at times. He makes a strong artist portrait in a film that lasts less than 10 minutes.
I know I will look at Michael's photographs differently in the future, they are still charming as ever, but they seem much bigger now.
Elgin Park, a short film by Danny Yourd, have a look.
Full time illustrator, part time photographer. As such, I created blizzards with Star Wars Lego and had an influence on how The Lego Movie looks like.