Contest Closed
Some weeks ago we asked you to join a little contest. We wanted to see your version of a FIAT500 in front of/next to/on top of your favorite landmark. The car itself didn't have to be the real deal. The original from 1957. Neither one of the LEGO Creator Expert that hit the shelves recently.
You could just build one yourself (preferred out of your favorite bricks, called LEGO).
Wow!
Some of you let their imagination and MOCing skills run wild and free.
Until the deadline, there were eighty-five images all in all.
Wow!
That number is quite impressive on its own.
Some of you went outside to shoot their models in the wild, others had to stay at home with their imagination- and some more bricks to add a surrounding.
At this point, we would like to thank each and every one of you for joining in the fun and taking your chances.
You all did a great job!
The Hardest Part
The tricky bit was now on us.
Believe me, it wasn't an easy task picking only two winners for a new 10271 LEGO Expert Creator FIAT Cinquecento. Passionate discussions and new discoveries in every picture gave us two sleepless nights. But we had to make a decision.
With a heavy heart, we ended up agreeing on two favorites and two honorable mentions. Without further ado, let us share with you the honorable mentions.
Martin and Sprockövel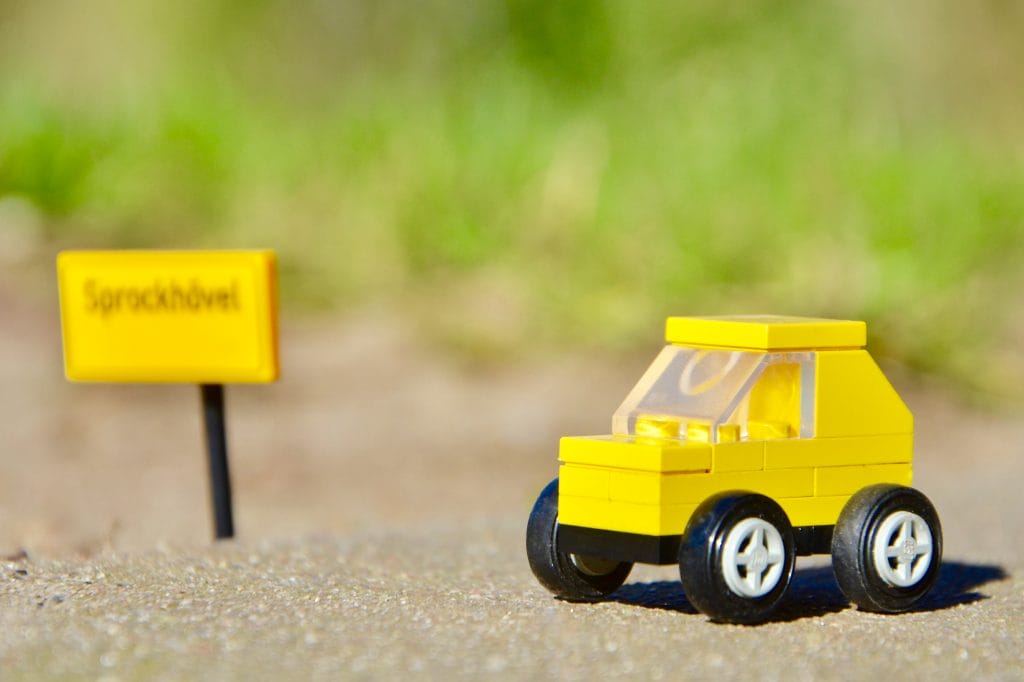 Denmark's highest cheese?!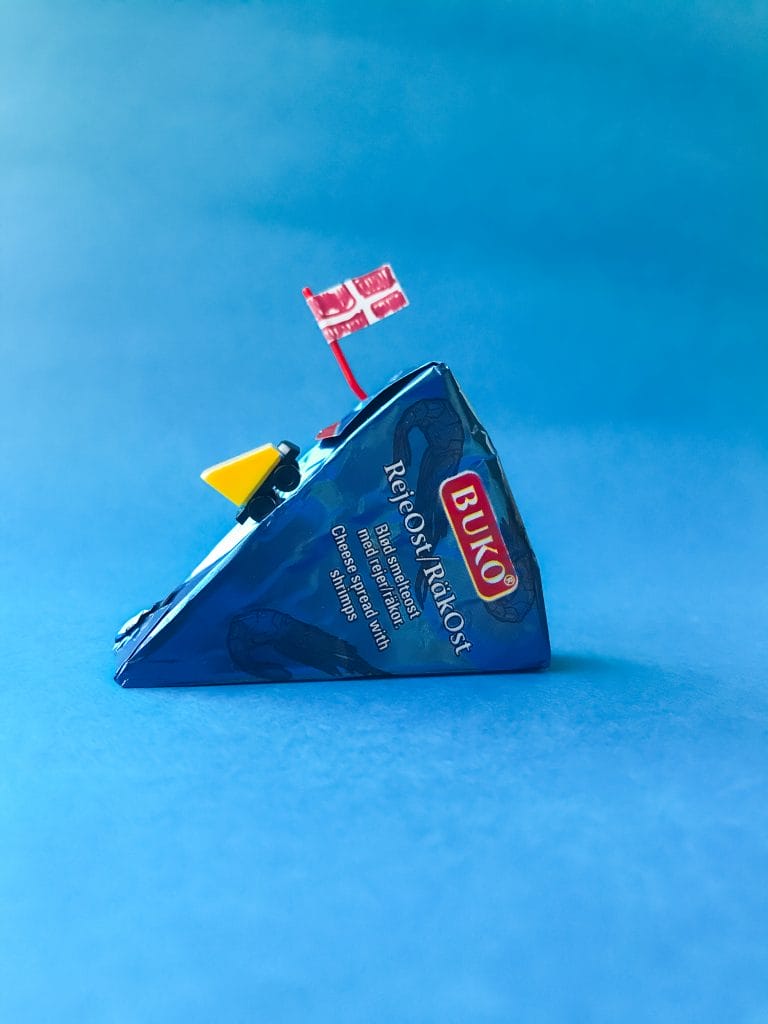 Sacha joined our special cheese challenge, Natasja kicked off, and she took this blue one with style.
And the winners are…
Hey.Light
Astrid aka hey.light on her way to Italy; at least that's what we saw here with the Azzurro in the background… and all the epic artefacts she took from her favorite landmarks.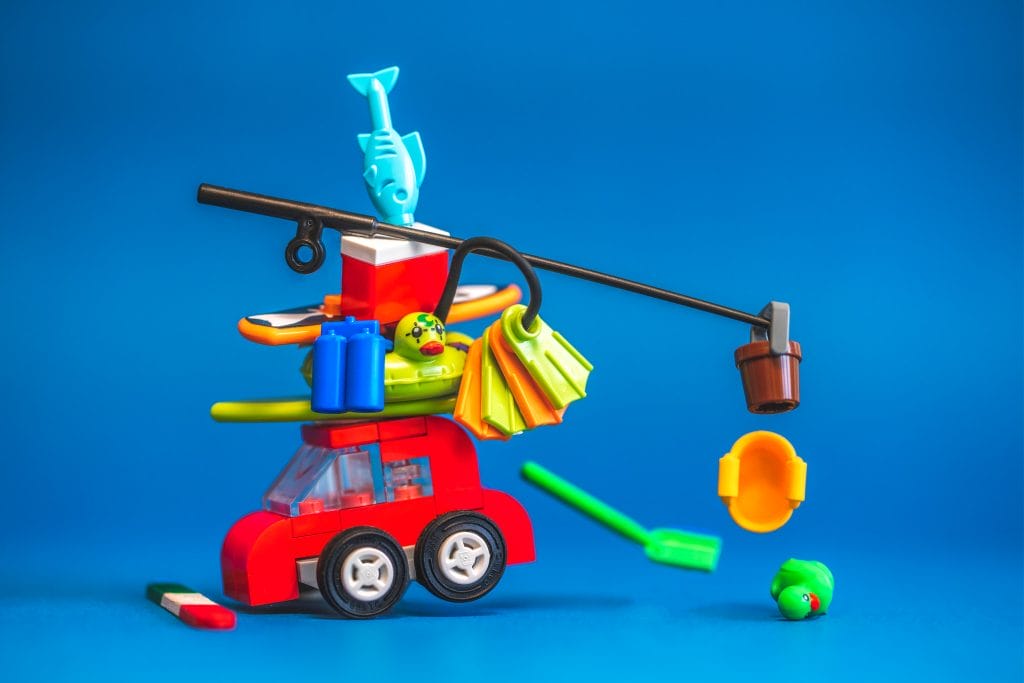 We hope that the Italian police were as impressed by her driving skills as we are with her picture. Otherwise, we're afraid of her driving license…
SteelerMatt
And here's Matthew, aka Steelermatt who went to Stonehenge AND the Netherlands as well to just name two of his three destinations.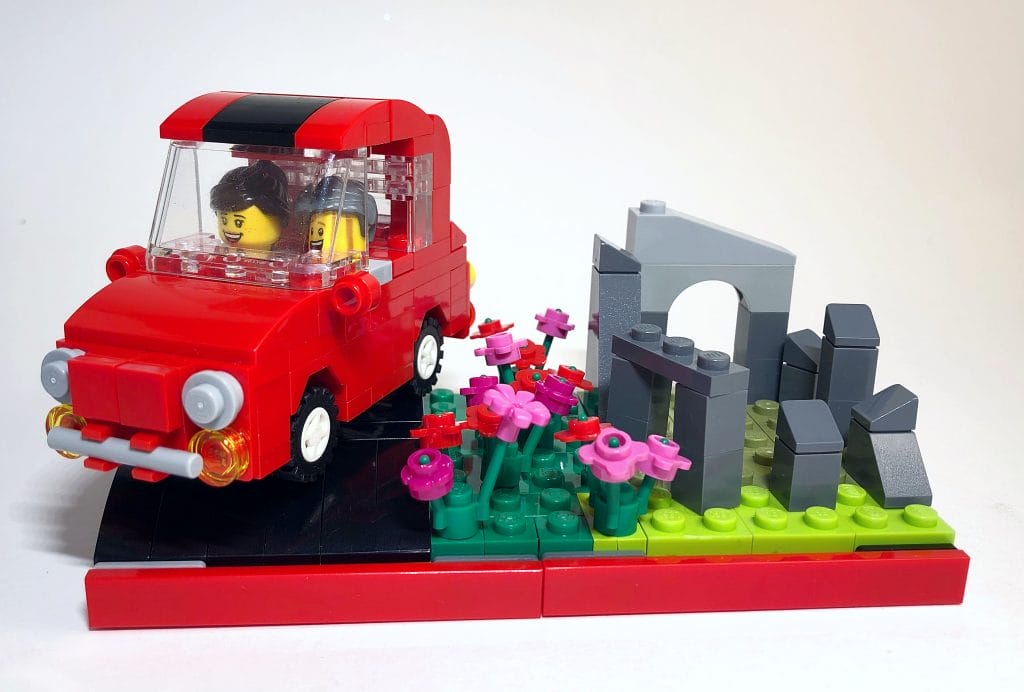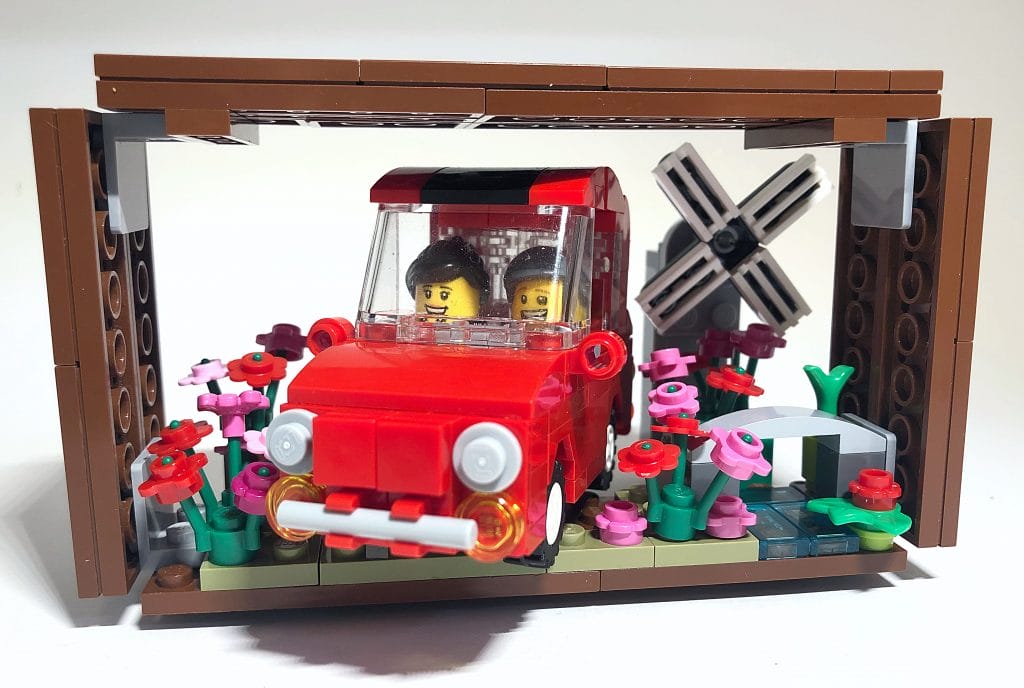 Congrats to these four!

Please, send us your addresses by DM on Instagram.
Matthew and Astrid will both receive their new yellow icons, while Sacha and Martin will receive a little surprise in their mailbox.
Thank You
One more time, thank you everyone for joining in on the fun.
Keep building and snapping, stay home and stay safe.
And don't forget to wash your hands.
Stuck In Plastic.
The creative collective of toy photographers.