Born in 1914 in Austria, Hedy Lamarr (her real name is Hedwig Kiesler) is a famous Hollywood actress. But Hey is more. She is also an inventor, a fact that is not so well known compared to her beauty.
The beautiful actress
She started to act in theater plays and movies in Austria, when she was young. Her first movie, Ecstasy, released in 1933 caused a scandal as she appeared naked. If you are interested, you can see the full movie on YouTube here
After a wedding with a far to controlling but rich man, she ran away from him and went to London.
She met there Louis Mayer, the head of MGM, the biggest Hollywood studio at this time. With her persistence and her beauty, she managed to sign a good contract and started her career in Hollywood.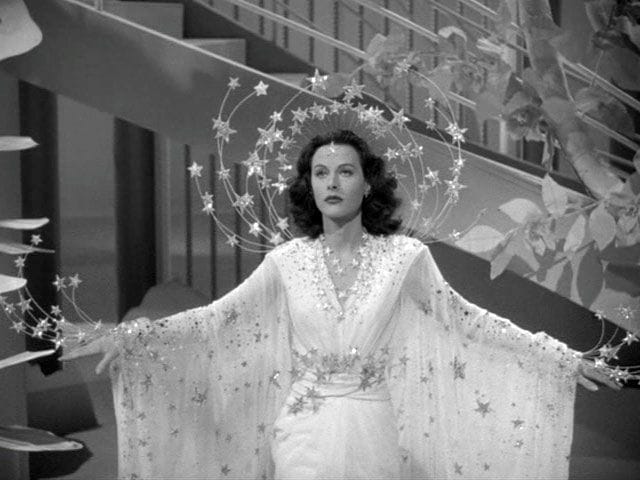 She was promoted as the "most beautiful woman of the world" and played almost every time the archetypal glamorous seductress woman. Two of her famous movies are Samson and Delilah and Ziegfeld Girl.
If you go on the Hollywood Walk of Fame you will see a star with her name.
The unknown inventor
While in Hollywood, she preferred much more working in her own workshop than going into diners with movie stars and celebrities. She always tried to meet the most intelligent people of her time and she was full of ideas of inventions.
During the World War II, she created a frequency-hopping signal with the pianist and composer George Antheil.
The American army took it, but didn't use it during war time.
Of course, being a beautiful actress and a woman in the 40's was not an easy task to establish her intelligence with the establishment.
It's only after the brevet went public that this new communication system was used for developing GPS and the Wi-Fi.
Not a bad thing after all.
In 1997, they both received the Electronic Frontier Foundation Pioneer Award.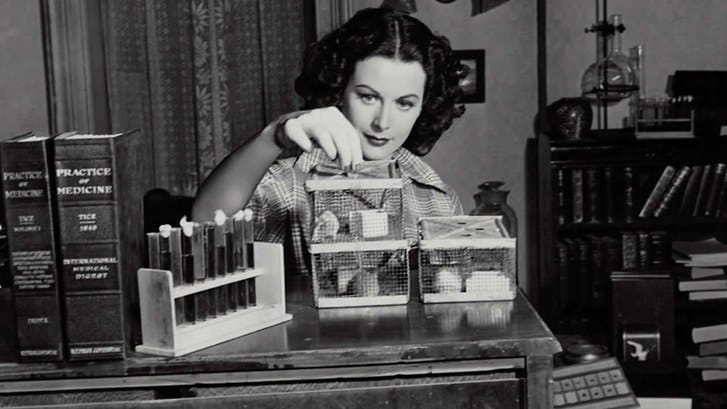 All her life she worked on inventions, with more or less success.
The lonely woman
Even if she married and divorced six times (quite scandalous back then), she was a lonely woman with a strong temper.
When she started to get old, she lived more and more away from people, so nobody would see here aging.
She claimed she would lived until the next century. And so she did. And she died peacefully in January 2000, crossing into the twenty first century.
Your interpretation
What will you pick to shoot this week picture?
Her beauty?
Or her inventions?
Maybe her temper?
Or the loneliness at the end of her life?
No matter the subject you choose, I'm sure that it will be a good homage to this incredible woman.
Don't forget to tag your photos with #SiPgoes53 and #SiP_Hedy_Lamarr on social media!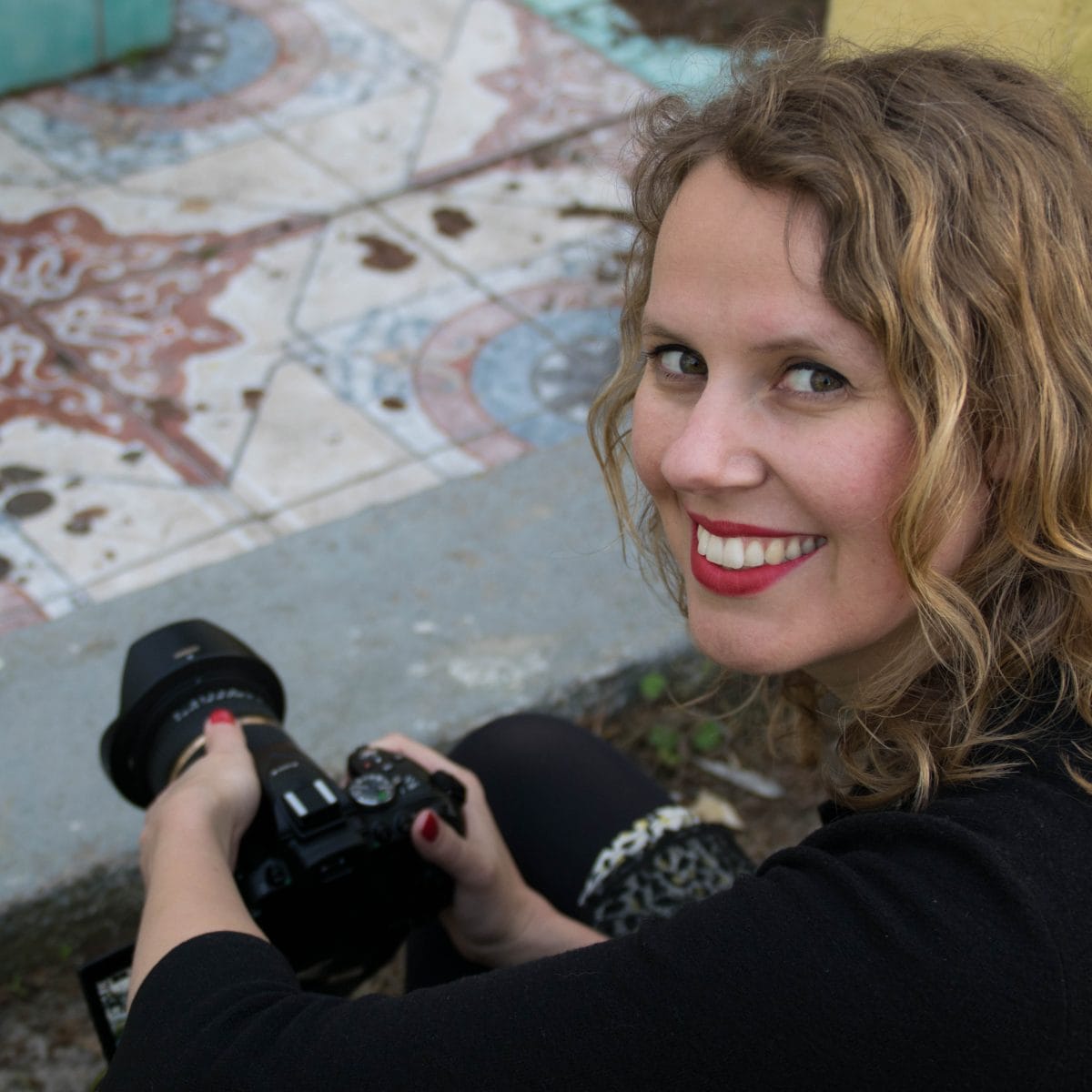 I'm Karine, a French girl living in the South of France and I'm the girl behind Eat my Bones. During my free time I enjoy taking pictures of my small skeletons friends : Edgar, Rebecca and Peter. You can follow my adventures on eatmybones.com