Summer is definitively gone and autumn has brought some rain and cold weather, even in the south of France. At this time of the year, I'm looking forward to Christmas (baking some Christmas cookies, reading my postcards, next to the open fire with a hot chocolate, etc).
Sadly, Christmas is in three months. It's a long time from now, but not so much if I'm thinking of preparing my postcard for this year SiP Card Exchange.
Because we will do a card exchange this year, of course, we do!
When Boris asked innocently last week "do we do the card exchange this year?", we ALL nodded with enthusiasm! After two years of participating in it, it's for me a new tradition to add to my perfect Christmas.
The Concept
The basic idea of the card exchange is to print one of your photo as a card and send it to other toy photographers from around the world. We send and receive postcards from all over the world and illuminate the life of friendly people.
Furthermore, you will select a special someone, such as a family member or friend, who will also receive some postcards from all around the world. I will write more on this subject in a few weeks, but I can tell you that my nephew and niece were SO excited to receive so many nice postcards last year.
So, if you want to send and received some Christmas joy in your letterbox, please join the fun :)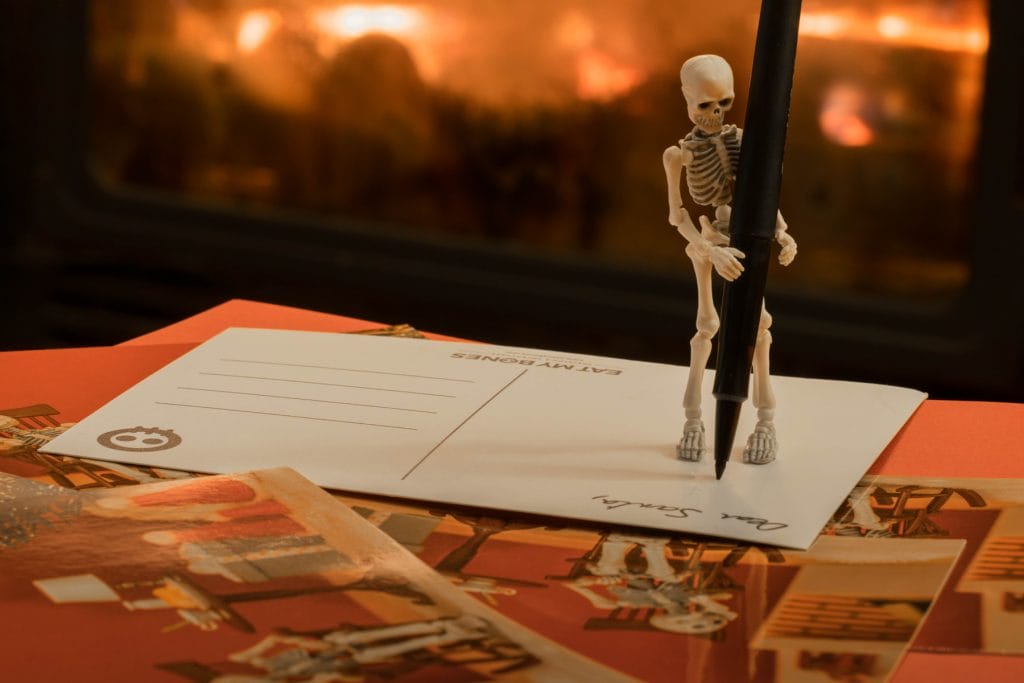 The Main Steps
We keep the same concept as previous years:
Register yourself here;
Make or order a quality print of one (or more) of your favorite toy photography picture;
Handwrite your postcards;
Put them in envelopes;
And send them to all the people in your group.
This is your part.
On our side, we will send you the list of all participants' names and addresses and we will make some groups of people, depending on the number of participants.
Each group will include a maximum of 12 photographers, plus their nominated friend.
This means you will send no more than 23 postcards and no less than 11, depending on the number of inscriptions.
Then, you will start to receive some postcards and enjoy the excitement of opening your letterbox every day in December. (Or you can keep them closed and open them all at the same time on the 25th.)
A Few Obligations
To make this experience a success for everyone, we everybody who wants to join to:
Print your own toy photography picture. It can be a special one made for this occasion or one of your already taken pictures. Please, make quality prints. Many of us like to use Moo, but you can use alternatives on the web. Just make sure they are of good quality.
Handwrite your postcard. Yes, it's quite a lot of work, but signing your cards makes the experience much more personal.
Send it in an envelope. You want it to cross the world harmless. And a few of us (not me!) likes to keep unopened all cards and open them on Christmas Eve or Christmas Day.
The Detailed Steps
If you want to take part in this year's card exchange, follow the following instructions:
Register to the SiP Card exchange by filling the form before November 1. Double-check your address to make sure you didn't make any mistake.
During the registration process, provide us with the address of a friend or family member. That person will also receive a postcard from each toy photographer who will send you a photo.
On November 9 at the latest, we send you the addresses of all the toy photographers and their friends to who you have to send a postcard. There will be no more than 12 toy photographers in a group so you won't have to print and send more than 23 postcards (11 toy photographers, 11 of their friends, and your own friend).
Print your postcards.
Handwrite and sign your cards, put them in envelopes, and send them before December 1, so your cards arrive in time for Christmas.
Enjoy December by receiving handwritten postcards from all over the world (and maybe discover new toy photographers).
We hope that you will join the fun this year,
On behalf of the SiP crew,
Karine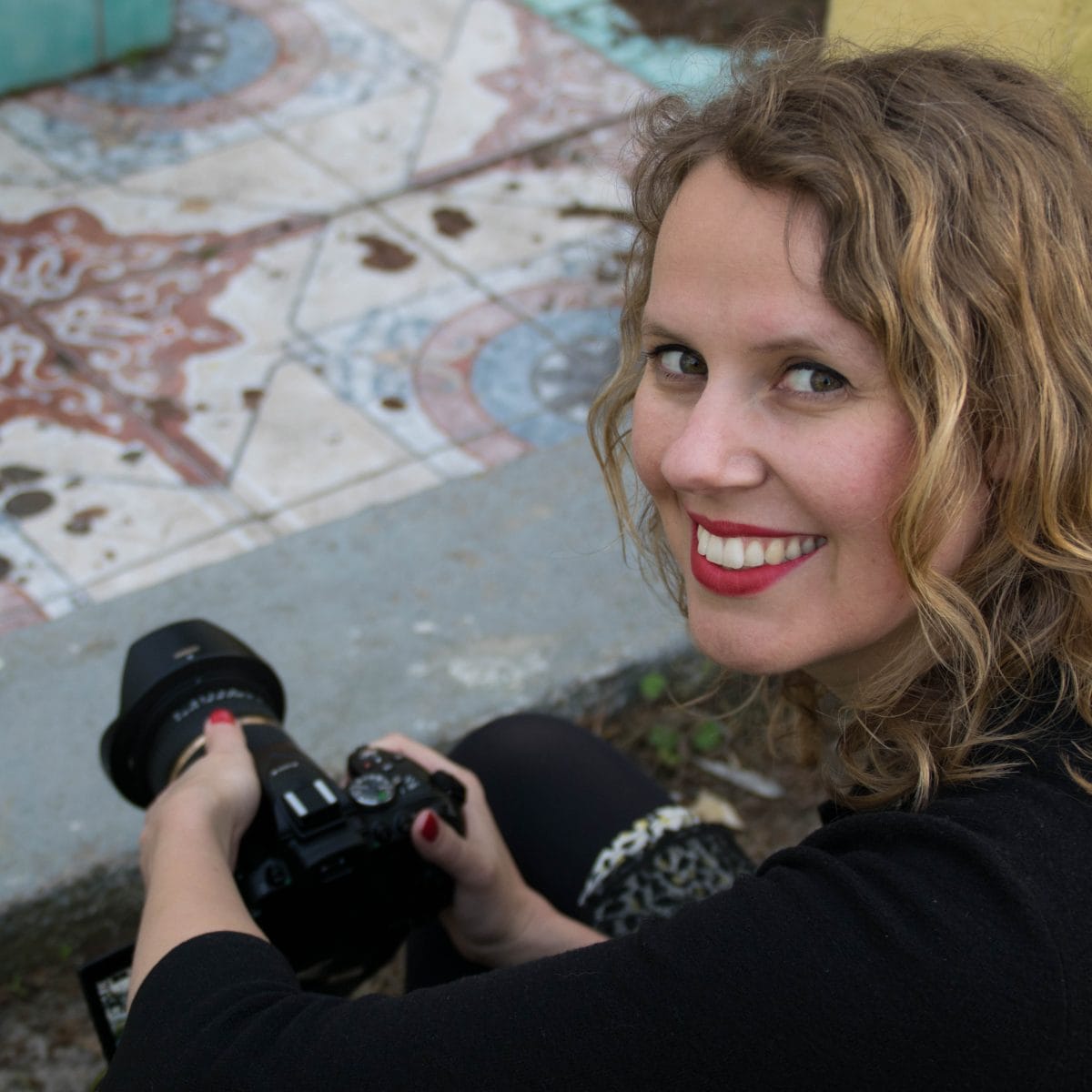 I'm Karine, a French girl living in the South of France and I'm the girl behind Eat my Bones. During my free time I enjoy taking pictures of my small skeletons friends : Edgar, Rebecca and Peter. You can follow my adventures on eatmybones.com