Some of you may have noticed a small change of style in my recent photos on Instagram and Flickr. Yes, I bought myself an underwater camera and I love it!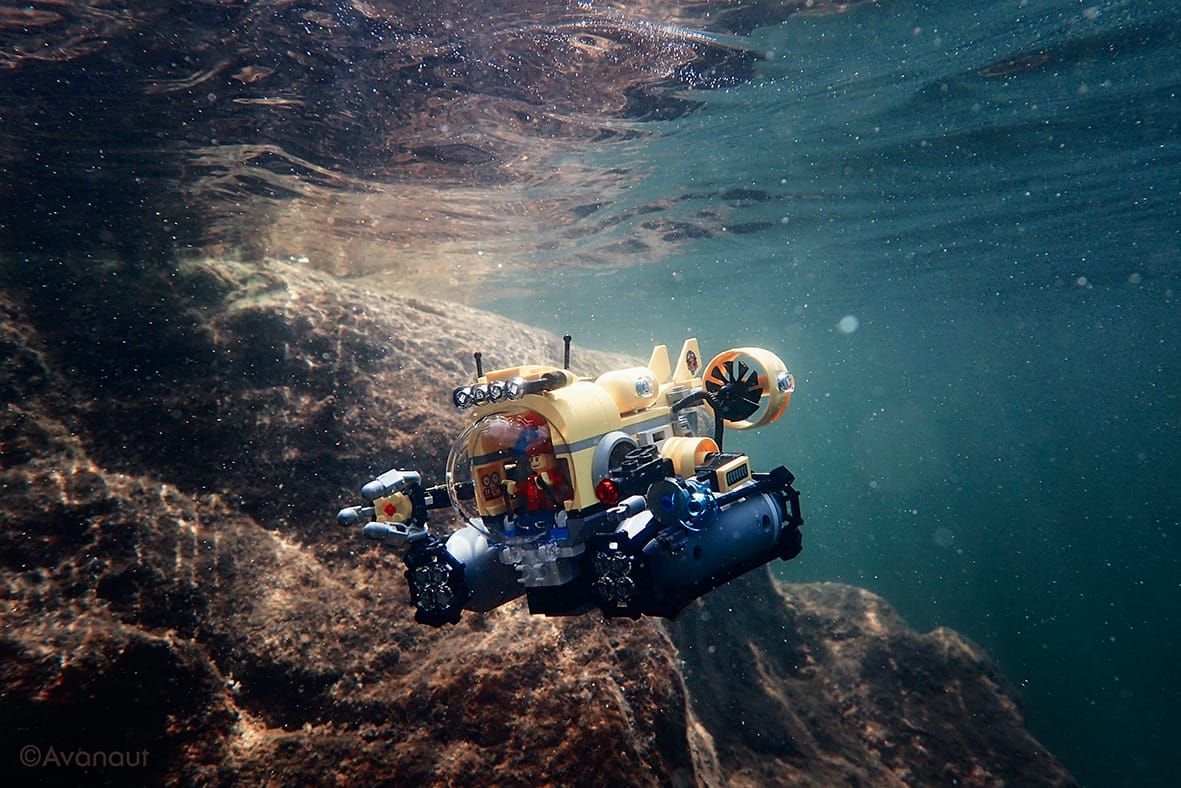 This is one of those moments in life when I should be doing something else entirely but I keep on enthusing about this thing. But then, water has been in our thoughts recently, Shelly's post from yesterday and Boris' sea trip leave us wondering whether Mike will join us with something watery.
Photographing stuff underwater has been super fun, but the greatest thing about it happened last sunday. I was watching The Life Aquatic With Steve Zissou by Wes Anderson, one of my favourite movies, and I had to pause it at one point to check something out.  Sure enough, of all the places in the world, the place I took my first underwater toy photographs with the Action Man just a couple of weeks ago, Ponza island in Italy, happens to be the very same place they filmed some scenes to "Zissou" (here's a short scene where the island serves as the backdrop for an imaginary island of Port-au-Patois). I've seen that movie about a dozen times, I love Wes Anderson movies, but I had no idea!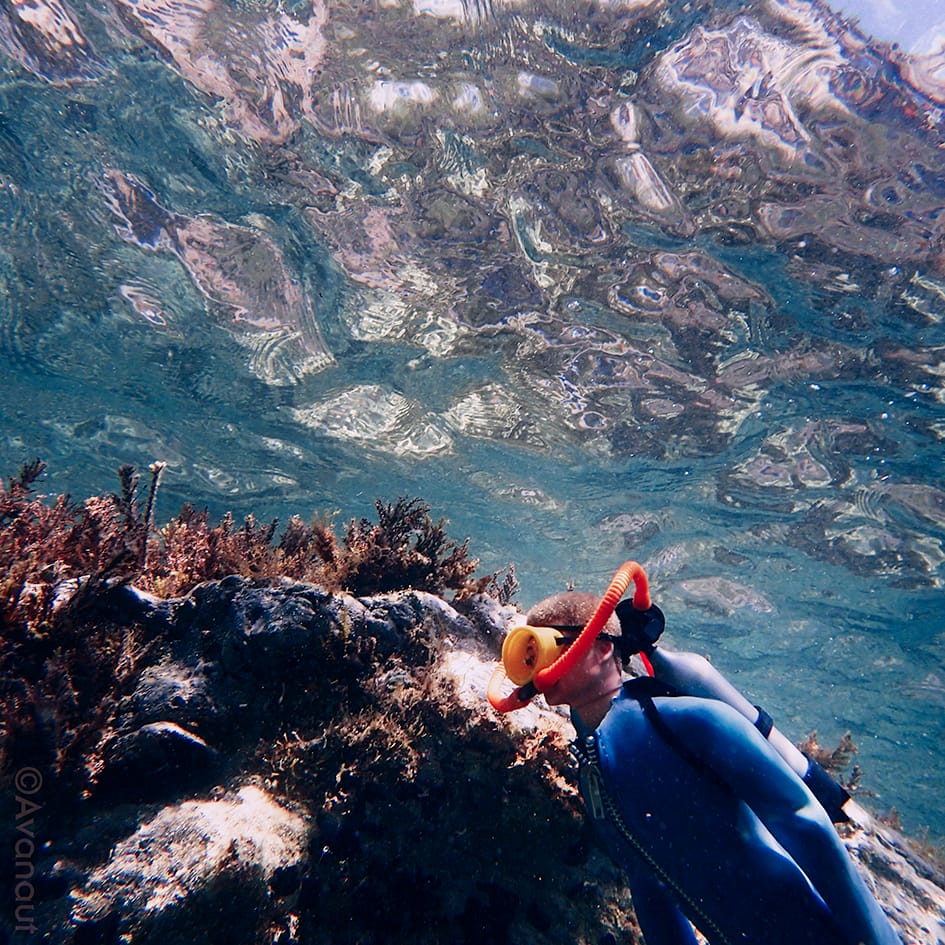 This doesn't get any better.  :D
Full time illustrator, part time photographer. As such, I created blizzards with Star Wars Lego and had an influence on how The Lego Movie looks like.