The SiP goes Twenty Twenty creative challenge is exploring different movie genres and invites you each month to both recreate your favorite movie scene and create your own iconic movie in a three act image sequence.
For those of you who wonder what happened to the technical exploration of all things technical, please do read The Reset post. Just like the Californian startups, we also live in the fast lane and fail fast. Sometimes. When we are not stubborn.
The creative challenge(s)
Each month we explore a movie genre and highlight why it matters to us, and invite you to join in two challenges.
The first is to step in the shoes of the master.
You pick your favorite movie in the genre (or get inspired by us) and recreate an iconic scene of your selected movie. It will help you to think not just about the right lightening, and the cinematographic angle of the lens, but also explore why does it matter to you. What is the story that made you want to recreate the scene.
The second one is to be your own master.
Create your own three-act photographic story (so a beginning, a middle and an end) of your movie. Not for the faint of heart, but great fun.
We will be sharing some cliffhanger and photographic tips throughout twenty twenty but we are sure you got what it takes to take on this storytelling challenge.
The countdown
The Start of SiP goes TT (Twenty Twenty)

January – Composition
February – Composition II
March – The Trinity of Exposure

April – The Reset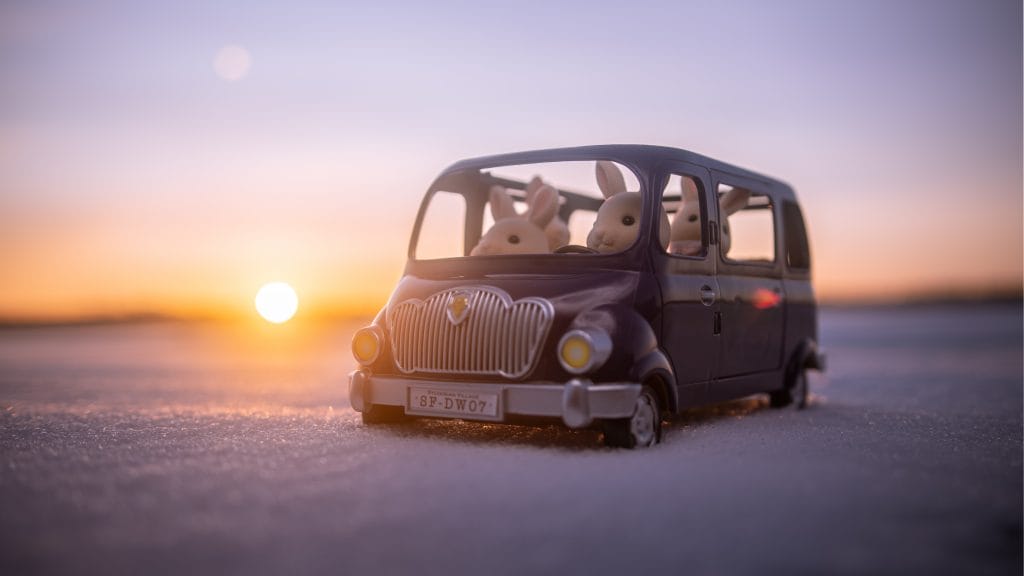 April – Road Movies
May – Romantic Movie
June – Action and Adventure
July – Comedy
August – Historical and Biographical Movies
September – Drama/Film Noir
October – Horror and Thrillers alike.
November – Science Fiction
December 2020 – Fantasy
Join the amazing journey on Instagram with #SiPgoesTT