Maelick writing his thoughts Looking Back at SipgoesTT last week has inspired me to complete the themes that I had not completed. There were three movie genres in total that I failed to finish for #SiPgoesTT. These were Comedy, Sci-Fi, and Fantasy. I had the ideas but in the latter part of 2020, I was also finalising my final major project connected to my academic Master's degree. Although, I have no excuse for not completing Comedy way back in July.
The Challenge
Previously, I had enjoyed taking part in the Stuck in Plastic yearly challenges and I had completed the 2018 project. Concentrating on 52 different values we set about to complete #SiPgoes52. This consisted of words/values provided each week for your own interpretation. Having completed this project, I set about publishing a book titled LEGO Life 52V.
Continue reading

"The Bevvypix Cut"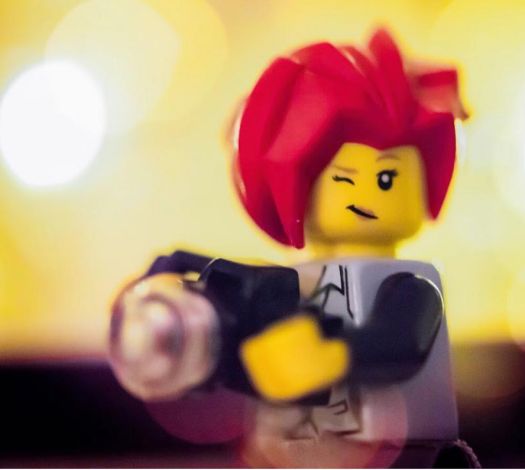 A pro photographers 'life through a lens' featuring #bevvypix #beverleythomasphotography.
Follow me on IG.