🎲🏆 This weekend's theme is all about SPORTS – BOARD GAMES 🎲🏅
Get ready to capture the fun and excitement of classic and modern games with us for this weekend's photo challenge! ♟🎲
📷 THE TASK:
STRATEGY and COMPETITION
Show us your best shots of board game enthusiasts in action. From Chess and Backgammon to Risk and Clue, from traditional games like Mahjong 🀄️to Taboo and Don't Get Angry 😡😂📍, we want to see the intensity of board game competition captured on camera.

🎲 Whether you're a casual player with friends or a serious competitor in tournaments, there's always a chance to experience the thrill of victory and the agony of defeat. Don't forget to share the story behind your photo and what makes that particular game or moment special to you.
So grab your camera, set up the board, and join us on this journey of strategic gameplay.
Let's capture the essence of board games and celebrate the power of the mind together!

🎲🃏📸🏆🎲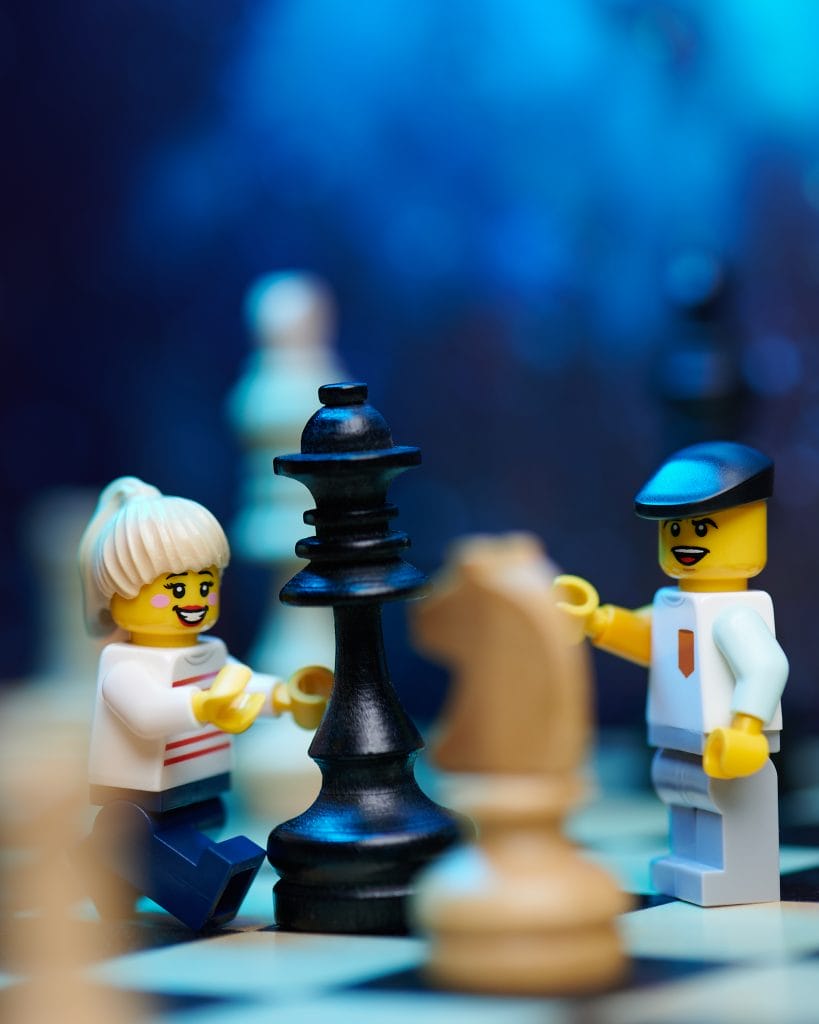 Please use the format: 4:5 and the #️⃣ #sipgoestgif_boardgame #sipgoestgif #sipgoestgif2023
Attention please: If you would like more time to focus on the challenges, consider joining our Discord server to get the theme for the SiPgoesTGIF challenges ahead of time.

If you want to check The full grid of TGIF23 click here :)

LET THE GAMES BEGIN!