Recently, our dear friends over at the LEGO group sent us the latest 2023 Speed Champion models, and feeling the need, the need for speed, Stefan and Bev took them out for a test drive and captured a few photographs while they were having fun.
Once again, these racing cars did not disappoint our racing drivers. Each set features different Speed Champions such as Ferrari, McLaren Mercedes and Porsche along with the iconic Fast & Furious Nissan Skyline GT-R.
A choice between owning the 261-piece Ferrari 812, the 280-piece Porsche 963, the 249-piece Pagani Utopia and the 581-piece McLaren Solus GT and McLaren F1 LM that is sold as a two-pack.
Ferrari 812
The iconic prancing horse represents the most famous sports car brand and the brick-built red Ferrari 812 is no exception. Based on the real-life limited-edition you too can own this super cool speed champion model.
76914 Ferrari 812 Competizione
The Ferrari 812 Competizione is another super car to add to your collection. Perhaps you already own the other Ferrari Speed Champions from previous years. If you do then you will appreciate the fantastic details that have gone into creating this latest model.
Porsche 963
The new Porsche 963 is now available in real life and the first year of use in customer racing. Designed to compete at the highest level of endurance motorsport, with an engine based on the high-performance 918 Spyder hybrid sports car. This model does not disappoint and you will be pleased to know it is designed to run on renewable fuels.
The mini version of the Porsche 963 Le Mans Daytona Hybrid includes authentic details from the original model. Inspired by the 1980's Porsche racing cars, the black, red and white are iconic. Also the mini figure racing driver included gets to sit in the cockpit ready to race.
McLaren Mercedes
Included in this two pack set are the iconic F1 LM model from the 1990s and the latest Solus GT.
The Solus GT has a central driving seat and features a rear wing. In real-life, there will only ever be 25 Solus GTs in production. Not surprisingly, a $3.5 million price tag will prevent many of us from owning a real one. Once again, LEGO designers give us our own opportunity to own our very own for a fraction of the price.
76918 McLaren Solus GT & McLaren F1 LM
The limited-edition F1 LM comes in distinctive papaya orange also with a central driving seat and cooling ducts on both sides.
And it is so cool that LEGO have included a male and female racing driver.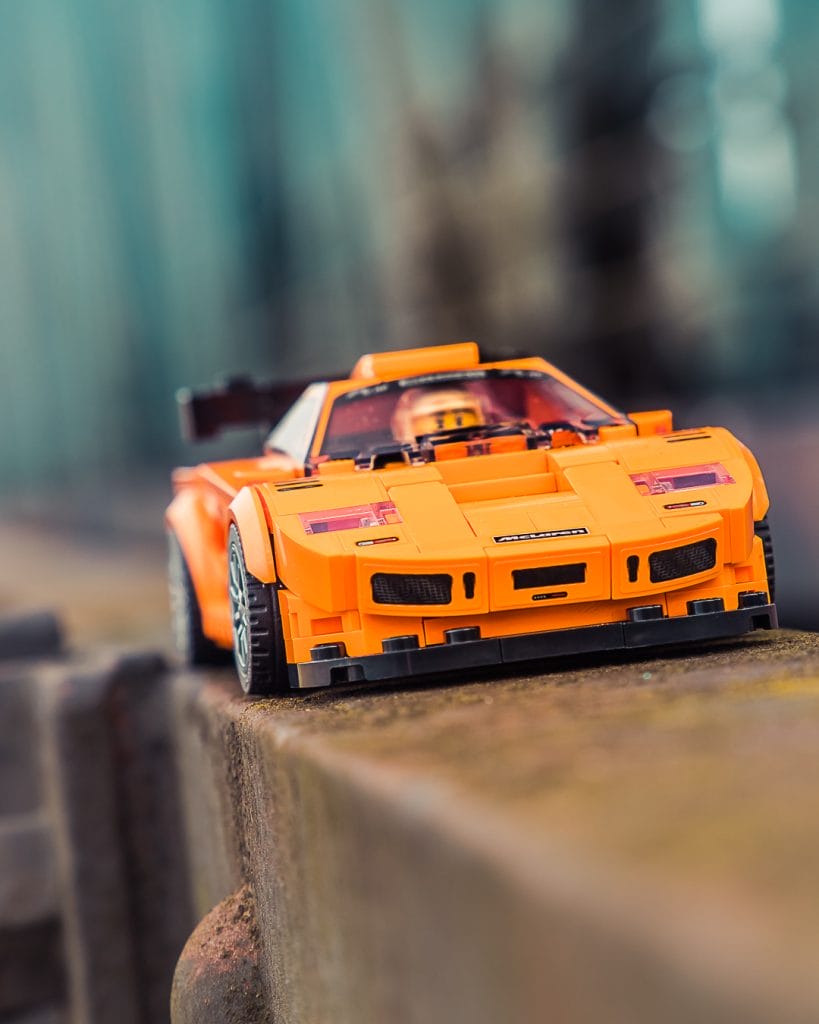 76918 McLaren F1 LM
Pagani Utopia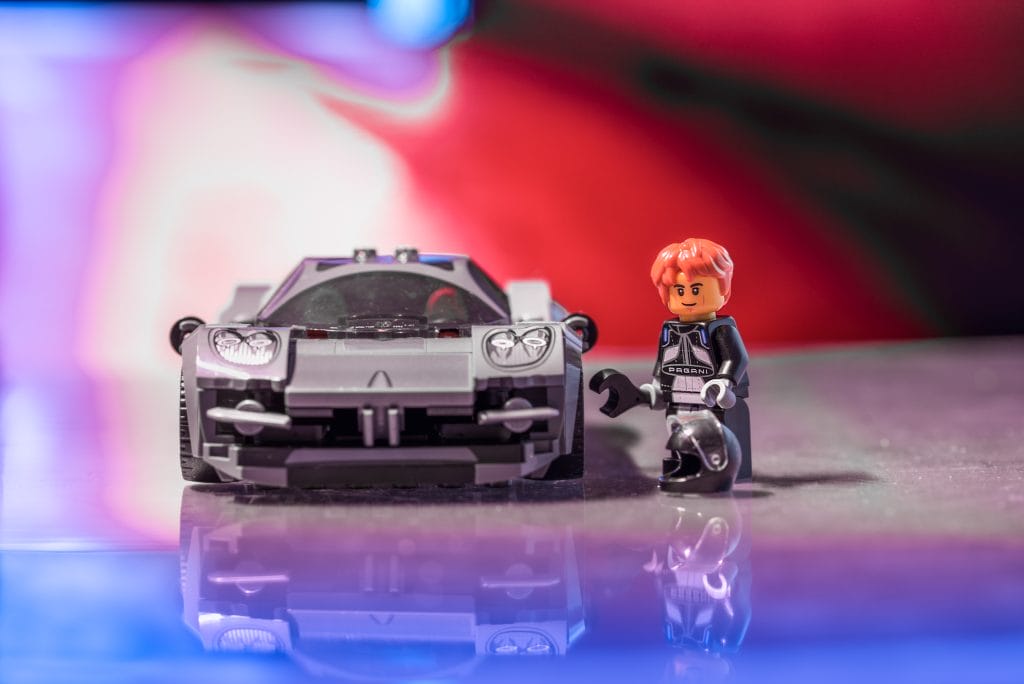 There will be only 99 Utopias planned for production in the world, this supercar presents itself as the most recent proof of the Pagani's of mechanical mastery. This limited-edition of the Pagani Utopia won't come cheap. The base price starts at around $2.2 million dollars so for majority of us, this hypercar will not be parked on our drive.
However, thanks to the fabulous LEGO designers, you can own your very own and first ever brick-built replica for a reasonable cost to add to your speed champion collection. This model is packed with authentic details including the Pagani's signature 4-pipe exhaust and a minifigure driver.
The Ride
The race is on, so head over to the LEGO group's social media pages to check out the latest models and let LEGO know where you will take your ride? And a big shout out to LEGO for providing us with these cool cars and thank you for sharing on your social media pages.
Fast & Furious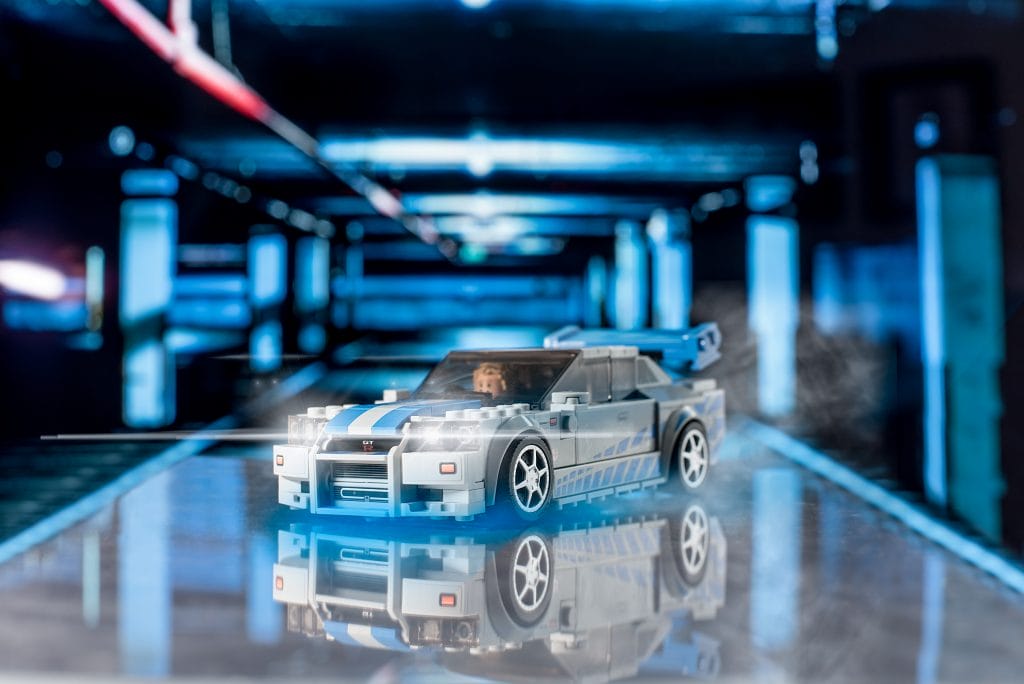 76917 2 Fast 2 Furious Nissan Skyline GT-R (R34)
Lights, Camera, Action. Yep you know how to get Fast & Furious. Car lovers everywhere and fans of the popular movie franchise can now add to their collection of fast paced street racing scenes.
I remember a year ago when Dom's Charger was released and I hoped then that more cars would be released as the attention to detail was just like the real thing. The race is on, Let's drift!
The Nissan Skyline GT-R is the latest release and it is certainly a winner by a mile. The 1999 Nissan Skyline GT-R starred in the fourth Fast & Furious 2009 movie. It was driven by on-screen character Brian O'Connor, played by the late Paul Walker. I am sure Paul would have agreed, I just wish a blue light was already added to highlight the underneath of the car, similar to how the Christmas tree in the Santa's visit set gave effect. Nevertheless, lights can be added at addition cost if you so wish.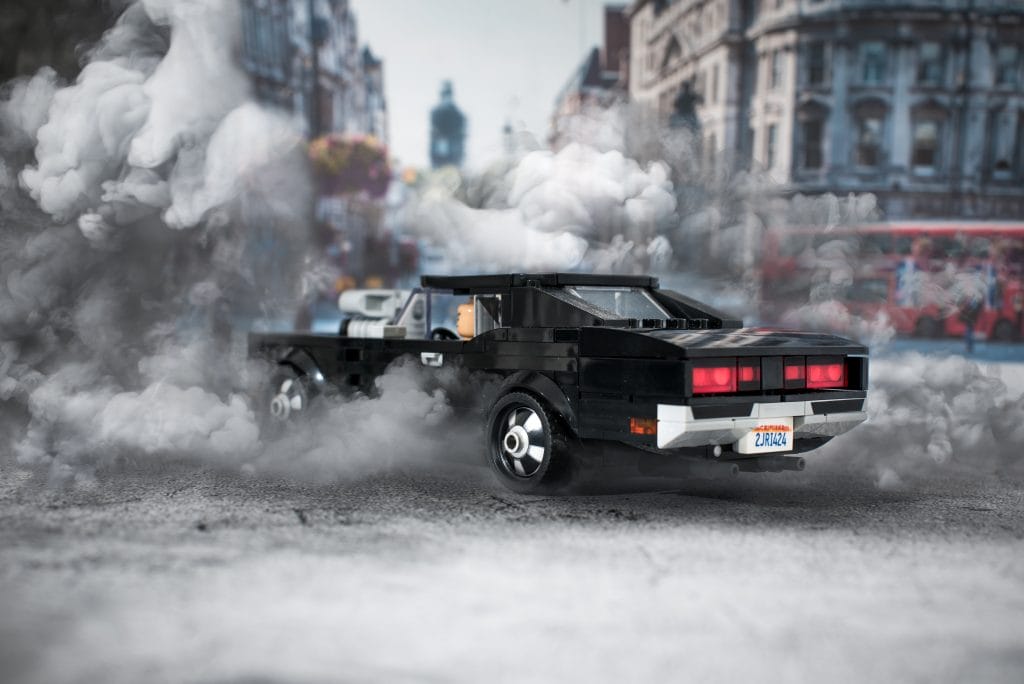 76912 Fast & Furious 1970 Dodge Charger R/T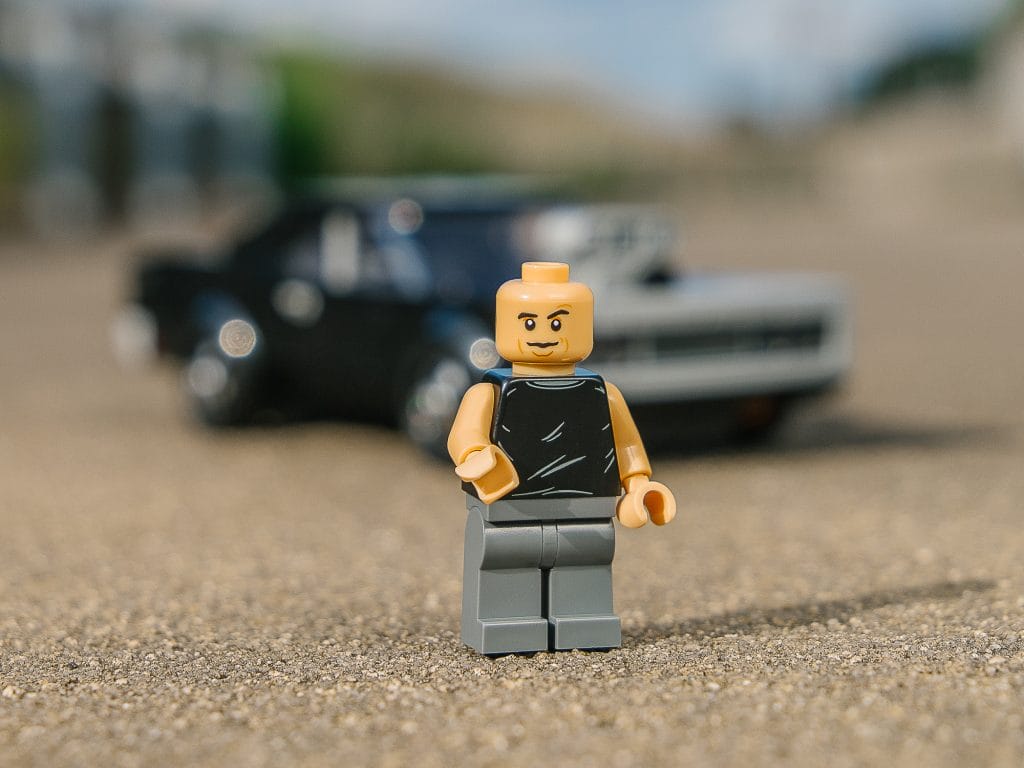 "Ask any racer— any real racer. It doesn't matter if you win by an inch or a mile. Winning is winning." – Dom, The Fast and the Furious.
Thank you to Stefan and Bev for providing these photographs and we would like to know your thoughts on the new Speed Champion series. If you fancy reading more about the LEGO MILS systems to accompany your ride then head over to our friends at the Hispabrick magazine or pop by and read Bev's thoughts about her front cover shoot.
Last but not least … Tell us what is parked in your garages or proudly on display in your homes. We would love to know who loves the Speed Champions as much as we do …