Hi , Chris here again with my last TGIF challenge of the month. I want to have some fun with a Lego theme that's very close to my heart, Classic Space!

I absolutely loved these sets as I child and I still do now!

So to celebrate the new release of the revamped Galaxy Explorer set, I'd like everyone to go all out and share a classic Space themed image!
If you don't have any Classic Space sets, don't worry, you can interpret the theme however you like. You can use any astronauts or build you very own spaceship or lunar landscape.
As long as the shot ties in with your version of Classic Space, that's good for me.
Here are a few of my personal favourite shots I've taken featuring Classic Space just in case you need some inspiration!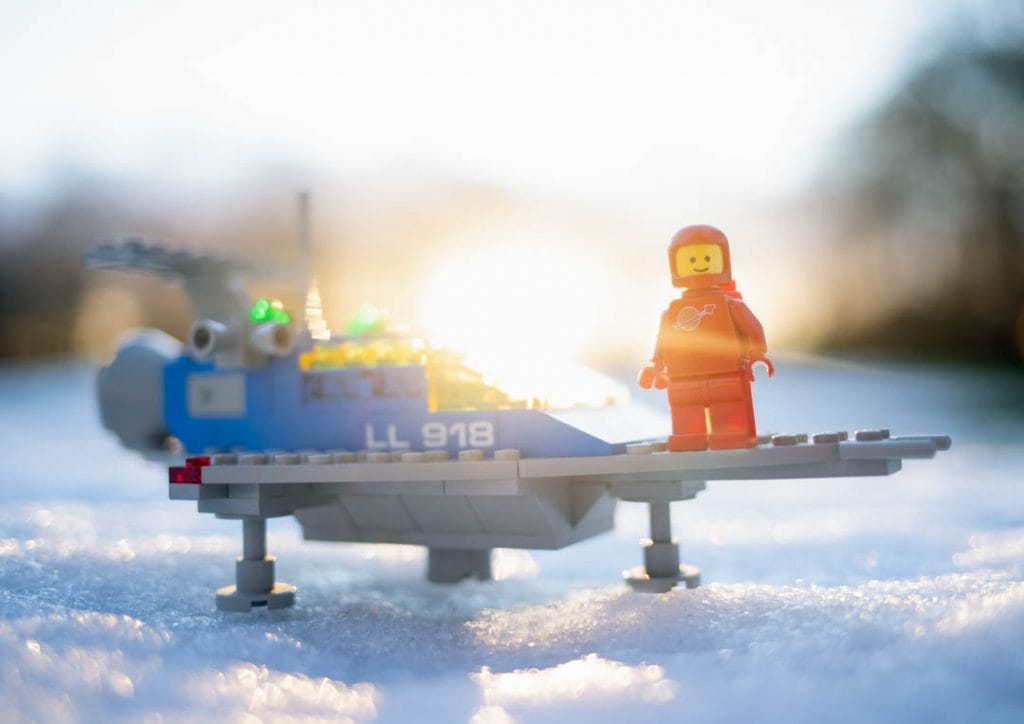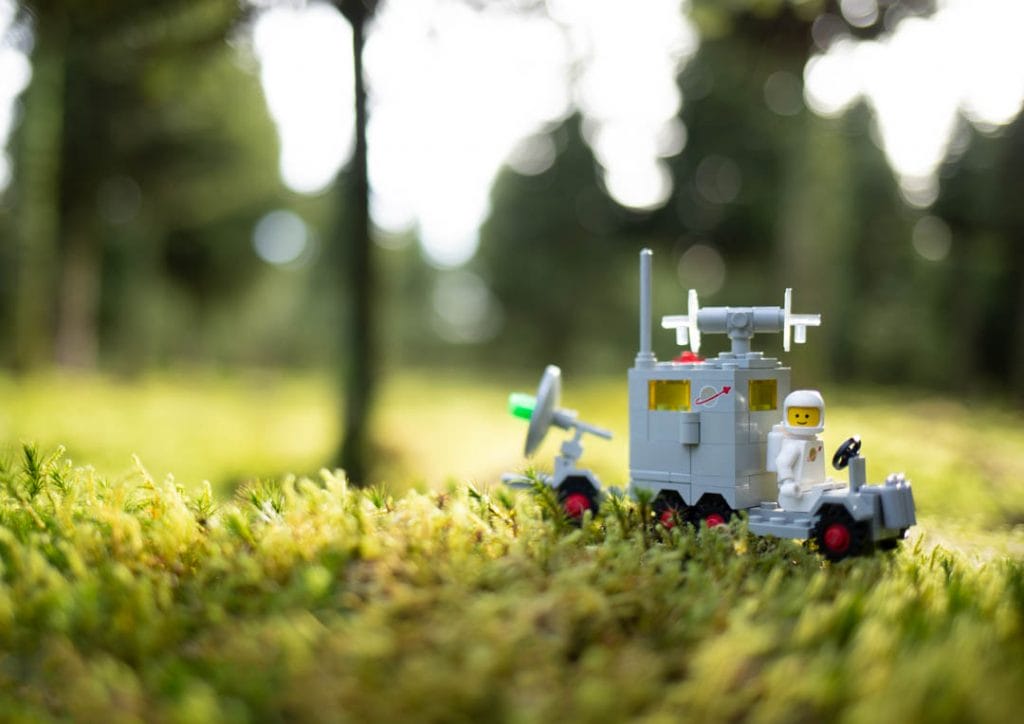 Head over to our Discord channel to join in or share your shots on Instagram using #sipgoestgif_ClassicSpace
I hope to see lots of your images over the weekend!
Chris signing out….