Good morning, Chris here again with a slight change of direction for this week's TGIF challenge.
With all the sunny summer themed shots we've been taking I'd like you take your mini figs away from the beaches and forests to shoot somewhere a little different.
This week's theme is "Urban Transport"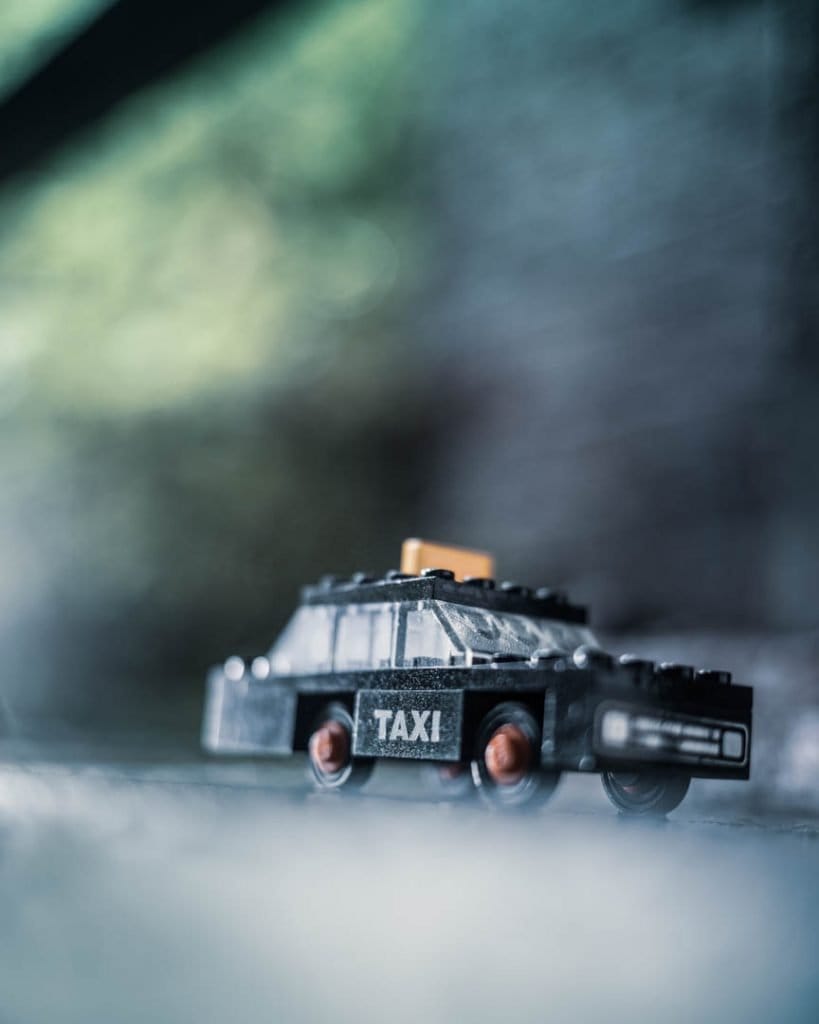 It's another simple theme where I want you to shoot a gritty urban image featuring buildings, streets or a city scene. This could be shot out in a real world or if you're not near an urban area you could shoot next to a modular sets or simply build a scene yourself!

I also want you to feature the way your figures get around town, it could be by car, bike or whatever sort of transport you'd like to use.
So this week's theme is all about getting around in an urban area, If that makes sense then get there and start shooting!