Coming out of the Summer theme, this week we are heading into a related topic.. weather, and not just any weather but with extreme weather!
For this week's challenge I'd like you to produce an image that shows some form of extreme weather. From heavy rain, snow, sleet and wind to a scorching hot day.
It doesn't have to include a practical effect, it can be as much about how your mini figs react to the extreme forces of nature. Maybe think umbrellas and raincoats, or accessories getting blown away in the wind.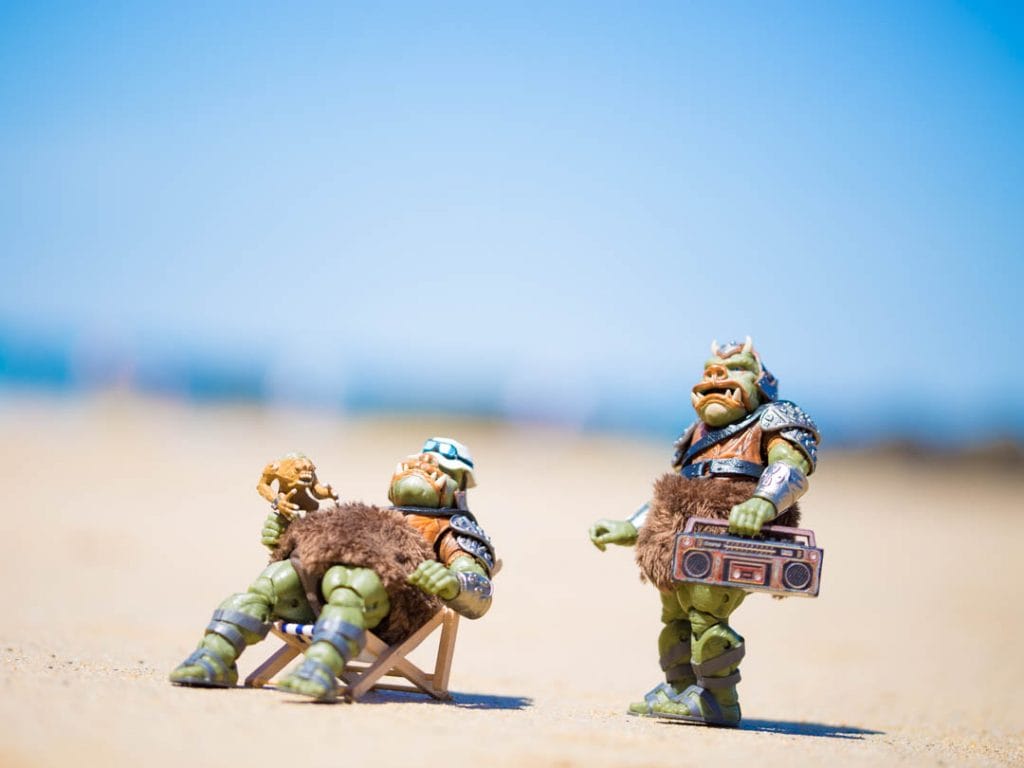 Let's see what you can come up with and how your mini fig ( or other figure) will survive the extremes that mother nature throws at us!
#sipgoestgif_weather