After The Party
Hej allihopa ("hey everyone" in Swedish)!
I'd like to start with thanking @jjk_brickphotography for heroically helping me out during the last weekend. As I was out in the Archipelago, Jenn took over and posted some of your Midsommar images on IG. And it looks like some had a truly wonderful weekend. I'm still trying to catch up on those. It was and still is great to see what your ideas of a great party are like. Thank you, awesome people!
But there's more to be thankful for. Just take the twists and turns of life: when you wake up at 4am just to being notified around 4:10am that the one important train to take you to a company training in a different city has been cancelled, but you STILL show up to the event in time. That is something I was thankful for. (A truly great start to the weekend, brought to me by @DeutscheBahn). Or when you're ready to fly back home, already sitting in the plane with seatbelts fastened. But you have to wait at the gate for another hour to lift off because all governmental planes have priority flying in to some G7 summit. Still, I'm very thankful because in the end I got home nonetheless while others missed their connecting flights and on top all hotels were booked out- due to said summit.
*sighing* yet *grinning*
So, before boring the heck out of you, let's get to the long-awaited announcement:
*drumroll*
Hello week 26! Hello to your next mission!
While I thought that the missions I chose for you so far were rather of the simple sort, some of you gave me a different feedback (another thing I truly am thankful for. Thanks!) The next challenge may also sound simple, but deep in my soul I am convinced it won't be for everyone. So, ladies and gentlemen, boys and girls, friends and lovers, here's your next challenge:
Mission 1:
I want you to grab your favourite toy (minifigure, smurf, you know) and take an image with only natural light. Sounds easy, right?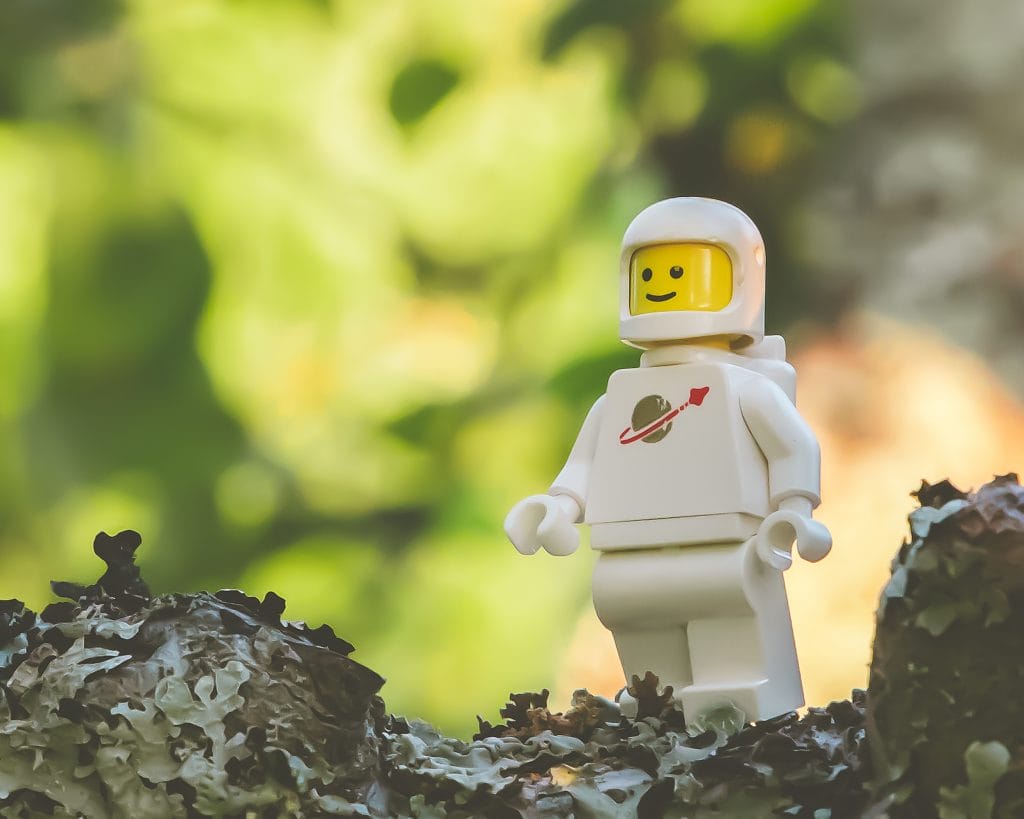 Here's the deal: I know some of you prefer shooting indoors/ in the studio. You can still do that, but no lamps/lights/screens whatsoever this week. If your image turns out to be too dark or too shady (pun, I know, not intended this time) just move to the next window. You may use a bouncing card or reflector (but be advised NOT to use the yellow/golden side, haha). You may not use any artificial light. If you're usually shooting at night, change shifts. If you prefer to go outside, better avoid harsh, direct sunlight as the whites in your image will burn out.
For those with a histogram in your camera: no high levels on the right side. While on any screen (desktop/tablet/phone) they may simply look insanely white, they will cause painful obstacles when printing (and that's what you definitely should try. Printing that is, not the obstacles). If you're interested in any why and how, shout and we may turn it into another week's mission.
And no, you do not have to travel to fancy destinations. This isn't too much about composition, framing or a fancy backdrop. Focus on getting in control of natural light and how to take advantage of it for your image.
Mission 2 (the extra-one for those who think that mission 1 is far too easy-peasy):
Do also consider the composition. Look at the backdrop, think ahead: what is supposed to be in the final image and what is to be left out in order not to distract the viewer. Will you keep the original colours or go all B&W? At best, tell a story that even I will understand instantly …;-)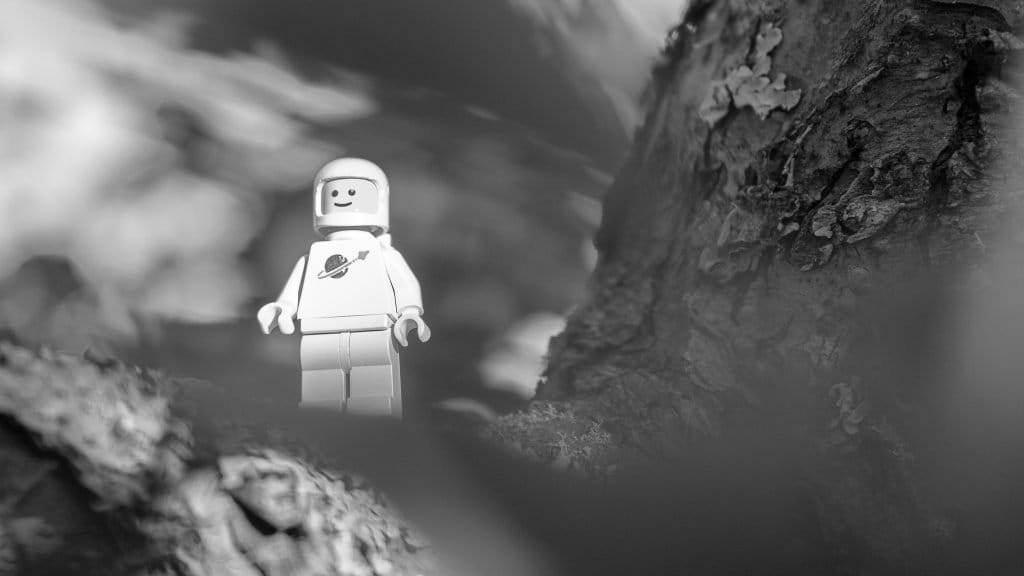 Questions? No? Great! Then go get started before I'm officially handing over the next month to Jennifer on Sunday…
Please share your images with us on IG using the hashtags
#SiPgoesTGIF_NaturalLight and #SiPgoesTwentyTwo .
A Non-Belgian living in Hamburg, Germany. Curiosity-driven and mostly to be found on tiny adventures and great journeys.